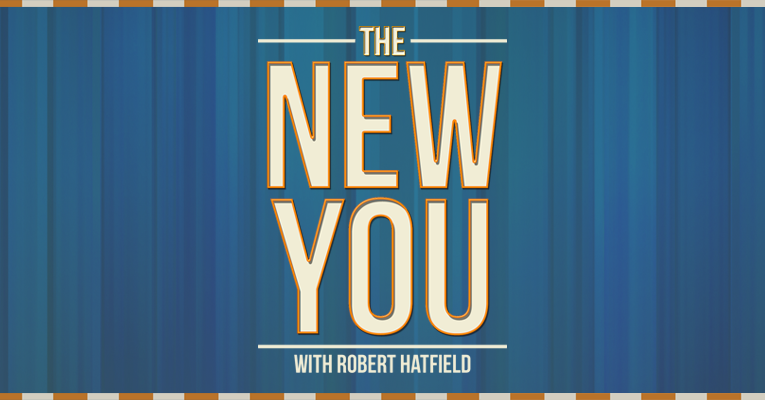 Podcast: Play in new window | Download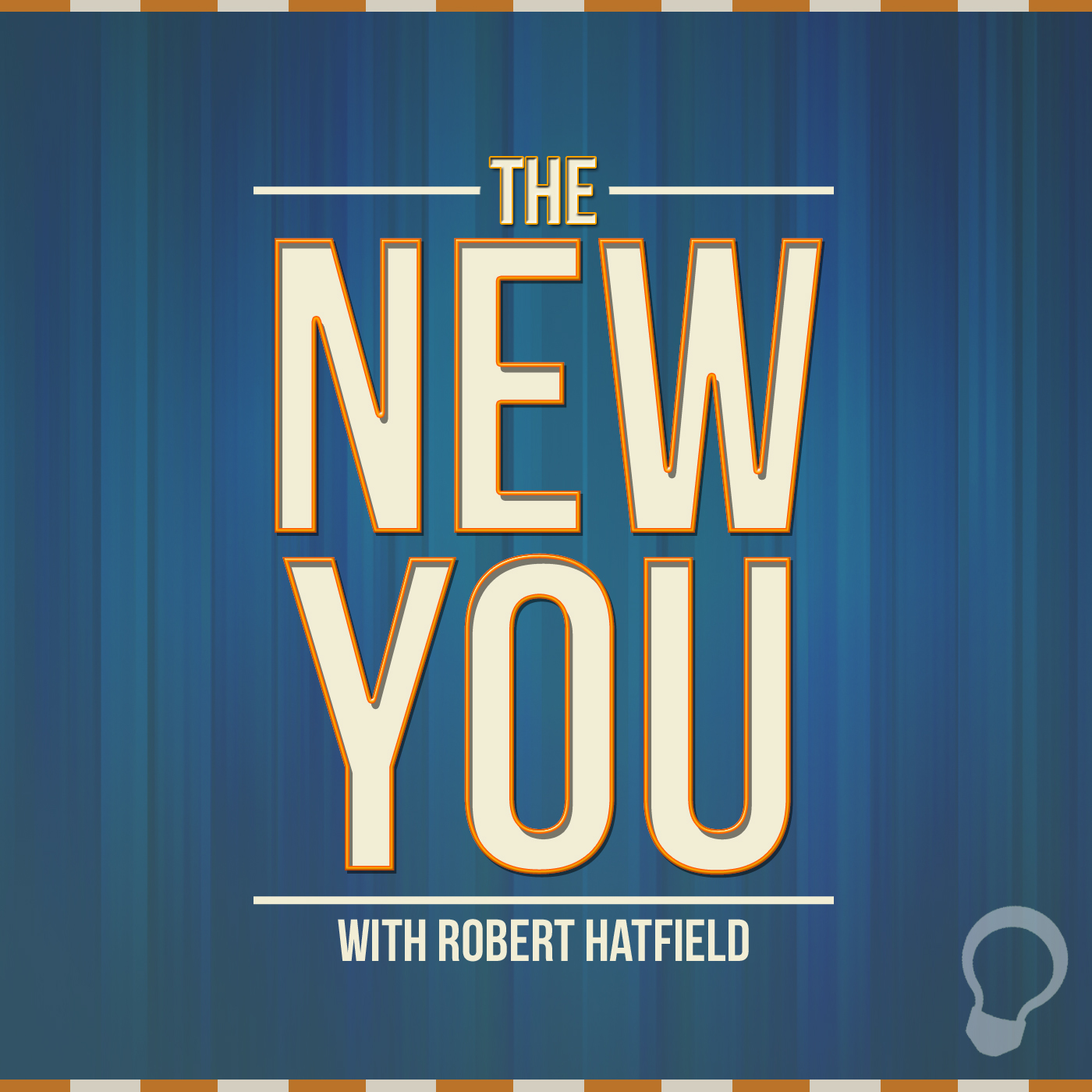 Season 2, Episode 86
For Monday, December 7, 2015
"The Power of Belief"
Previous Episodes
Subscription Links
Episode Notes:
The power of belief – If anyone would have known that kind of power, it should have been them.
a. They were 5,000 men, plus women and children who were fed on five loaves and two fish (John 6:1-14).
b. They were ready to take Jesus by force and make Him a king (6:15)!
c. They realized that Jesus was on the other shore, but that He had not taken a boat (6:24).
d. They were eyewitnesses of Jesus' signs which proved that He is the Christ!
The problem was, they didn't truly believe. Their faith wasn't real!
a. They wanted Jesus for what He could give them, not for Who He is, the Son of God!
b. Jesus tells them they need to believe – John 6:25-29