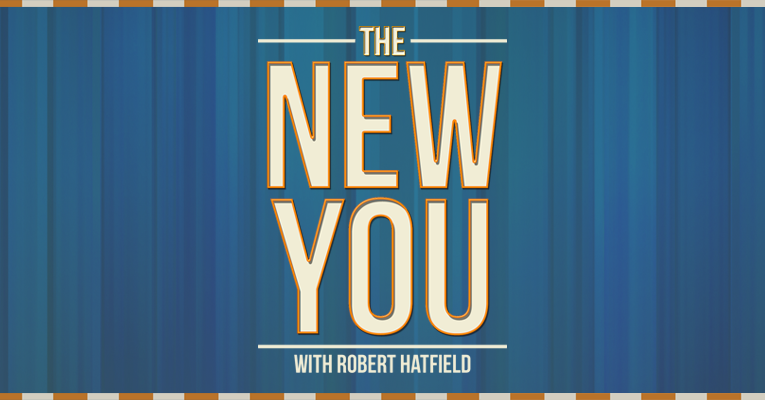 Podcast: Play in new window | Download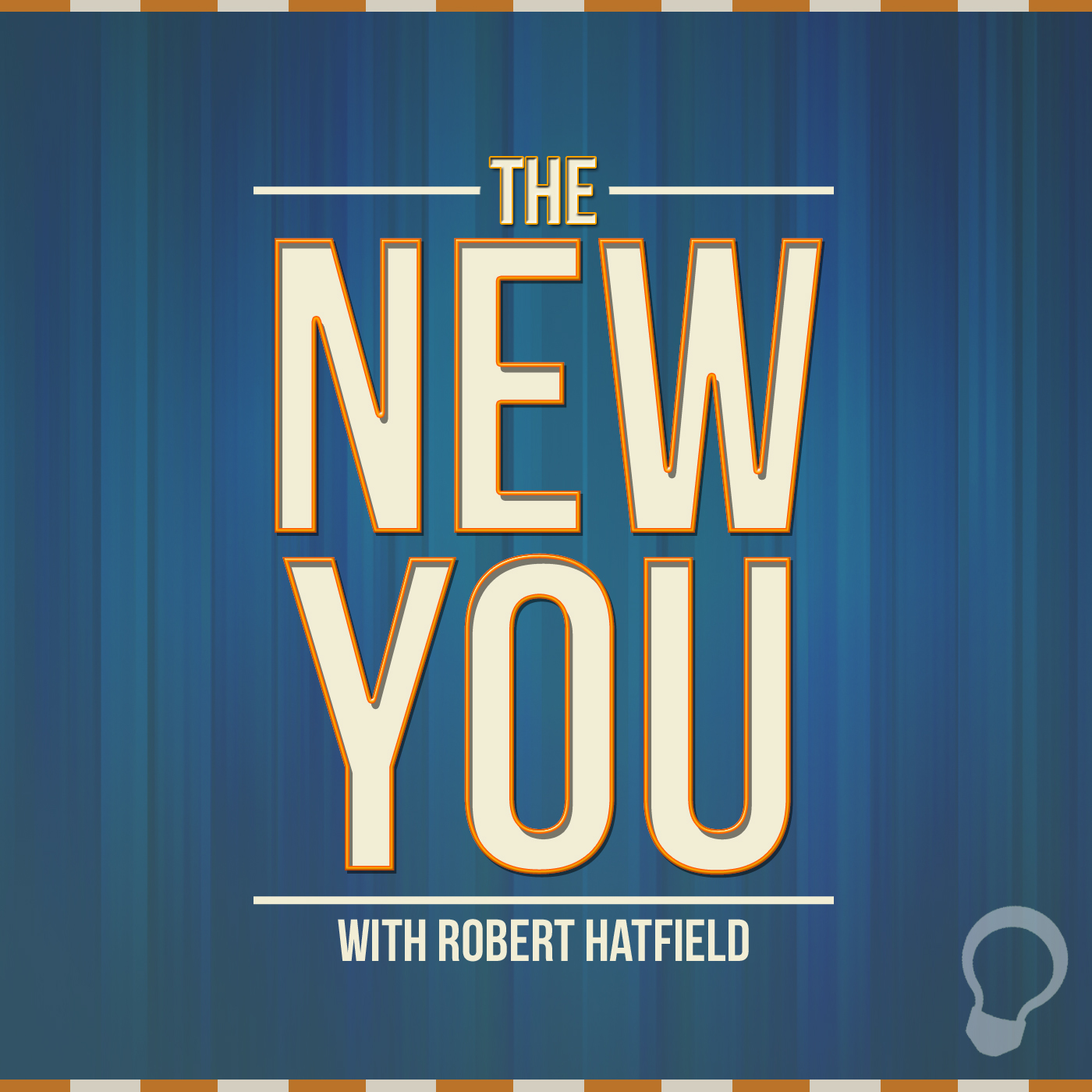 Season 2, Episode 83
For Wednesday, December 2, 2015
"Surrender: A Decision to HEED"
Previous Episodes
Subscription Links
Episode Notes:
A Decision to HEED (Mat. 11:28).
"Weary" means labor to the point of sweat and exhaustion.

Perhaps a reference to those who attempted to earn their own salvation from God.

"Heavy laden" is an image of one working hard, bearing a burden that continually gets heavier.

He's talking about REPENTANCE (cf. Mat. 11:20-24, they refused to repent).

This is not an invitation to those who enjoy their sin. It applies only to those at the end of their

 resources and desperate to turn from sin and self-righteousness

to the Savior.