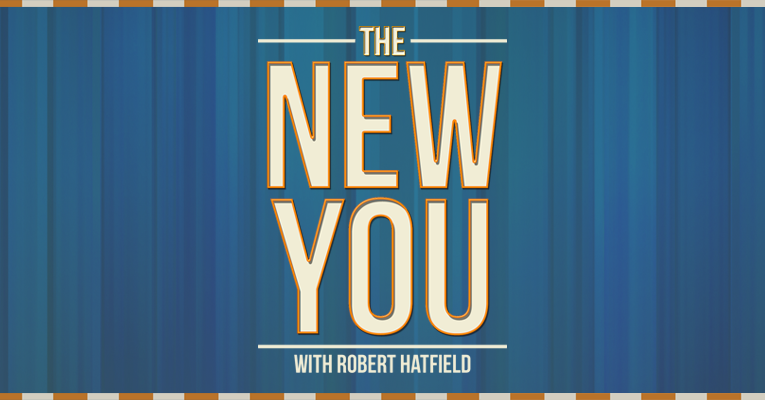 Podcast: Play in new window | Download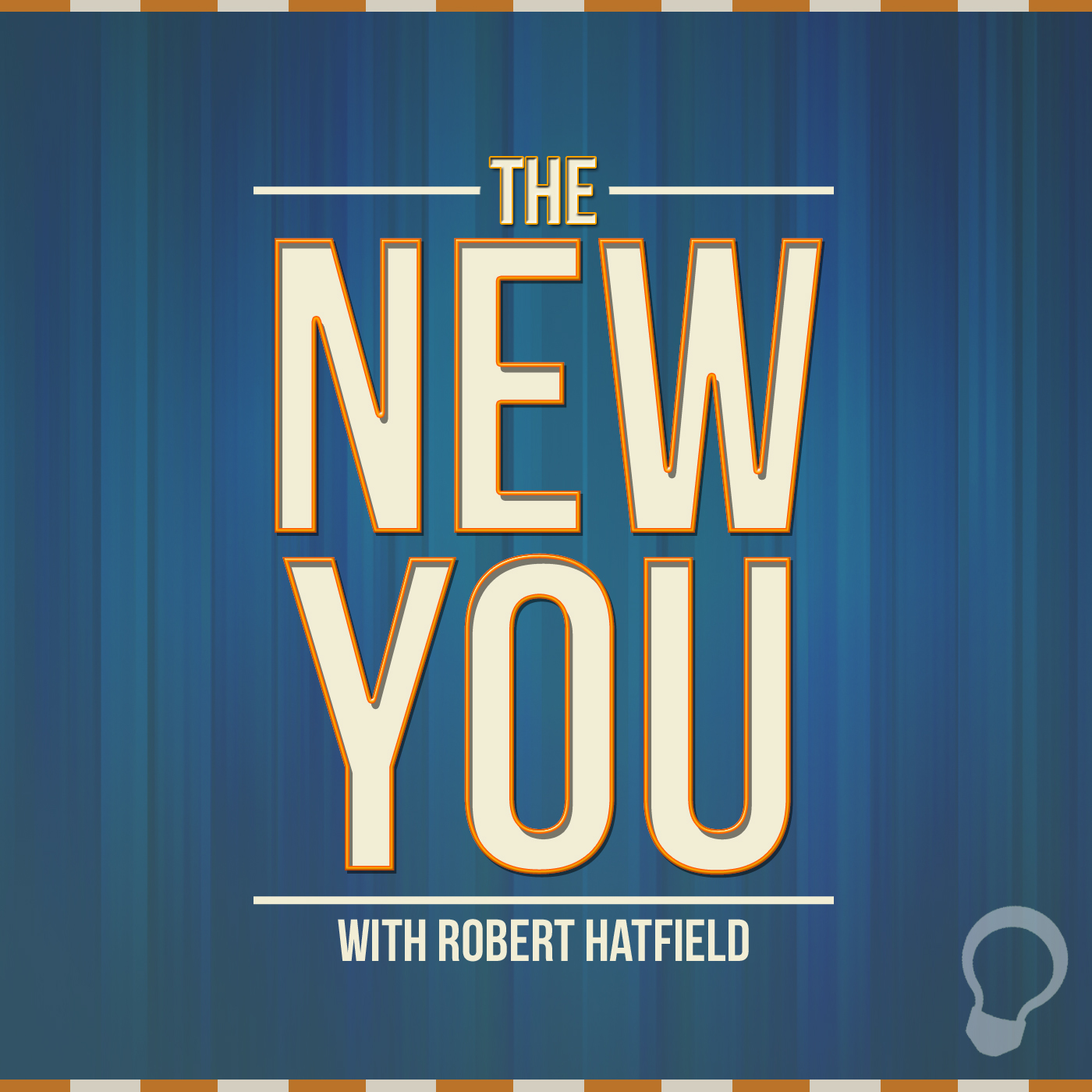 Season 2, Episode 82
For Tuesday, December 1, 2015
"Surrender: A Decision to HEAR"
Previous Episodes
Subscription Links
Episode Notes:
A Decision to HEAR (Mat. 11:27).
We do not MAKE Jesus Lord, He already IS Lord! He has authority from God!

At this point, Jesus had already demonstrated His authority over Satan, demons, illness, the elements, the body, the soul, life, death, and even His disciples. He showed He had the authority to save, to forgive sin, and to judge. He had authority over men, earth, heaven, hell, and even time.

We must listen to Him!

Knowledge of the Father and of the Son is limited to finite beings, unless it is told to us.