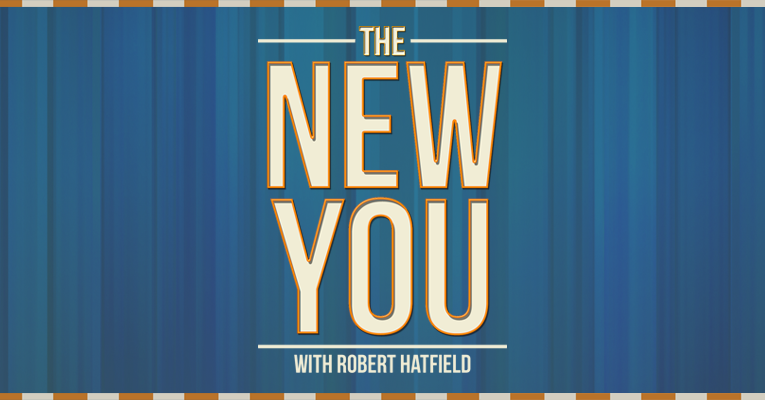 Podcast: Play in new window | Download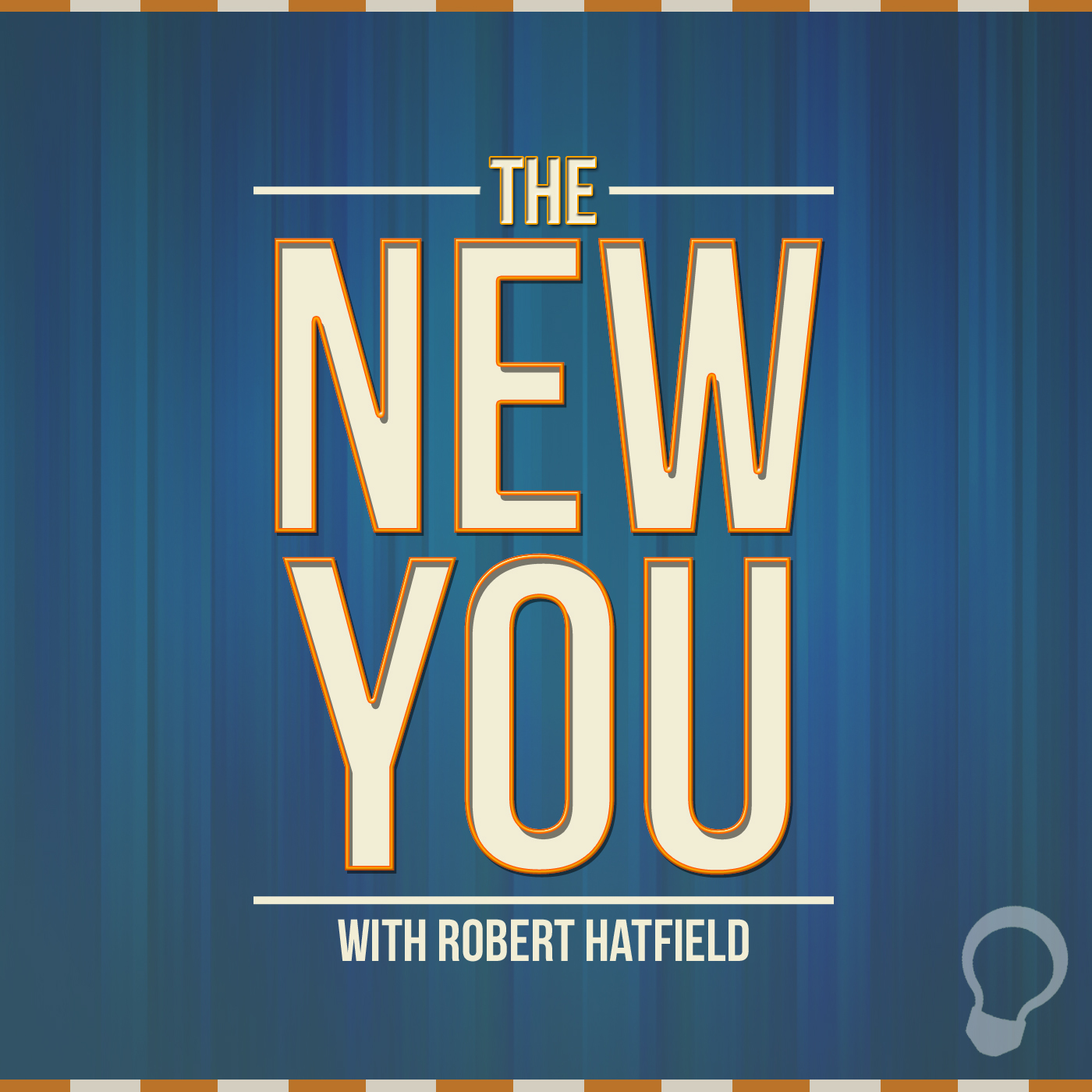 Season 2, Episode 77
For Tuesday, November 17, 2015
"It's All About Lost People"
Previous Episodes
Subscription Links
Previous Episodes
Episode Notes:
IT'S ALL ABOUT LOST PEOPLE
Jesus saw in Zacchaeus something that no one else saw in him.

There was amazing potential in Saul of Tarsus for the gospel (Acts 9). He would take the gospel to lost Gentiles, in whom was great potential (Acts 26:16-18). The runaway slave, Onesimus, was very useful for the cause of Christ (Philemon). 

The difference, in each case, is what Christ can do in us!

Zacchaeus had a new lifestyle because he had a new Lord!