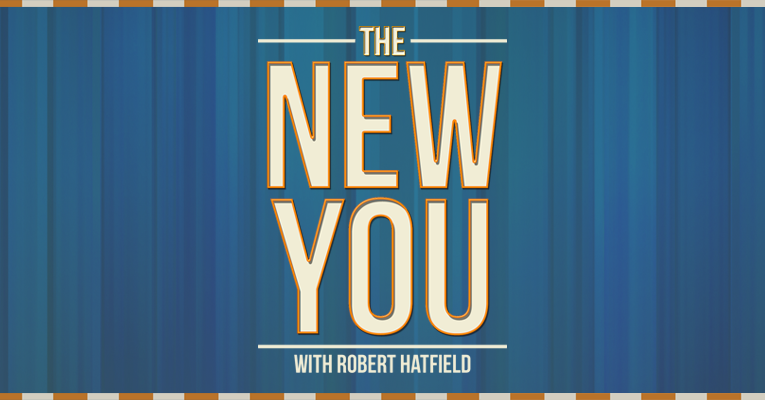 Podcast: Play in new window | Download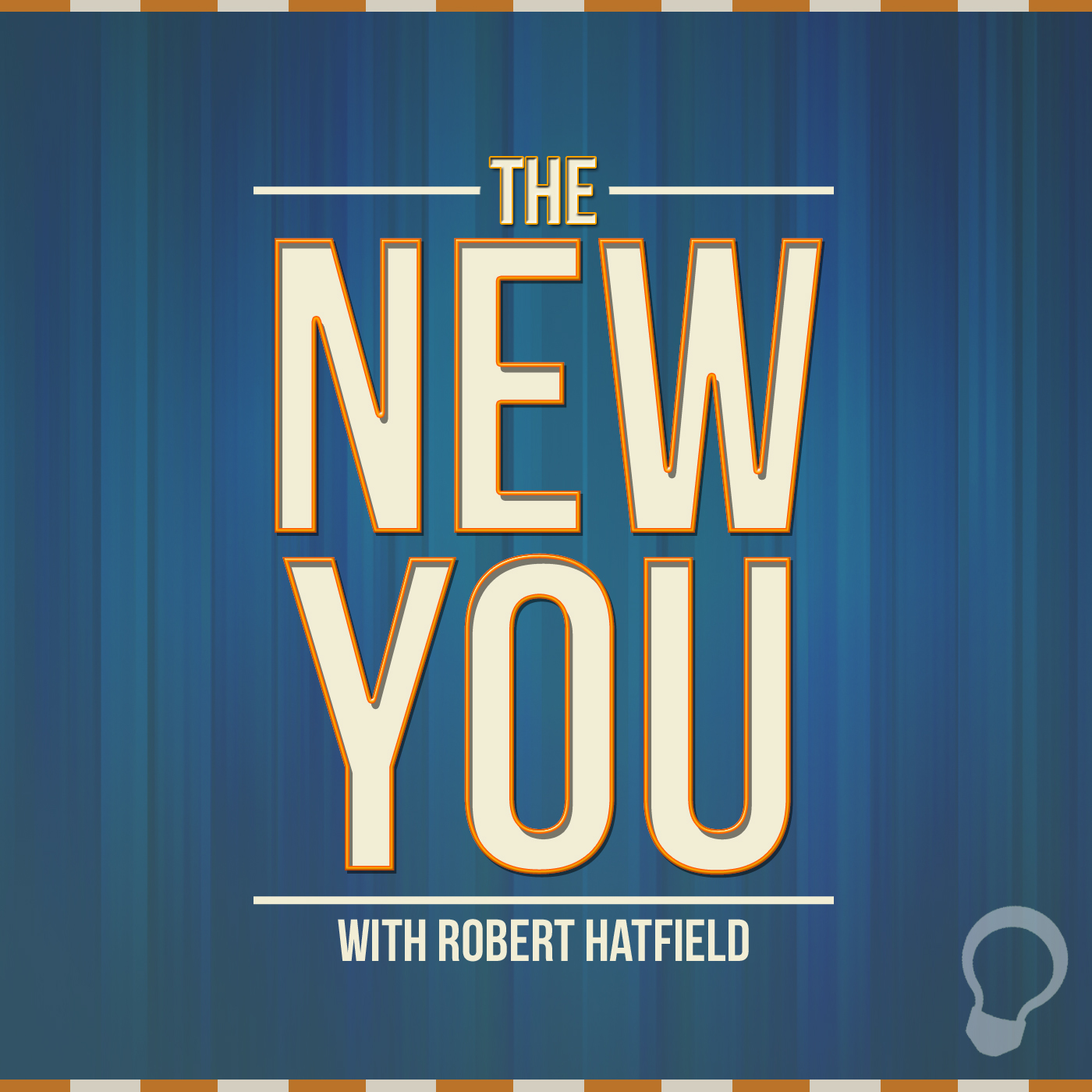 Season 2, Episode 74
For Thursday, November 12, 2015
"What is Sin?"
Previous Episodes
Subscription Links
Episode Notes:
WHAT IS SIN?

A. WHAT SIN IS NOT:
1. Sin is not violating cultural standards / traditions.
a. Jesus publicly conversed with a Samaritan woman (John 4:27), but He
never sinned (Heb. 4:15).
2. Sin is not to be equaled with sickness.
a. Frequently sickness cannot be avoided; sin can!
b. God does not hold men accountable for sickness, but He DOES for sin!
3. Sin is not a matter of genetics (Ezek. 18:20; Eph. 2:1).
B. WHAT SIN IS:
1. Sin is breaking God's law (1 John 3:4).
a. Sin is the very opposite of obedience and righteousness (Rom. 6:16-18).
2. Sin is ignoring God (Jer. 11:10; 35:17; cf. Acts 7:57).
a. Jer. 11:10 They have turned back to the iniquities of their forefathers who refused to
hear My words, and they have gone after other gods to serve them; the house of
Israel and the house of Judah have broken My covenant which I made with their
fathers."
b. Jer. 35:17 "Therefore thus says the LORD God of hosts, the God of Israel: 'Behold,
I will bring on Judah and on all the inhabitants of Jerusalem all the doom that I have
pronounced against them; because I have spoken to them but they have not heard,
and I have called to them but they have not answered.' "
c. Acts 7:57 Then they cried out with a loud voice, stopped their ears, and ran at him
with one accord;
3. Sin is refusing to believe (Mark 16:16)
a. One of the functions of the Holy Spirit (through the word, Eph. 6:17) is to
convict of sin those who do not believe the Lord (John 16:8-9).
4. Sin is presumption (Psa. 19:13)
a. Psalm 19:13 – Keep back Your servant also from presumptuous sins;
Let them not have dominion over me.
Then I shall be blameless,
And I shall be innocent of great transgression.
b. A presumptuous person feels he can operate independently of divine counsel.
c. 1Cor. 4:6 I have applied all these things to myself and Apollos for your benefit,
brothers, that you may learn by us not to go beyond what is written, that none
of you may be puffed up in favor of one against another.
d. 2John 9 Everyone who goes on ahead and does not abide in the teaching of Christ,
does not have God. Whoever abides in the teaching has both the Father and
the Son.
5. Sin is neglecting religious and moral duties (James 4:17; Luke 12:42-47).
We cannot define sin for ourselves. God has given a clear and definite picture of evil in the Bible, and we must live accordingly.
Periscope Revival!
Be sure to tune in to the Periscope Revival at 8:00pm EST. For more information (including a full schedule and how to watch), just go to faughnfamily.com/periscoperevival.