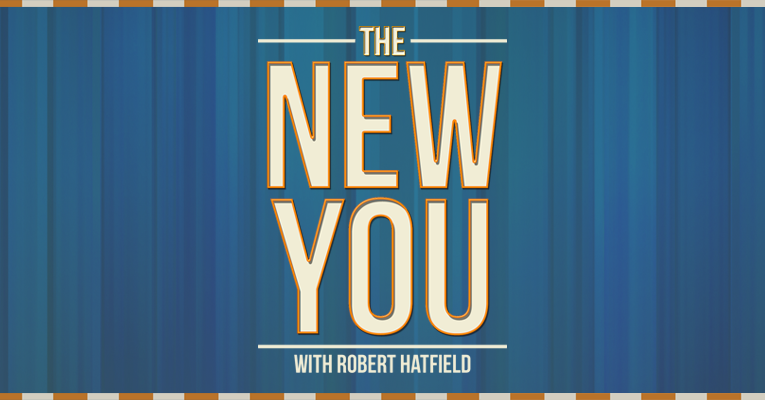 Podcast: Play in new window | Download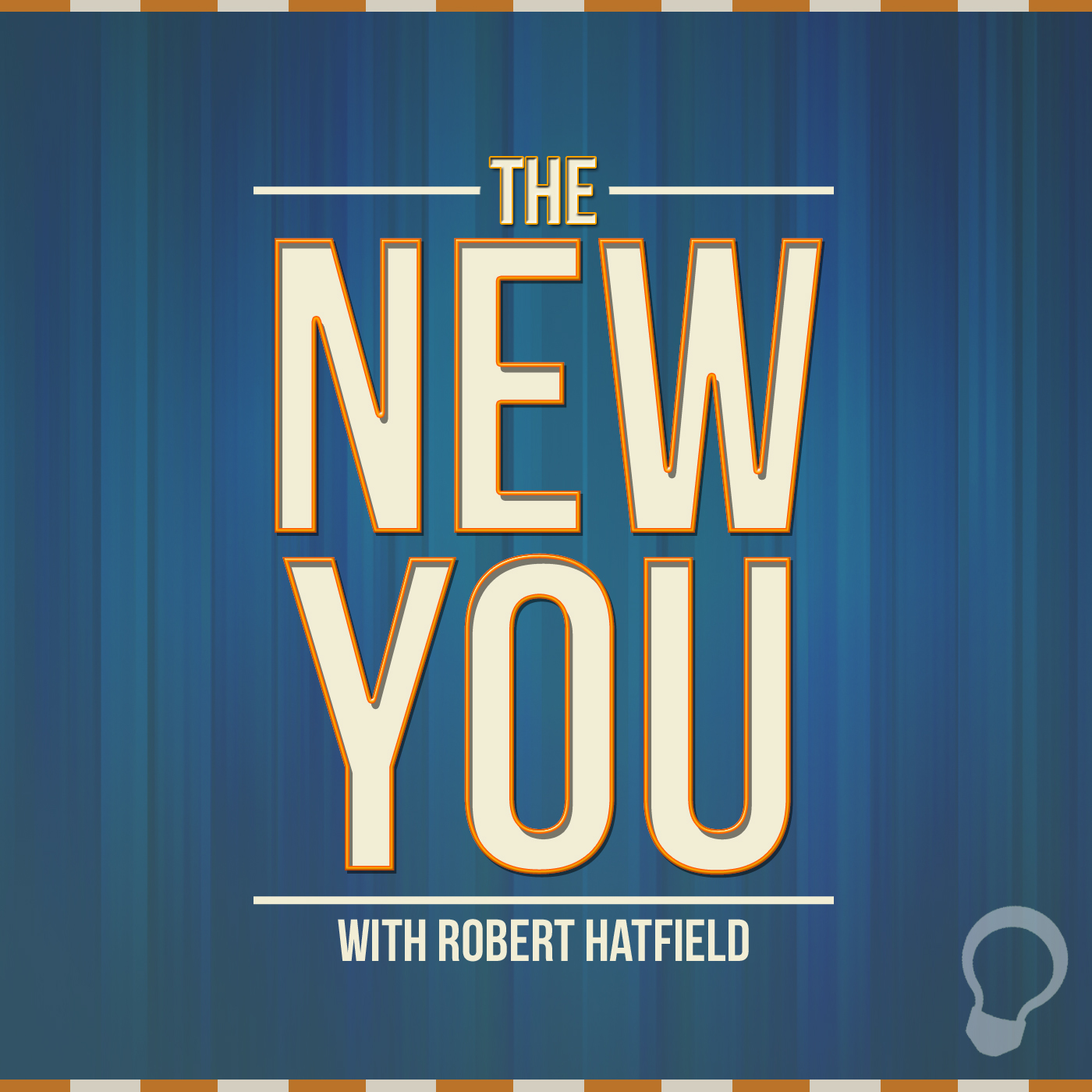 Season 2, Episode 71
For Monday, November 9, 2015
"Two Blind Men"
Previous Episodes
Subscription Links
Periscope Revival!
Be sure to tune in to the Periscope Revival, which begins TONIGHT, Mon, Nov. 9 at 8:00pm eastern. For more information (including a full schedule and how to watch), just go to faughnfamily.com/periscoperevival.
Episode Notes:
Observations About the Blind Men (Luke 18:35-43):
Their struggles defined them.

There were no job opportunities for a blind man in that day. He was forced to be a beggar.

The blind man was rejected by society.

Their struggles lead them to seek Jesus.

They wouldn't be deterred.

Luke 18:39

They wanted mercy [compassion].

How many people passed these men every day? What were the odds that Jesus would notice them in the multitudes?

"Jesus had compassion" (Mat. 20:34).

Jesus opened their eyes.

Jesus touched their eyes (Mat. 20:34). They immediately received sight.

They exhibited an active, true faith. Jesus said their faith made them well.
Let's wrap it up: These blind men – who were silenced by the multitudes – were important to Jesus. They were society's outcasts, but Jesus saw them as people of great faith. There's an important lesson for us to learn from this. Let's have open hearts to those who struggle, realizing that their struggles may lead them to a strong faith in the Lord. Perhaps we can help them to see their struggles as such great opportunities.