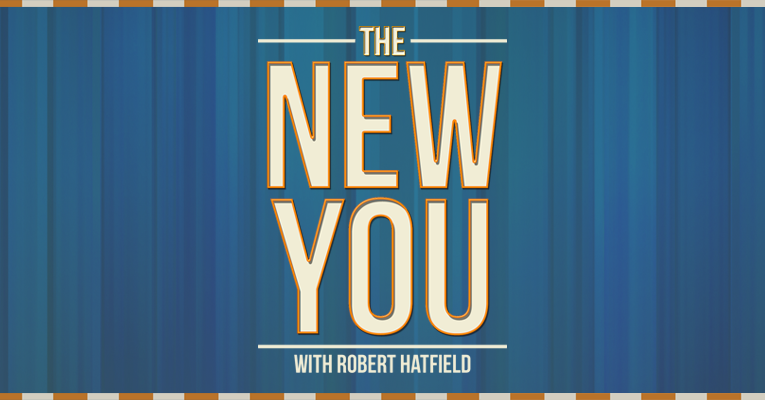 Podcast: Play in new window | Download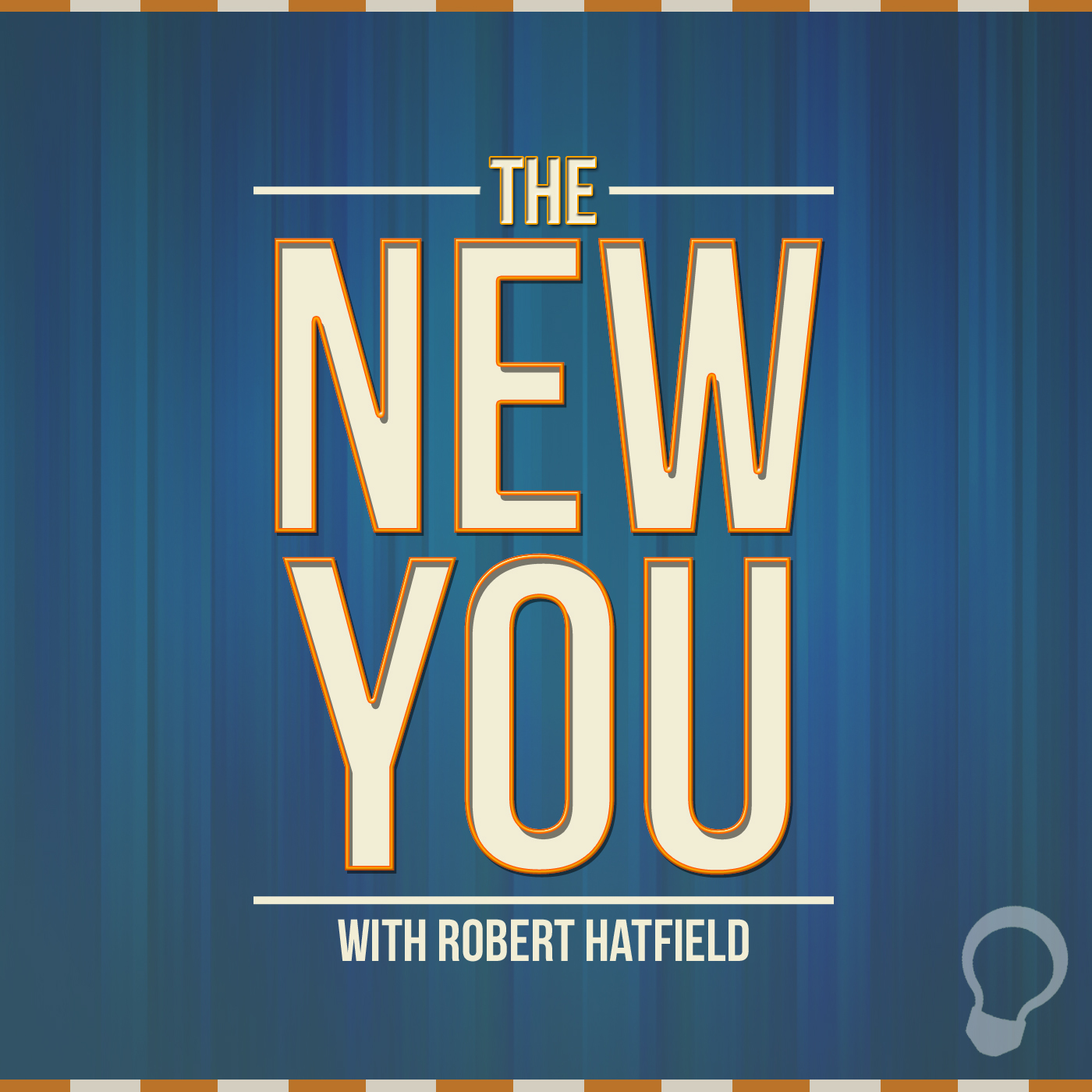 Season 2, Episode 70
For Friday, November 6, 2015
"The Truth Will Make You Free"
Previous Episodes
Subscription Links
The Periscope Revival begins November 9!
Episode Notes:
Jesus said, "And you shall know the truth, and the truth shall make you free" (John 8:32). But how does the truth make us free from sin?
We are freed from sin when we …
… Reject anything that is not truth (Gal. 1:8-9).
… Recognize pride and personal attachments that prevent obedience (1 John 2:16; Acts 24:25; 26:28).
… Receive the truth into our hearts (2 Tim. 2:15; Luke 8:11-15).
… Rebuild our lives in accordance with the truth (2 Tim. 3:16-17; Mat. 7:21-23).