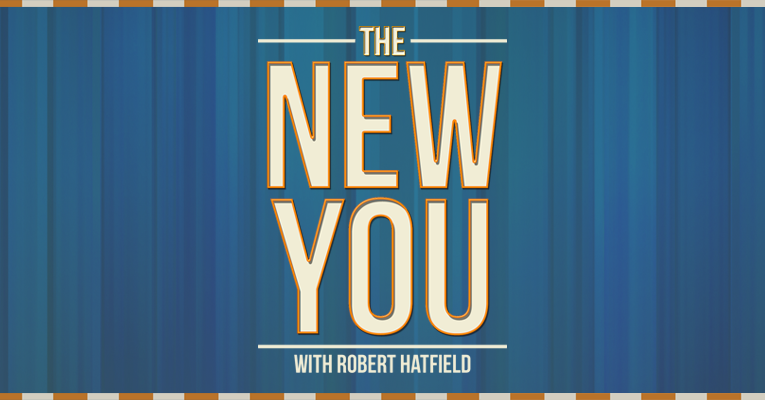 Podcast: Play in new window | Download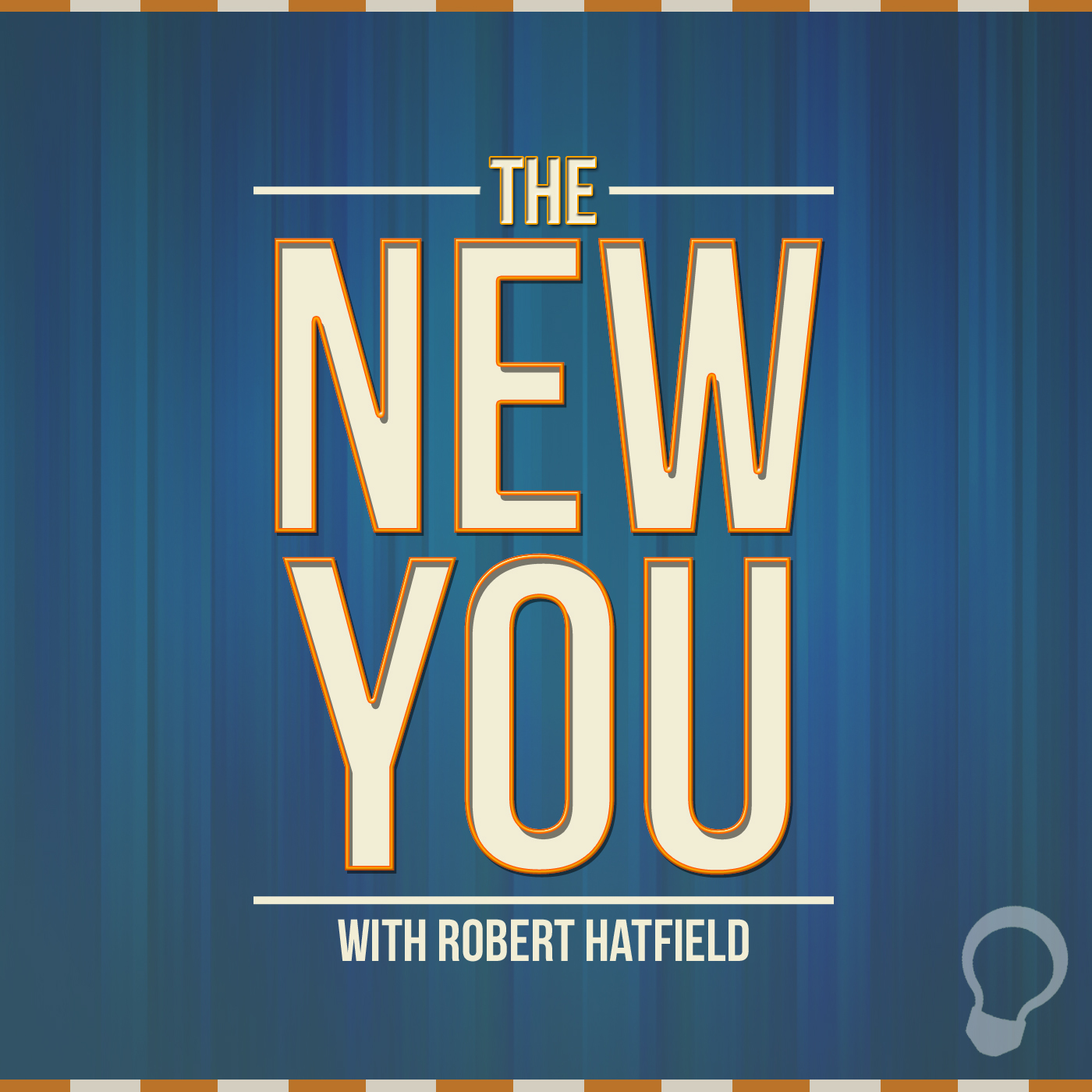 Season 2, Episode 69
For Thursday, November 5, 2015
"Sin, Solution, Surrender"
Previous Episodes
Subscription Links
The Periscope Revival begins November 9!
Episode Notes:
SIN – My problem: I can't save myself.

Sin is a UNIVERSAL problem to mankind (Rom. 3:23).
Sin is a PERSONAL problem (Rom. 6:23; Isa. 59:1-2).

The SOLUTION – God's gracious response to my flaws

Isaiah 53
Luke 23
Romans 5:6-9
1 Peter 2:21-24

SURRENDER – My response to God's grace

1 Peter 2:24 – "… that we, having died to sins, might live for righteousness"
Conclusion: Christ's death, burial and resurrection is the solution to my problem. Obedience to the truth connects me to salvation in Christ.