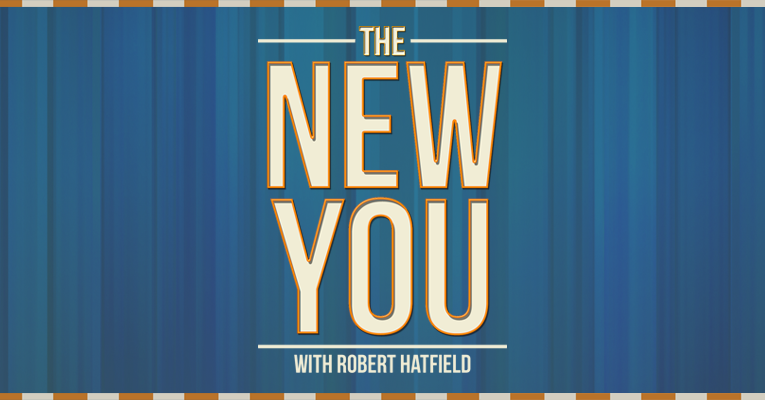 Podcast: Play in new window | Download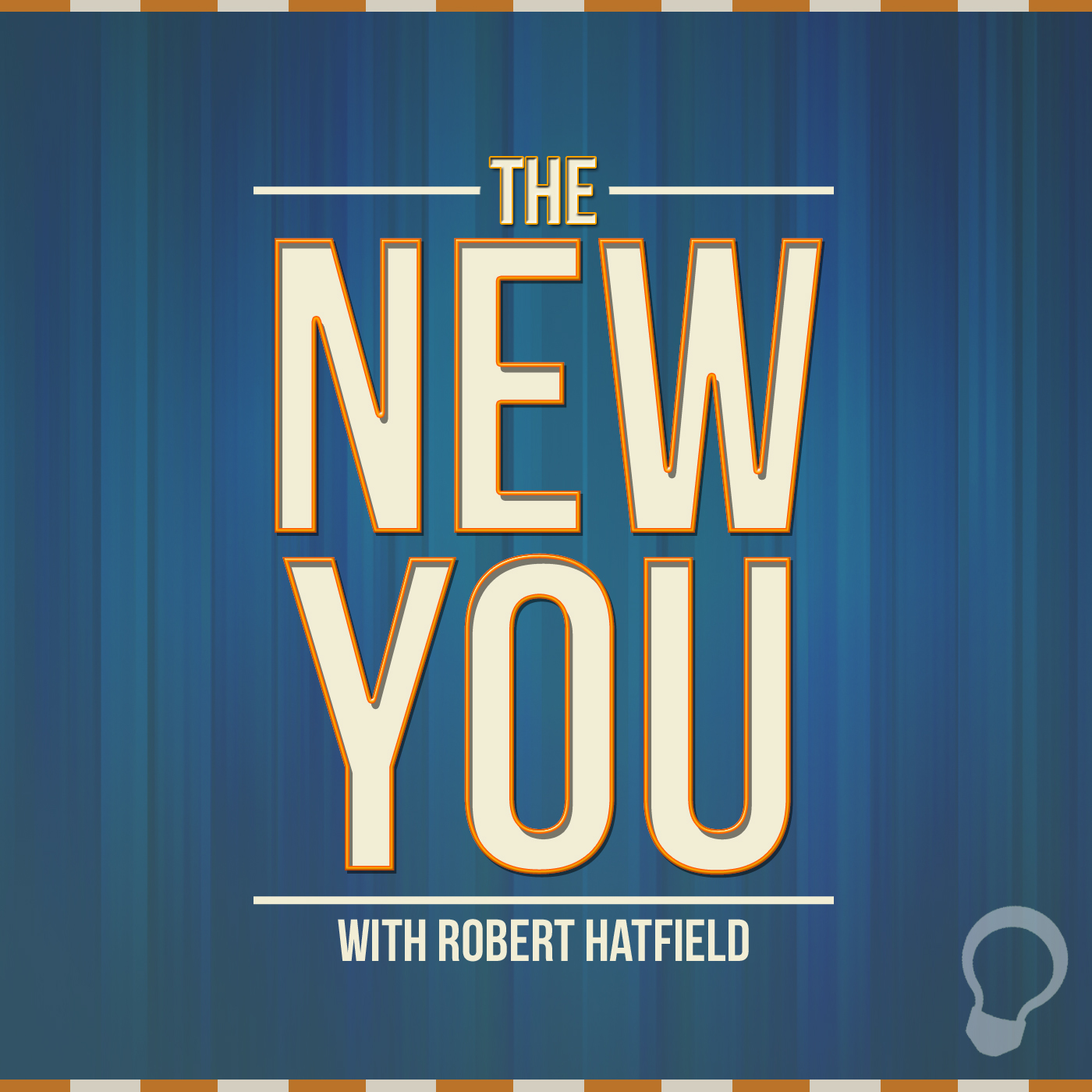 Season 2, Episode 68
For Wednesday, November 4, 2015
"It's All About Non-Receptive People, Part 2"
Show Notes:
Unreceptive people are wrestling a formidable foe.

We should never downplay the spiritual struggles that people have.

Those whose treasure is here will not enter the kingdom (Luke 18:24).

Jesus gives the camel illustration to drive the point (Luke 18:25).

The seemingly impossible is possible only when we surrender to God (Luke 18:26-27).

Riches can present spiritual danger. • Idolatry still thrives in the world.

What if Jesus told you what He told the rich, young ruler?
Join us for the first-ever Periscope Revival LIVE November 9-20. Click here <http://www.faughnfamily.com/periscoperevival> for more information.
Previous Episodes
Subscription Links