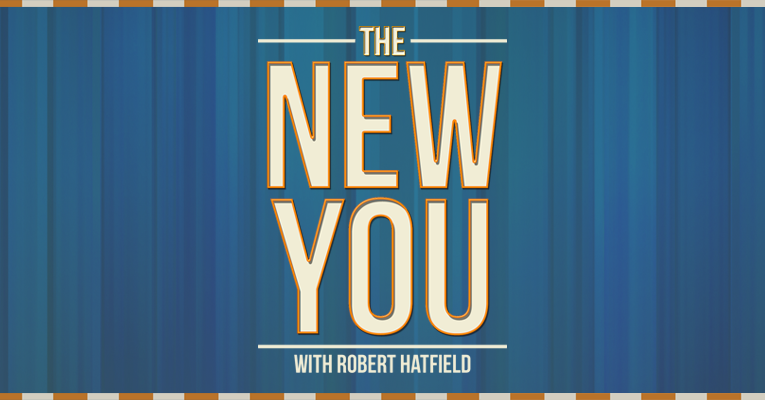 Podcast: Play in new window | Download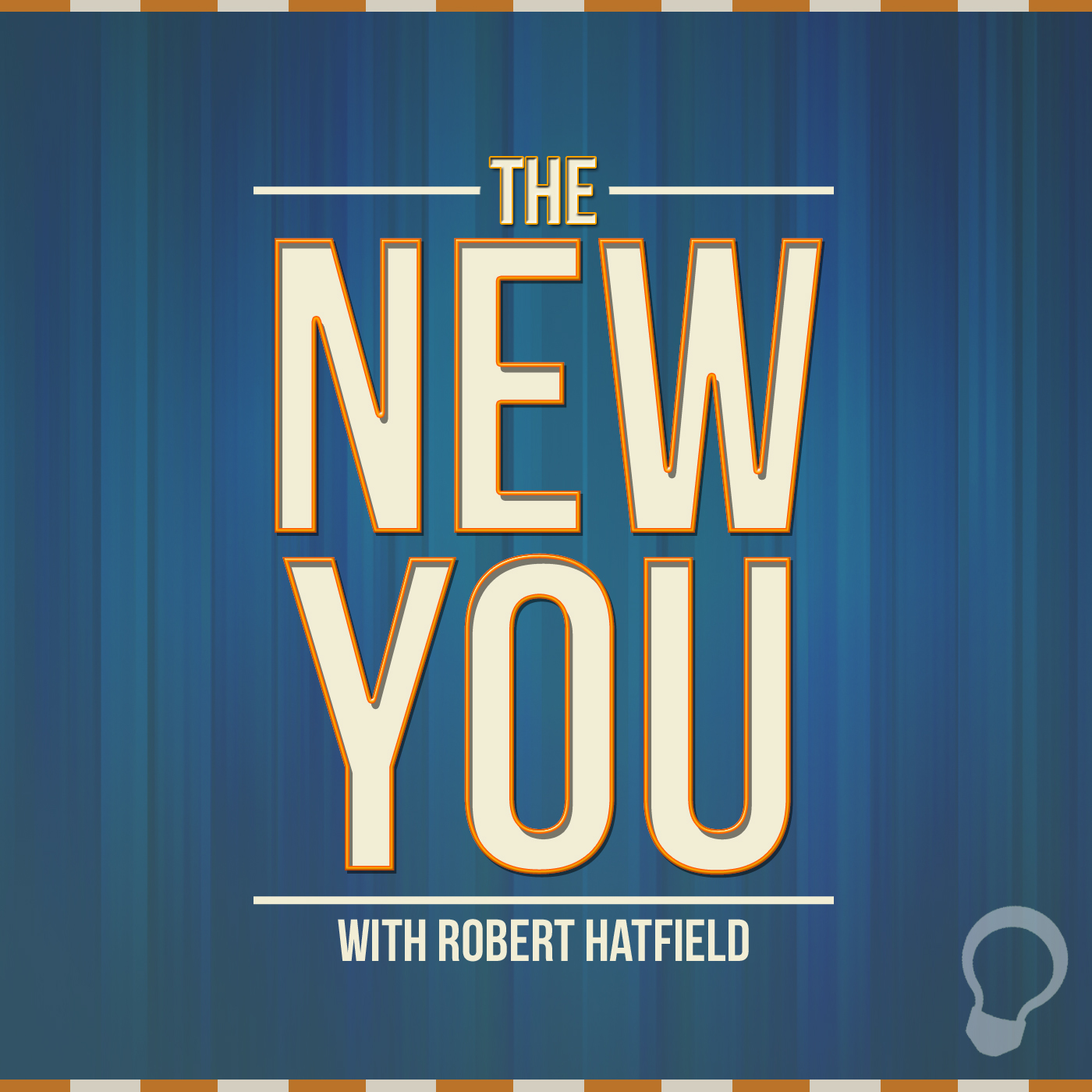 Season 2, Episode 67
For Tuesday, November 3, 2015
"It's All About Non-Receptive People, Part 1"
Show Notes:
IT'S ALL ABOUT PEOPLE
Some people are more willing than others to hear what Jesus says. Many will hear, but not heed.

Jesus surely knew that this man would go away sorrowful, yet He gave the ruler the option.

Jesus "loved him" (Mark 10:21).

So, how should we treat non-receptive people?
WHAT WE LEARN:
Unreceptive people may seem like good soil at first (cf. Luke 8:5-8, 11-15).

The rich, young ruler seemed like a great prospect (Luke 18:18-21)!

Unreceptive people are hindered by a greater priority (Lk. 18:22 – "one thing…").

How much can we stray until we lose our eternal life?

This "one thing" affected everything else! It indicated his misplaced priorities.

"Sell all that you have and distribute to the poor" (Luke 18:22).

cf. Mat. 6:19-21; 1 Tim. 6:6-11, 17-19; Luke 12:21
Join us for the first-ever Periscope Revival LIVE November 9-20. Click here <http://www.faughnfamily.com/periscoperevival> for more information.
Previous Episodes
Subscription Links