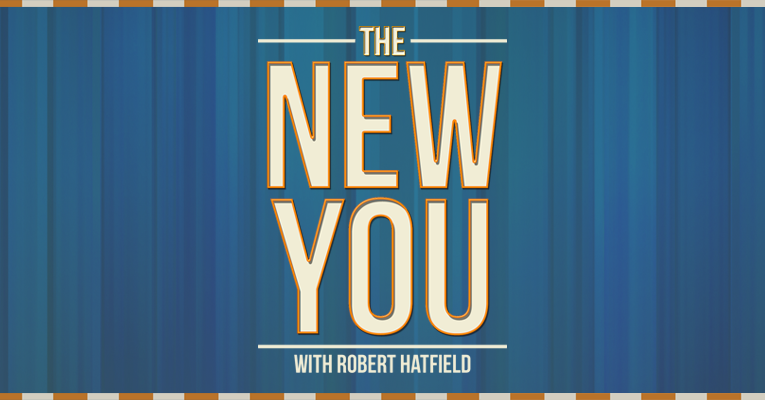 Podcast: Play in new window | Download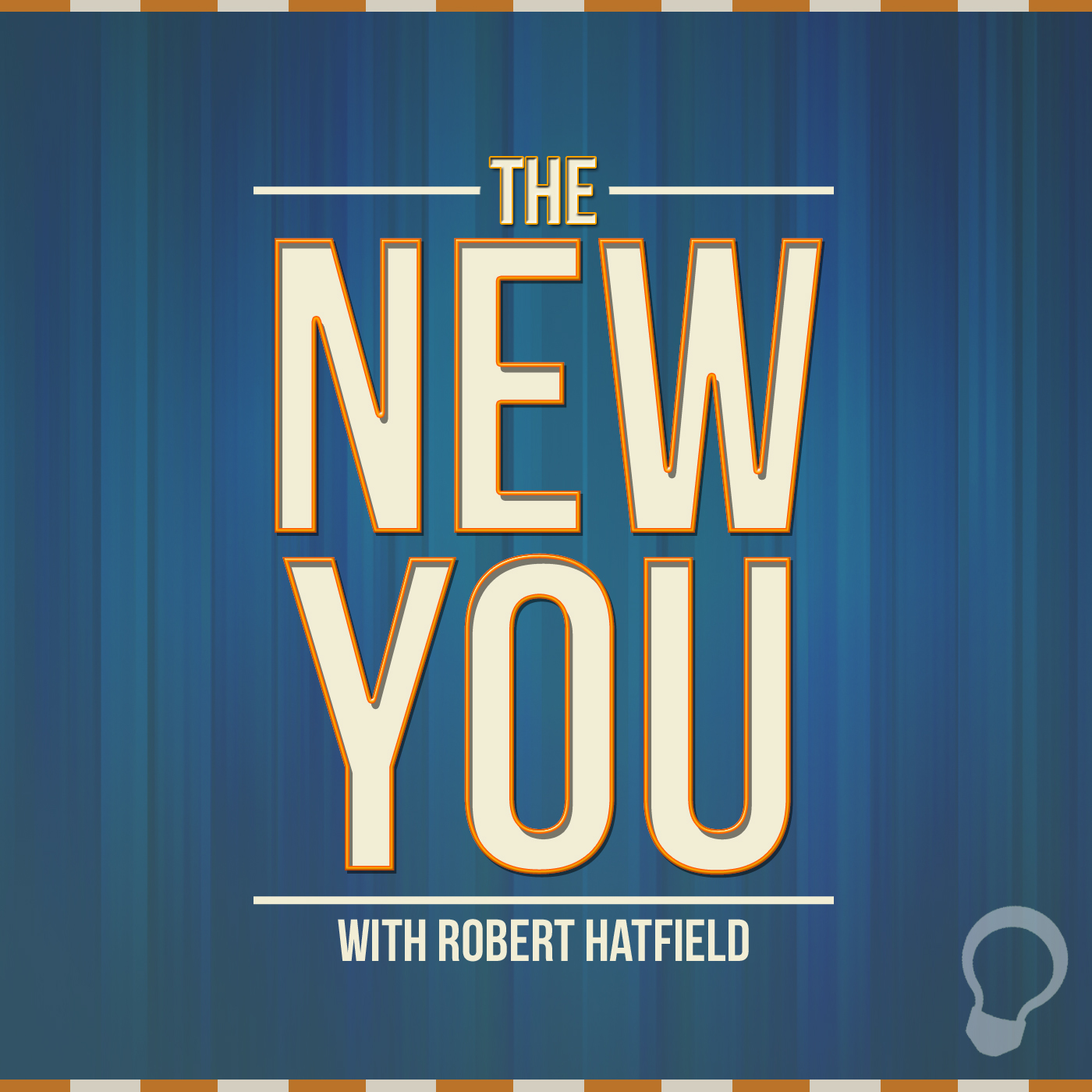 Season 2, Episode 62
For Tuesday, October 27, 2015
"Young People Have the Right Heart for the Kingdom"
Show Notes:
IT'S ALL ABOUT YOUNG PEOPLE:
Young people need to be led to Jesus.

These parents took action to ensure that their children could get in contact with Jesus.

Eph. 6:1-2, 4; Deut. 6:6-7; Prov. 22:6; 2 Tim. 3:15

These parents endured the obstacles (the disciples rebuking them).

These parents led by example, not just by principle.

Young people have the right heart for the kingdom.

There are some ways that we should NOT be childlike.
Previous Episodes
Subscription Links