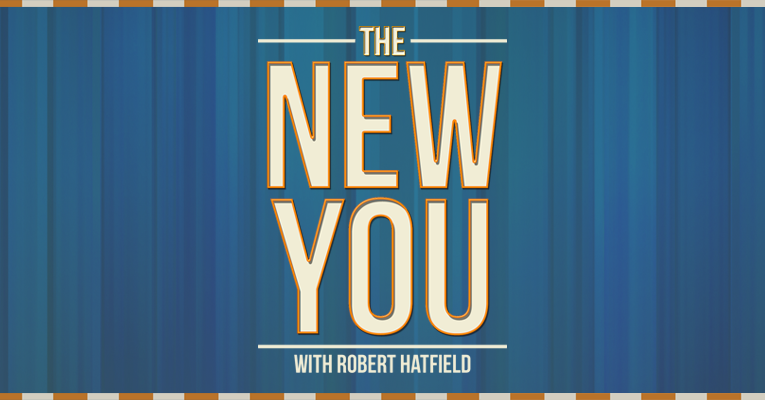 Podcast: Play in new window | Download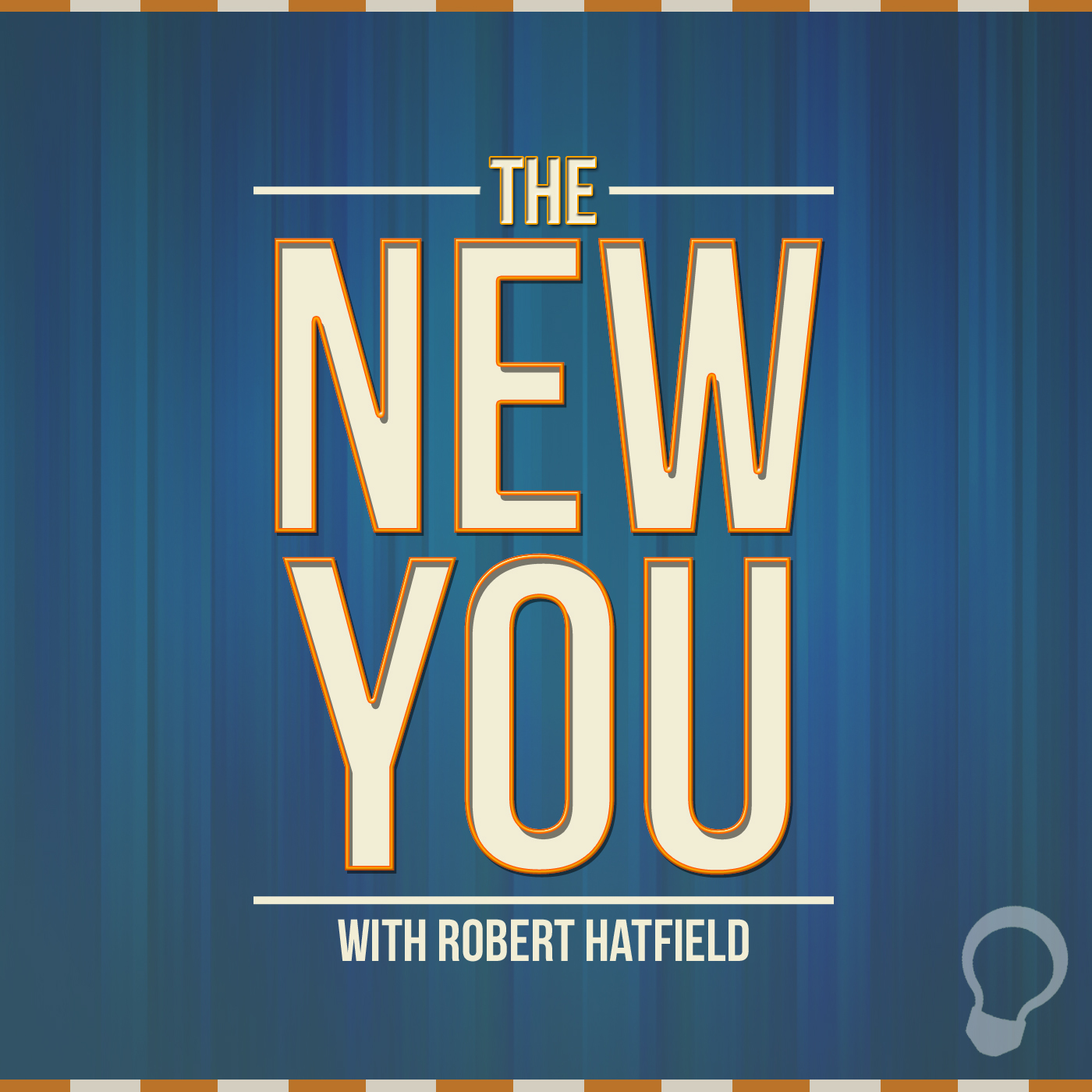 Season 2, Episode 6
For Monday, August 10, 2015
"God Has Revealed Himself to Us"
Previous Episodes
Subscription Links
Episode Transcript:
Welcome to The New You, where we focus on maintaining and accentuating the new that Christ has created in you. I'm Robert Hatfield, and here is today's scripture:
Oh, the depth of the riches both of the wisdom and knowledge of God! How unsearchable are His judgments and His ways past finding out! (Rom. 11:33).
Nothing is more humbling than studying about God. As we dig into the subject, we quickly learn of God's greatness in contrast to humanity's smallness.
God's greatness is more than we can fully comprehend. The Psalms tell us that "His greatness is unsearchable" (Psa. 145:3), and that "His understanding is infinite" (Psa. 147:5). Further, David exclaimed, "Such knowledge is too wonderful for me; it is high, I cannot attain it" (Psa. 139:6).
At the same time, though, the Bible is clear that we can know God. Colossians 1:10 says that we are to be continually "increasing in the knowledge of God."
We know God by the means through which He has made Himself known to us.
Here are five ways that God has revealed Himself to mankind.
1. Through nature
The heavens declare His glory, and the firmament shows His handiwork (Psa. 19:1). Paul said that God is so evident in nature that those who deny His eternal power "are without excuse" (Rom. 1:19-20). God can be known!
2. Through the Bible
All Scripture is given by His inspiration (2 Tim. 3:16-17). The Bible is God-breathed! Therefore, we would expect to look into its pages to find out more about the Divine One who gave it to us. God can be known!
3. Through history
The rise and fall of nations, for example, show us that God exists. "Righteousness exalts a nation" (Prov. 14:34). Daniel said that God "changes the time sad the seasons; He removes kings and raises up kings; He gives wisdom to the wise and knowledge to those who have understanding" (Dan. 2:21). Later, Nebuchadnezzar exclaimed, "the Most High rules in the kingdom of men" (Dan. 4:17). History declares to us that God exists, and that He can be known.
4. Through humanity, in a limited sense
There is a sense in which we can learn about God by looking at ourselves. Genesis 1:26-27 says that we are made in God's image, so there is something in us, and something that we can see in others, that points us back to God. We can surely see evidence of God's amazing design in our bodies. We can see God's incredible love in the love that other people show to us (1 John 4:12). God can be known!
5. Through Jesus Christ
Jesus said, "If you had known Me, you would have known My Father also; and from now on you know Him and have seen Him" (John 14:7). So we can look to Jesus as a revelation of God and who God is. Jesus is "the image of the invisible God" (Col. 1:15), and "in Him dwells all the fullness of the Godhead bodily" (Col. 2:9). God can be known!
Let's wrap it up: Aren't you thankful that God can be known?! What a blessing to have the opportunity to "draw near to God" (James 4:8). You know, it is God Himself whom we are to know, not simply facts about Him or things that He does. God wants to have a relationship with us, and He wants us to have a relationship with Him. To be intellectually informed about someone is not the same as having a close relationship with them. So let's study to know God, and to get closer and closer to Him.
Memory Verse: Paul discussed the Divine Nature in his great Areopagus speech in Athens. Part of that discourse is this week's memory verse, Acts 17:29.
Therefore, since we are the offspring of God, we ought not to think that the Divine Nature is like gold or silver or stone, something shaped by art and man's devising (Acts 17:29).
Thanks for listening to The New You. This podcast is brought to you by The Light Network. Visit us online at thelightnetwork.tv. Please subscribe to The New You in iTunes or in your favorite podcast app to automatically receive each new episode.
The Bible is abundantly clear on the fact that God is one. We'll discuss the biblical doctrine of the oneness of God tomorrow on The New You.