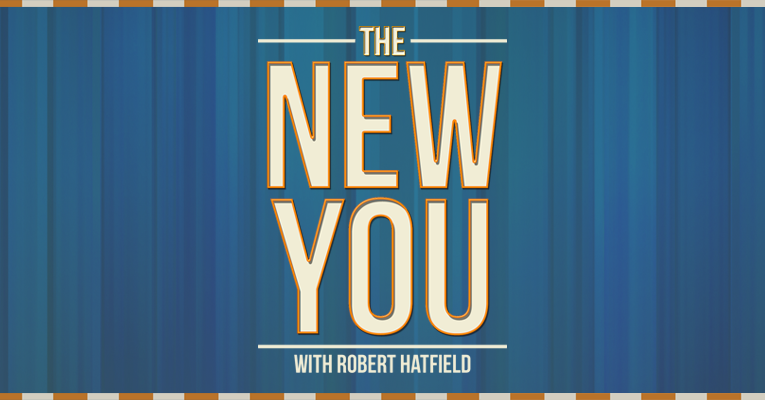 Podcast: Play in new window | Download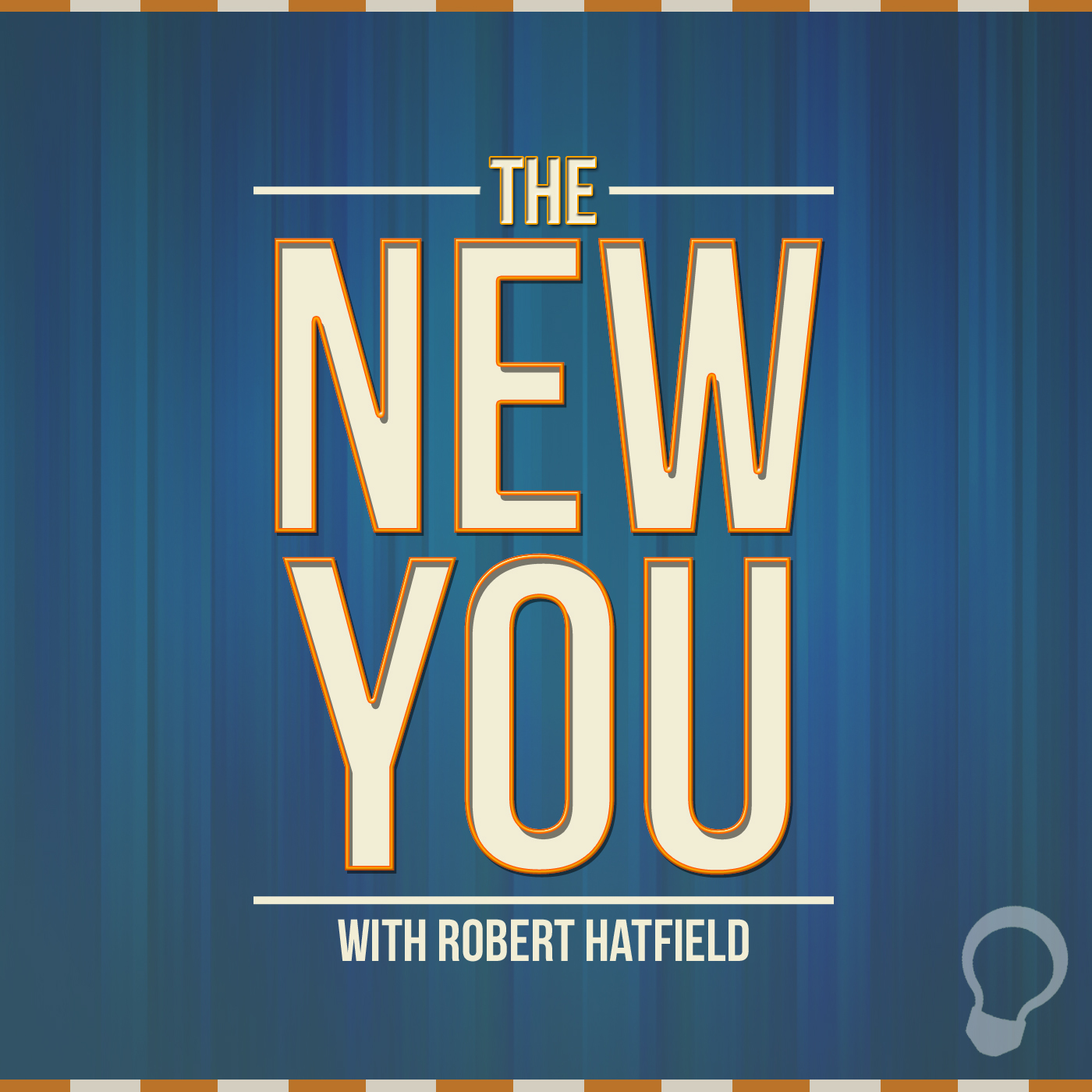 Season 2, Episode 57
For Tuesday, October 20, 2015
"Reasons to Visit the Sick"
Show Notes:
Following Jesus' example, we should think about the needs of sick people, and reach out to them. We should visit the sick …
To encourage them (Rom. 14:19; 1 Thes. 5:11).

Rom. 14:19   Therefore let us pursue the things which make for peace and the things by which one may edify another.

1Th. 5:11   Therefore comfort each other and edify one another, just as you also are doing.

To remind them that they are not forgotten.

To pray with them (cf. James 5:16).

James 5:16  Confess your trespasses to one another, and pray for one another, that you may be healed. The effective, fervent prayer of a righteous man avails much.

To assist them however we can (James 1:27; 5:14-15).

James 1:27 Pure and undefiled religion before God and the Father is this: to visit orphans and widows in their trouble, and to keep oneself unspotted from the world.

James 5:14 Is anyone among you sick? Let him call for the elders of the church, and let them pray over him, anointing him with oil in the name of the Lord.  And the prayer of faith will save the sick, and the Lord will raise him up. And if he has committed sins, he will be forgiven.

To be encouraged (Rom. 12:15).

To broaden our perspective on our blessings (especially the blessing of good health).
Previous Episodes
Subscription Links