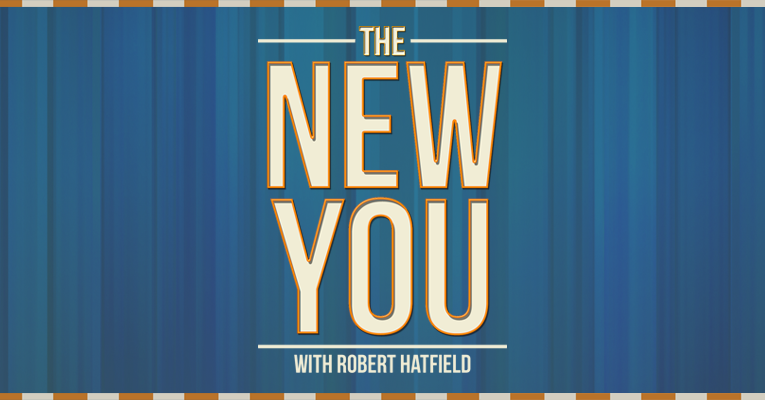 Podcast: Play in new window | Download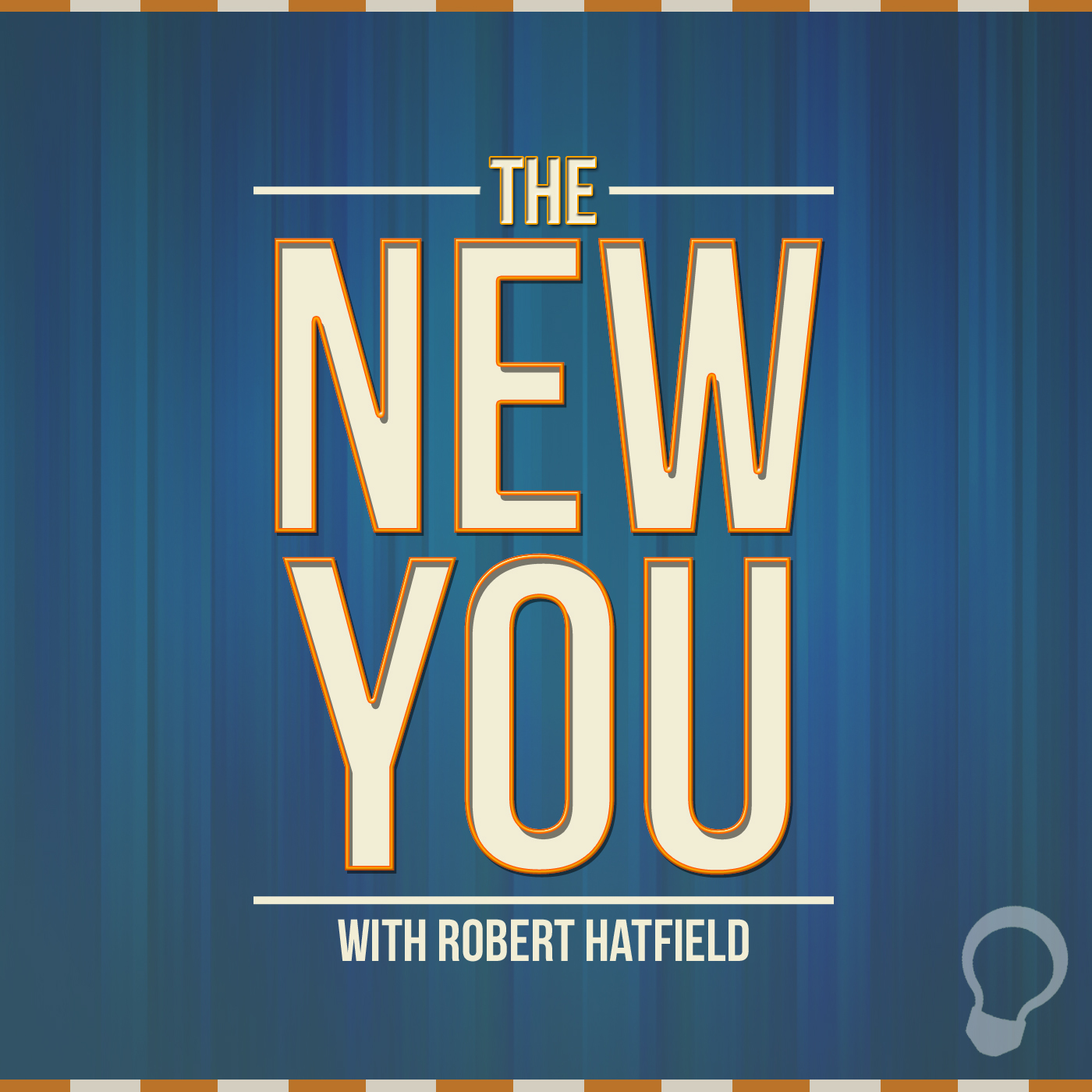 Season 2, Episode 53
For Wednesday, October 14, 2015
"It's All About The Lord's Disciples"
Show Notes:
It's All About the Lord's Disciples (Luke 17:1-4):
God's people will need forgiveness (17:1a).
Even Christians sin and need what some call God's "second law of pardon."

We must remember that forgiven sins are precisely that: FORGIVEN!
God's people must take heed to themselves (17:1b-3).

God's people must rebuke sin (17:3b).
Matthew 18:15; Ephesians 5:11, 13; Revelation 3:19
God's people must leave the door of forgiveness open (17:3c-4, cf. 17:10).
To forgive is to treat as though the offense was never committed.

Forgive the way God forgives (Eph. 4:32; Col. 3:13).
Previous Episodes
Subscription Links