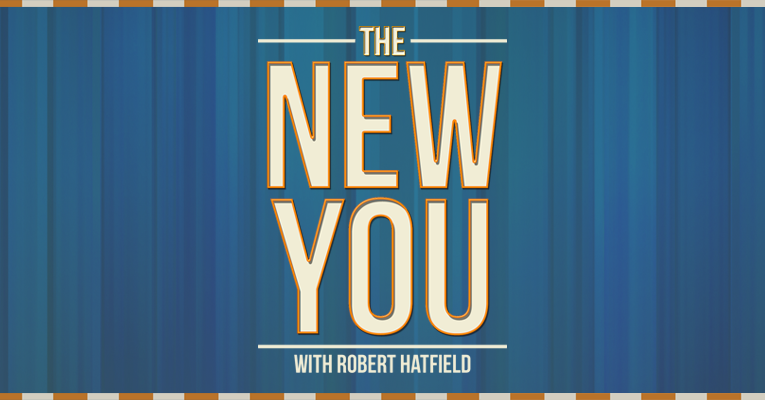 Podcast: Play in new window | Download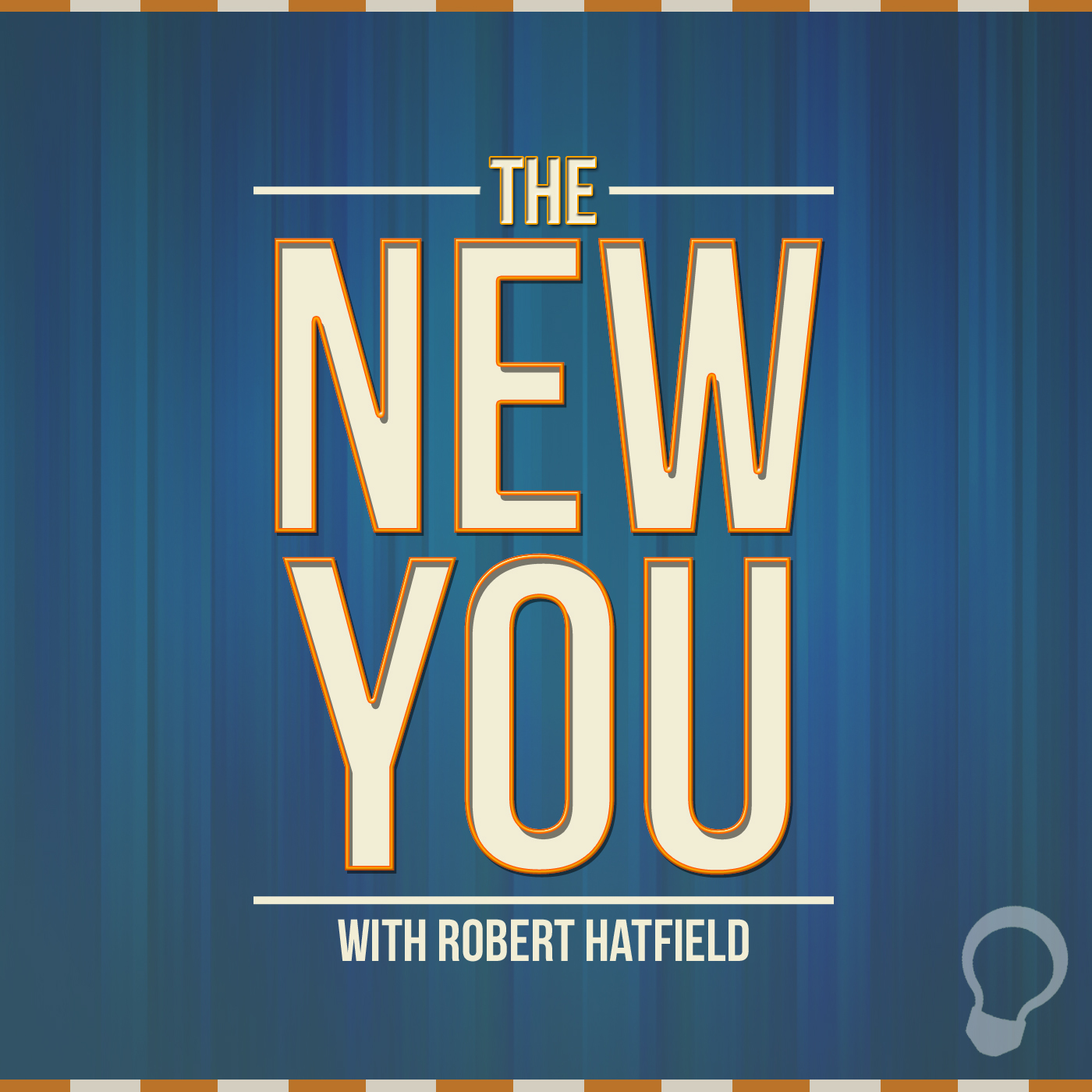 Season 2, Episode 42
For Tuesday, September 29, 2015
"Use Your Tongue to Make Disciples"
Previous Episodes
Subscription Links
Episode Notes:
In Colossians 4:5-6, Paul tells us how to prevent hurtful words from passing through our lips:
The SEASONING – "With grace, seasoning with salt" (Col. 4:6)
"Seasoned with salt" – "Flavored by spiritual wisdom" (Mark 9:50).
The TIME Element – "Always" (Col. 4:6)
When you're addressing your teacher, and when you're walking down the hall with your best friend.
When you're talking TO your boss and ABOUT your boss.
When you're face-to-face, and when you're on Facebook.
The REASONING – "That you may know how you ought to answer each one" (Col. 4:6)
When our speech is seasoned with grace every time, then we will always be ready to seek the lost.