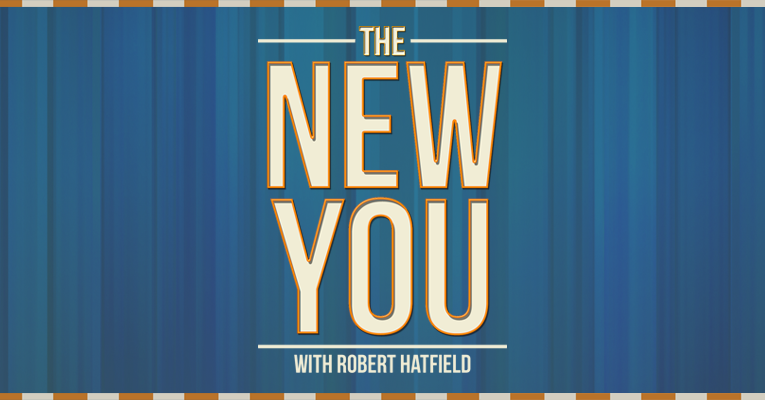 Podcast: Play in new window | Download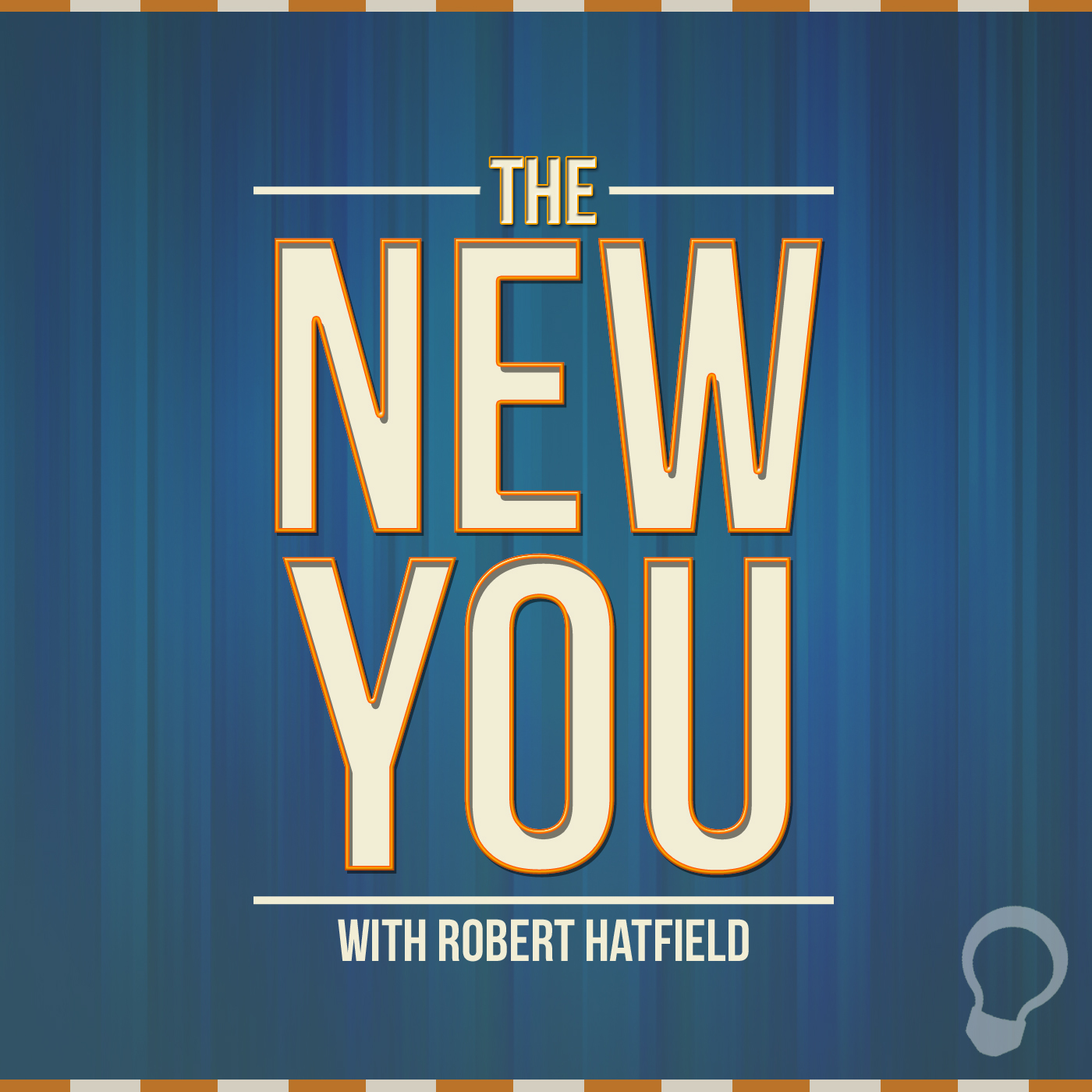 Season 2, Episode 40
For Friday, September 25, 2015
"The Source of Strength"
Previous Episodes
Subscription Links
Episode Transcript:
Welcome to The New You, where we focus on maintaining and accentuating the new that Christ has created in you. I'm Robert Hatfield, and here is today's scripture:
Let your conduct be without covetousness; be content with such things as you have. For He Himself has said, "I will never leave you nor forsake you." So we may boldly say:
"The LORD is my helper;
I will not fear.
What can man do to me?" (Heb. 13:5-6).
Are you tired of feeling overwhelmed by life's problems? Do you want to find courage and strength that will help you overcome your fears and live a prosperous life for God? That's exactly what we have been discussing all week on The New You. Strength and courage can be found in God's promises, in God's word, and in God's presence. Abide in Him, and you'll find all of the strength that you need.
The problem is, I know myself. I know my weaknesses. I know that I can't keep God's laws perfectly. I know that I mess up. Contrast that with what the Bible says in Habakkuk 1:13:
You are of purer eyes than to behold evil,
And cannot look on wickedness.
How can I be in God's presence? If that's where the true strength lies, then I'm not sure I can find that strength. Can you relate to these kinds of thoughts?
The truth is, this reasoning is not altogether inaccurate. I can't do it. Well, I can't do it alone.
Look at what Jesus did.
When I look at the cross, I see Jesus cry out to God, "My God, My God, why have You forsaken Me?" (Mat. 27:46). Jesus was forsaken so you don't have to be. Therefore, God can promise you, "I will never leave you nor forsake you" (Heb. 13:5).
Jesus bore our sins so that we could be forgiven and cleansed. He cried out to God "with vehement cries and tears" from the cross. He "learned obedience by the things which He suffered. And having been perfected, He became the author of eternal salvation to all who obey Him" (Heb. 5:7-9).
Jesus reconciled us to God, making us able to draw near to God and to be in His presence. He said,
All things have been delivered to Me by My Father, and no one knows the Son except the Father. Nor does anyone know the Father except the Son, and the one to whom the Son wills to reveal Him (Mat. 11:27).
Jesus gives us rest, and we find rest in Him. He said, "Come to Me … and I will give you rest. Take My yoke upon you and learn from Me … and you will find rest for your souls" (Mat. 11:28-30).
Let's wrap it up: Now, in Jesus, I have a peace because of the rest promised in heaven! I can endure the things in this life that overwhelm me because none of it can separate me from God's love (Rom. 8:35-39)!
God told Joshua that He would never leave Him or forsake Him. Today, that same promise has been given to me. God says,
"I will never leave you nor forsake you." So we may boldly say:
"The LORD is my helper;
I will not fear.
What can man do to me?" (Heb. 13:5-6).
Fear and faith are opposites. Be strong and courageous!
Memory Verse: Do you have Joshua 1:9 memorized for this week? We need this verse to help us through the ups and downs of life.
Have I not commanded you? Be strong and of good courage; do not be afraid, nor be dismayed, for the LORD your God is with you wherever you go (Joshua 1:9).
Thanks for listening to The New You. This podcast is brought to you by The Light Network. Visit us online at thelightnetwork.tv. Please subscribe to The New You in iTunes or in your favorite podcast app to automatically receive each new episode.
Make worship a priority this Lord's day. Assemble with your brothers and sisters in Christ this Sunday to offer God the worship He deserves. Plus, your attendance will encourage your brothers and sisters! If you're looking for a congregation with which to worship, go to thelightnetwork.tv/worship, where you will find an interactive map to direct you to a congregation near you.
I hope this week has been beneficial for you. As always, thank you for listening to the program. Help us spread the word so others can accompany us on this journey. I hope you have a wonderful weekend, and I'll meet you on Monday for The New You.