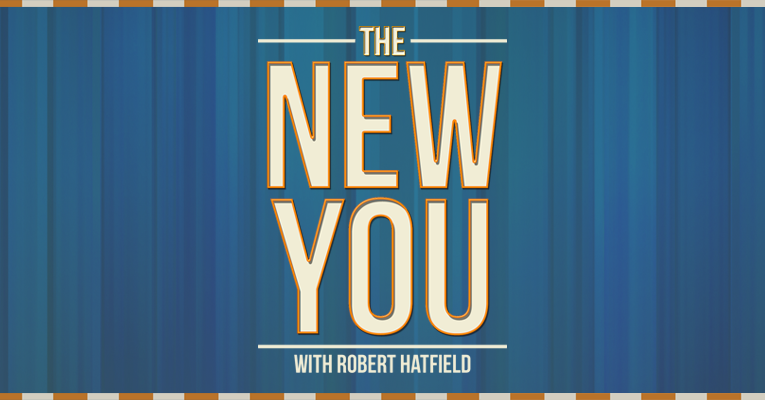 Podcast: Play in new window | Download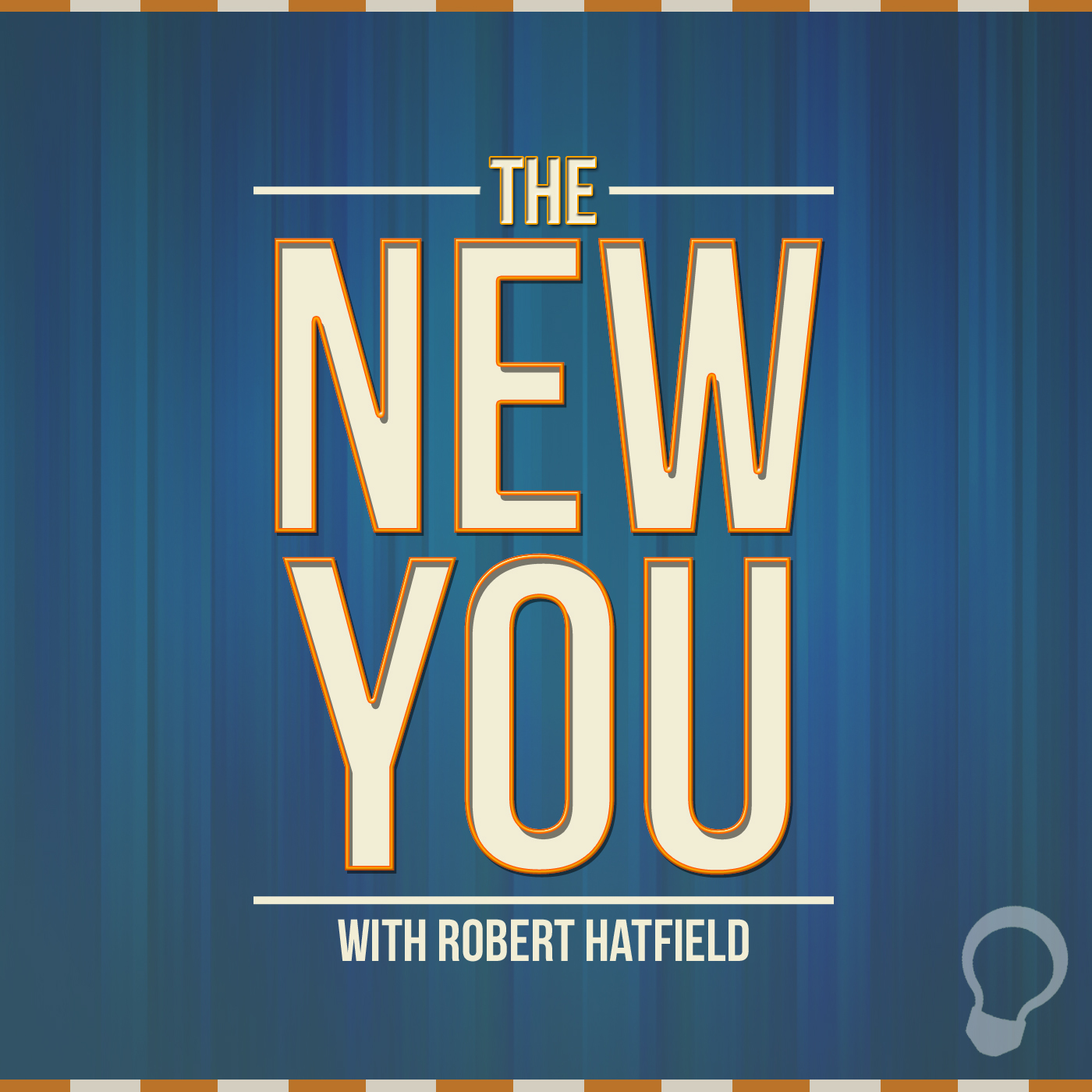 Season 2, Episode 38
For Wednesday, September 23, 2015
"Be Strong and Courageous through God's Word"
Previous Episodes
Subscription Links
Episode Transcript:
Welcome to The New You, where we focus on maintaining and accentuating the new that Christ has created in you. I'm Robert Hatfield, and here is today's scripture:
This Book of the Law shall not depart from your mouth, but you shall meditate in it day and night, that you may observe to do according to all that is written in it. For then you will make your way prosperous, and then you will have good success (Josh. 1:8).
If you have ever felt overwhelmed and as though your life was lacking strength and courage to live as a Christian, then Joshua is a great example for us. I believe Joshua knows what it is like to feel overwhelmed. In turn, he is given strength from God. Yesterday, we noted that God's strength is available through His promises. Today, let's notice that His strength is available through His Word.
In Joshua 1:7-8, we find God's definition of true success. God told Joshua that if he would "not turn from [God's law] to the right hand or to the left," then he would prosper wherever he went. The word "prosper," used in Joshua 1:7, refers to a state caused by proper training and teaching. Do you want to be successful? You must be trained to be successful. God's Word does the training.
Further, in Joshua 1:8, God told Joshua that an observance of His Word would make his way "prosperous," and that he would have "good success." That word "prosperous" means to rush forward powerfully, to break out. Joshua would excel by adhering to God's law!
** Here's the point: Joshua's success was interlocked with God's word. **
God told Joshua: "Do not turn from it to the right hand or to the left" (Josh. 1:7). Joshua was adhere to God's word right down the center. Further, "the Book of the Law [was not to] depart from [his] mouth" (Josh. 1:8). This would require some significant study. In fact, God said, "You shall meditate in it day and night, that you may observe to do according to all that is written in it."
Joshua was only as strong as his knowledge of God's Word.
Let's wrap it up: You are only as spiritually strong as your knowledge of God's word. Do you meditate on it throughout your day? Do you study it regularly? How can you expect to know of God's promises if you don't? How can you possibly know how to serve God if you don't study God's word?
Brother or sister, you cannot know true success without studying the Bible, meditating on its truths, and practicing those precepts every day. That's how you can prosper. That is true success.
Memory Verse: So what about it? Will you take the time to memorize just one verse of Scripture this week? I suggest Joshua 1:9, a passage in which God encourages Joshua to be strong.
Have I not commanded you? Be strong and of good courage; do not be afraid, nor be dismayed, for the LORD your God is with you wherever you go (Joshua 1:9).
Thanks for listening to The New You. This podcast is brought to you by The Light Network. Visit us online at thelightnetwork.tv. Please subscribe to The New You in iTunes or in your favorite podcast app to automatically receive each new episode.
Tomorrow, we'll see the difference that God's presence with us makes when we feel overwhelmed. I hope you will join me then for The New You.