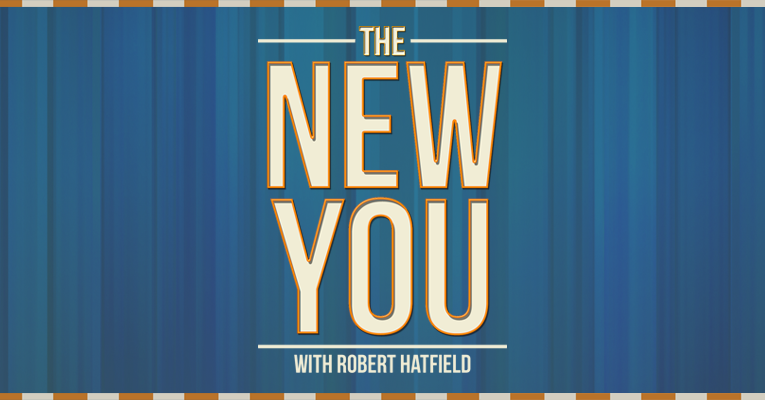 Podcast: Play in new window | Download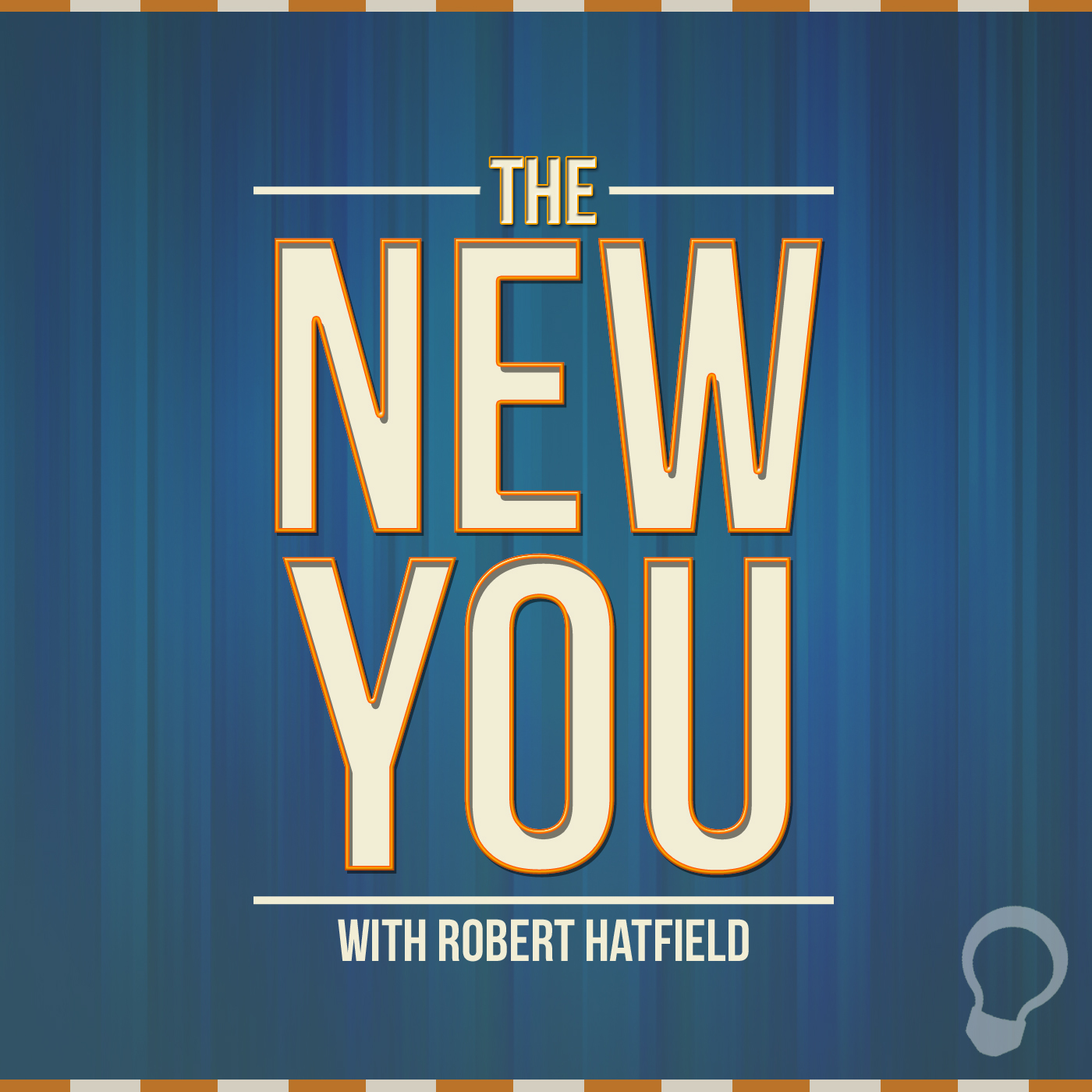 Season 2, Episode 36
For Monday, September 21, 2015
"Overwhelmed?"
Previous Episodes
Subscription Links
Episode Transcript:
Welcome to The New You, where we focus on maintaining and accentuating the new that Christ has created in you. I'm Robert Hatfield, and here is today's scripture:
Be strong and of good courage, do not fear nor be afraid of them; for the LORD your God, He is the One who goes with you. He will not leave you nor forsake you (Deut. 31:6).
Everyone knows the feeling. I'm talking about the feeling you get when someone is always on your back, and you don't know how to deal with them. The feeling when there's a situation you're afraid of and you don't know how to face it. The feeling of being over-committed and feeling like you're in over your head. The feeling of not knowing what's going on around you. You feel out of control. You're down. It's the feeling of being overwhelmed. It affects our attitude, our relationships, and even our health.
Joshua, in the Old Testament of the Bible, knew that feeling. When we come to the first chapter of the book that bears his name, we note that he has experienced a lot of trials and potentially overwhelming situations. He was there during the wandering in the wilderness. Surely it was overwhelming to be in unfamiliar places, not knowing for sure where his life was going, other than wherever God took him. He experienced the loss of his mentor, Moses. Then, on top of that, he was tasked with filling Moses's shoes, and leading the children of Israel. You know how the Israelites treated Moses from time to time. This would undoubtedly be a challenging task.
It's no wonder that God repeatedly told Joshua to be strong and courageous. In Deuteronomy 31:7-8, Moses called Joshua and said to him in front of all of the Israelites:
Be strong and of good courage, for you must go with this people to the land which the LORD has sworn to their fathers to give them, and you shall cause them to inherit it. And the LORD, He is the One who goes before you. He will be with you, He will not leave you nor forsake you; do not fear nor be dismayed.
Joshua's task wouldn't be easy. Sometimes it would threaten his life! His faith would be tested to see whether he was truly faithful to God.
Remember that Joshua was one of the twelve spies who was sent to the promised land to survey the area and report back to the Israelites. Ten of those spies returned with bad news. "We can't do it," they said. They reported of giants, who made the Israelites seem like grasshoppers. How would they survive what God called them to do? And yet it was Joshua and Caleb who reported that it was not an impossible task. They could do it with God's help! Joshua would have to show, through his leadership, that he meant what he said that day.
The people were weak, but Joshua needed to "be strong and courageous."
Let's wrap it up: Can you relate to Joshua's feelings? Do you feel as though your life is spiraling out of your control? Do you struggle to find strength and courage to help you survive life's trials? This week, we'll be looking at how Joshua found that strength. By making those observations, we'll find the source of courage for ourselves.
Memory Verse: I think it's appropriate for us to focus on Joshua 1:9 this week, as we consider being strong and courageous. Here's what it says:
Have I not commanded you? Be strong and of good courage; do not be afraid, nor be dismayed, for the LORD your God is with you wherever you go (Joshua 1:9).
Thanks for listening to The New You. This podcast is brought to you by The Light Network. Visit us online at thelightnetwork.tv. Please subscribe to The New You in iTunes or in your favorite podcast app to automatically receive each new episode.
Where could Joshua find the courage that he needed to lead the children of Israel? Consequently, where can we go to find the strength we need to face life's trials? We'll make our first stop on the pathway to strength tomorrow on The New You.