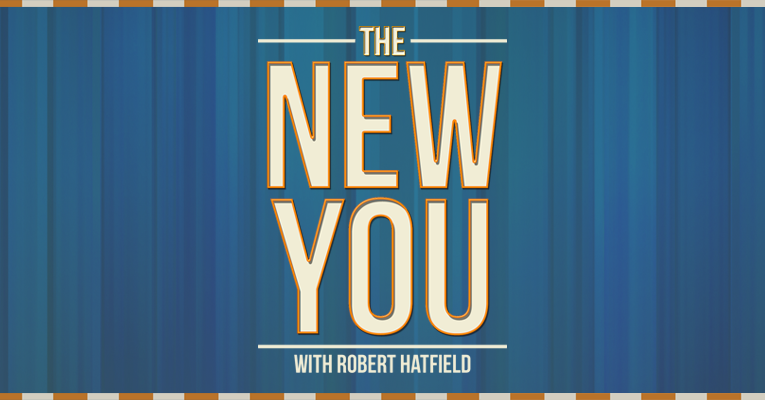 Podcast: Play in new window | Download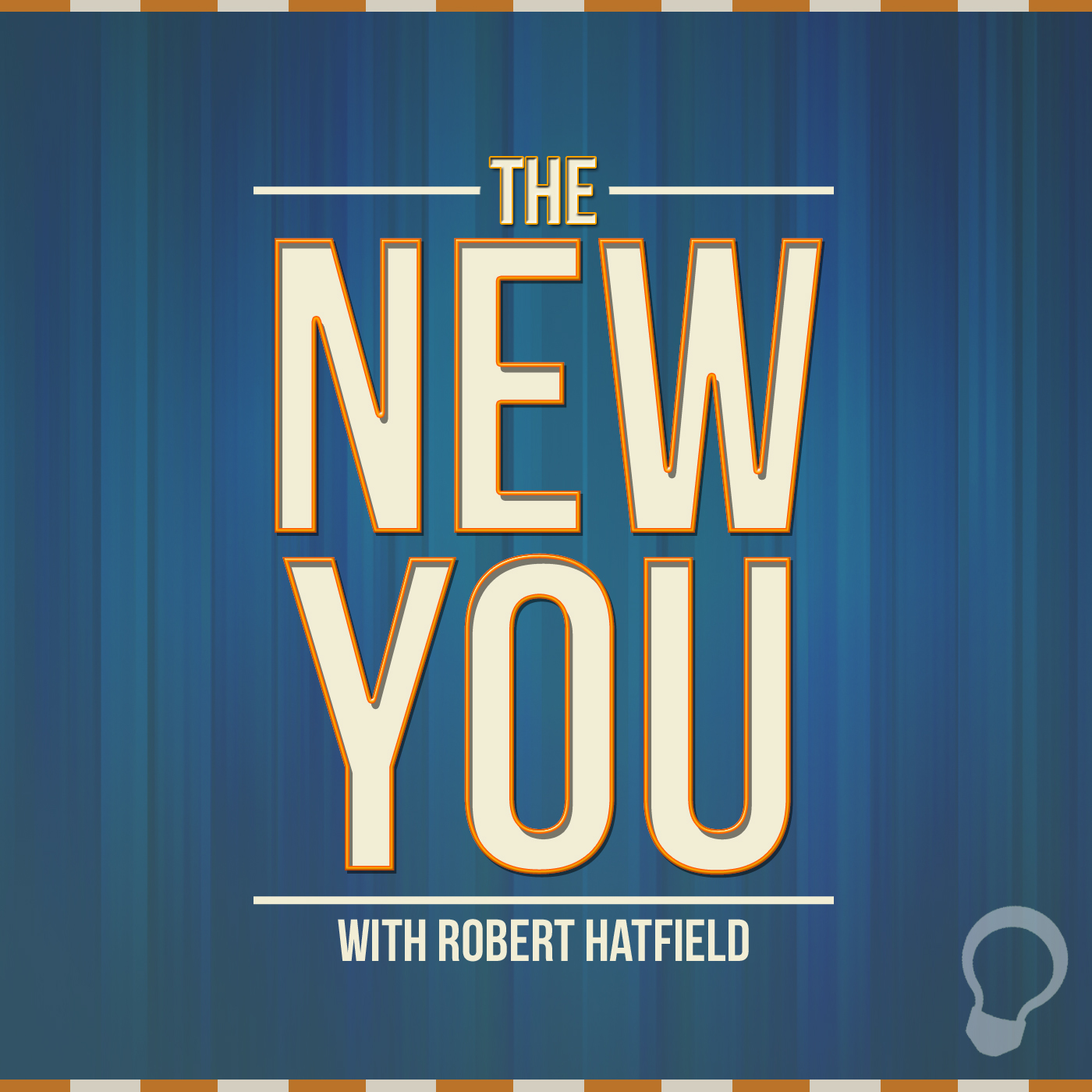 Season 2, Episode 35
For Friday, September 18, 2015
"My Response to God's Love"
Previous Episodes
Subscription Links
Episode Transcript:
Welcome to The New You, where we focus on maintaining and accentuating the new that Christ has created in you. I'm Robert Hatfield, and here is today's scripture:
And we have known and believed the love that God has for us. God is love, and he who abides in love abides in God, and God in him (1 John 4:16).
How will we respond to the love of God? As is the case with God's holiness, the love of God calls upon us to receive His love, live His love, and share His love. Here are four ways that we should respond to the love of God.
1. We should believe it.
John says, "We have known and believed the love that God has for us" (1 John 4:16). God's love is overwhelming when we consider the fact that, "God demonstrates His own love toward us, in that while we were still sinners, Christ died for us" (Rom. 5:8). And yet, God has clearly manifested the reality of that love through the gift of His only begotten Son. Believe it!
2. We should return it.
"We love Him because He first loved us" (1 John 4:19). Only an ingrate can be guilty of refusing to love God in spite of what God has done for Him. As we contemplate what it means to show God that we love Him, we must remind ourselves of the words of Jesus: "If you love Me, keep My commandments" (John 14:15). Return love!
3. We should imitate it.
While we are not perfect people, we have no excuse for failing to do our best to love others. John says, "Beloved, if God so loved us, we also ought to love one another" (1 John 4:11). And Jesus reminds us that we should love one another as He loved us (John 13:34). Let God's love be your standard for love. Imitate Him!
4. We should keep ourselves in it.
I'm borrowing the terminology of the inspired penman Jude, who wrote, "Keep yourselves in the love of God" (Jude 21). When we fail to return love for God, we fall away. In so doing, we fail to keep ourselves in God's love. That's why Jesus says this: "If you keep My commandments, you will abide in My love, just as I have kept My Father's commandments and abide in His love" (John 15:10).
Let's wrap it up: Love is learned behavior. We have to go the Bible to see God's perfect love toward us, and then let that motivate us to love Him and to love our fellowman. Remember what Jesus said: "By this all will know that you are My disciples, if you have love for one another" (John 13:35).
Memory Verse: We've been studying Titus 1:2 all this week. This verse reminds us of God's immutability, as we discussed on Monday, and it instills trust within us that God will keep His promises.
In hope of eternal life which God, who cannot lie, promised before time began (Titus 1:2).
Thanks for listening to The New You. This podcast is brought to you by The Light Network. Visit us online at thelightnetwork.tv. Please subscribe to The New You in iTunes or in your favorite podcast app to automatically receive each new episode.
Make worship a priority this Lord's day. Assemble with your brothers and sisters in Christ this Sunday to offer God the worship He deserves. Plus, your attendance will encourage your brothers and sisters! If you're looking for a congregation with which to worship, go to thelightnetwork.tv/worship, where you will find an interactive map to direct you to a congregation near you.
Next week on the show, I want us to discuss being strong and courageous. How can we do it? We'll discuss it, beginning next Monday on The New You.