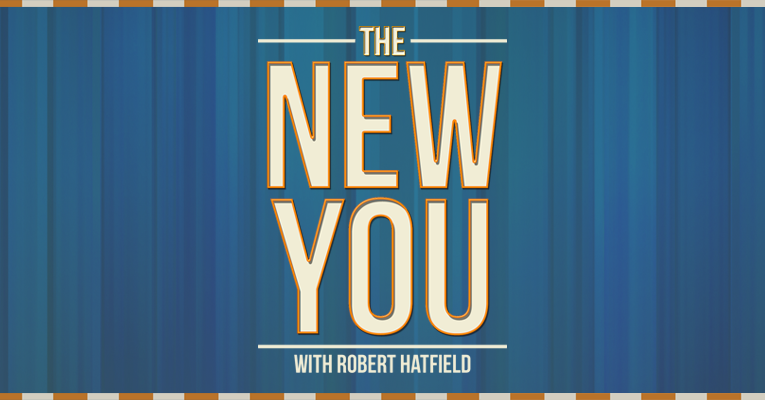 Podcast: Play in new window | Download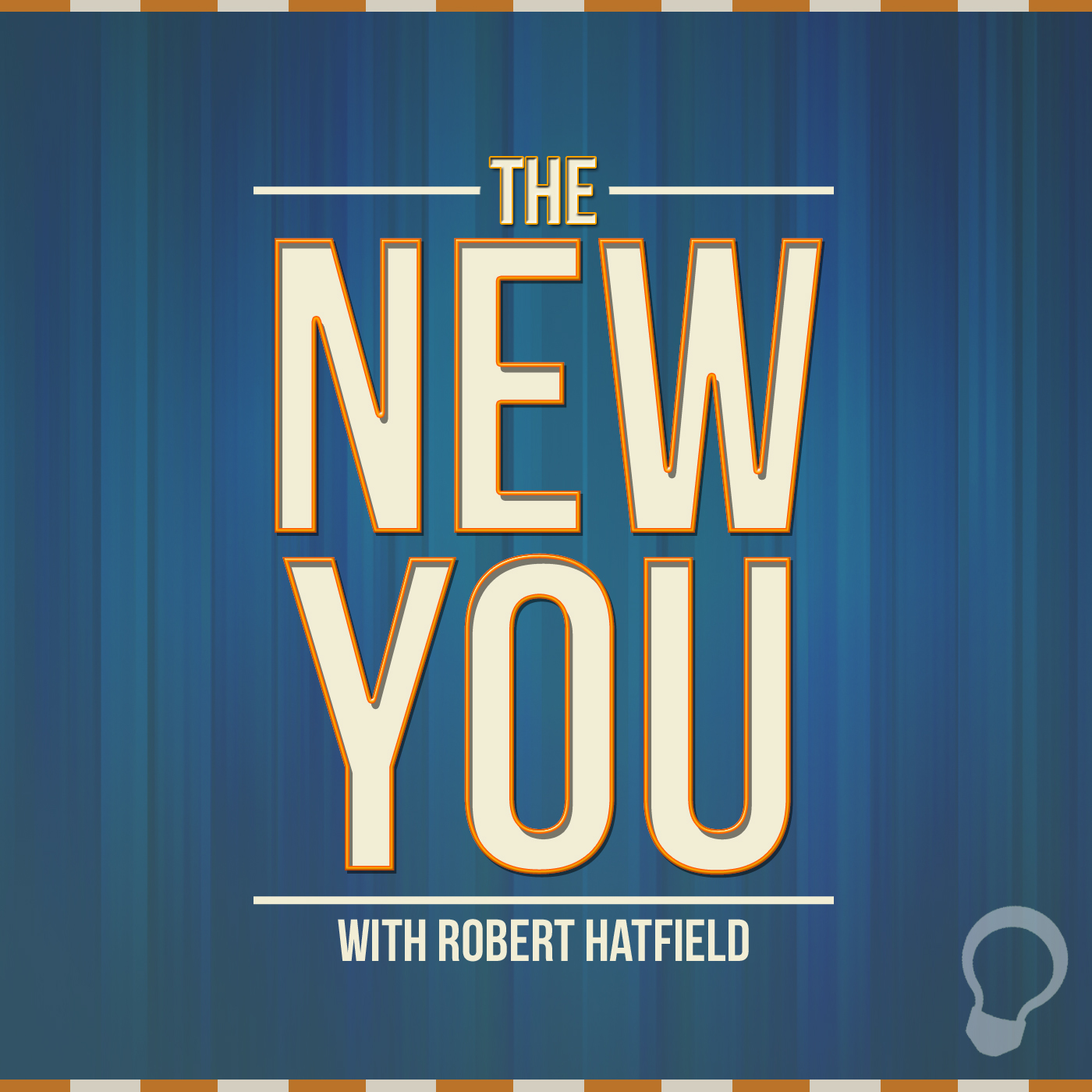 Season 2, Episode 33
For Wednesday, September 16, 2015
"My Response to God's Holiness"
Previous Episodes
Subscription Links
Episode Transcript:
Welcome to The New You, where we focus on maintaining and accentuating the new that Christ has created in you. I'm Robert Hatfield, and here is today's scripture:
Therefore, having these promises, beloved, let us cleanse ourselves from all filthiness of the flesh and spirit, perfecting holiness in the fear of God (2 Cor. 7:1).
Yesterday, we noted that God is holy. His holiness drives His perfect love for that which is good. It also drives His perfect hatred for that which is evil. But God's holiness doesn't stop with that. We have an obligation to respond to the holiness of God by being holy ourselves.
But as He who called you is holy, you also be holy in all your conduct, because it is written, "Be holy, for I am holy" (1 Pet. 1:15-16).
Remember that holiness is freedom from impurities, moral excellence. God, of course, is perfectly pure. He is holiness in every sense of the term. We, having been sanctified by the blood of Christ, are made holy, and are called to live a holy life.
God's holiness demands that His people be separate from the world.
In 2 Corinthians 6:16-7:1, Paul says that we are the temple of the living God. "What agreement has the temple of God with idols?," he asks.
God has recreated us, calling us out of darkness and into His marvelous light (1 Pet. 2:9). We are told to "abhor what is evil. Cling to what is good" (Rom. 12:9). In an effort to help us to live holy lives, God disciplines, or chastens, us so that "we may be partakers of His holiness" (Heb. 12:10). Being holy is a vital part of the Christian life.
How will you respond to God's call to be holy?
Some Christians want to know how much of the world and the ways of the world they can participate in and still get to heaven. They are not really interested in "perfecting holiness in the fear of God" (2 Cor. 7:1). Others, however, want to know how nearly like Jesus they can become in thought, word, and deed. These are the ones who have the promise of seeing the Lord.
God's call for us to be holy means that we cannot "ride the lines" when it comes to being faithful to Him. We must utterly avoid evil – even the appearance of it (1 Thes. 5:22)!
Let's wrap it up: God has given us some significant incentive to be holy. 2 Peter chapter three emphasizes the end of time, when "the heavens will pass away with a great noise, and the elements will melt with fervent heat; both the earth and the works that are in it will be burned up" (2 Pet. 3:10). With that in mind, the Holy Spirit then says this:
Therefore, since all these things will be dissolved, what manner of persons ought you to be in holy conduct and godliness (2 Pet. 3:11)
Nothing is worth trading for holiness. It's all going to be dissolved. Nothing physical will last. But the spiritual qualities, like holiness, will last forever. We must cling to those.
Fortunately, we are not alone in our journey to holiness. Jesus Christ helps us to become holy and He presents us holy before God. He is our Mediator (1 Tim. 2:5), the Way to God (John 14:6). He is our High Priest (Heb. 10:21). He is our atoning sacrifice before God. Those who wish to have the services of Jesus as High Priest must be members of the family of God over whom He serves.
Memory Verse: We're studying Titus 1:2 this week, a verse about God's promises and His perfect integrity in keeping those promises. It's an important verse to internalize.
In hope of eternal life which God, who cannot lie, promised before time began (Titus 1:2).
Thanks for listening to The New You. This podcast is brought to you by The Light Network. Visit us online at thelightnetwork.tv. Please subscribe to The New You in iTunes or in your favorite podcast app to automatically receive each new episode.
On our next episode, we'll take a look at this thrilling statement: "God is love." That's coming up tomorrow, the Lord willing, on The New You.