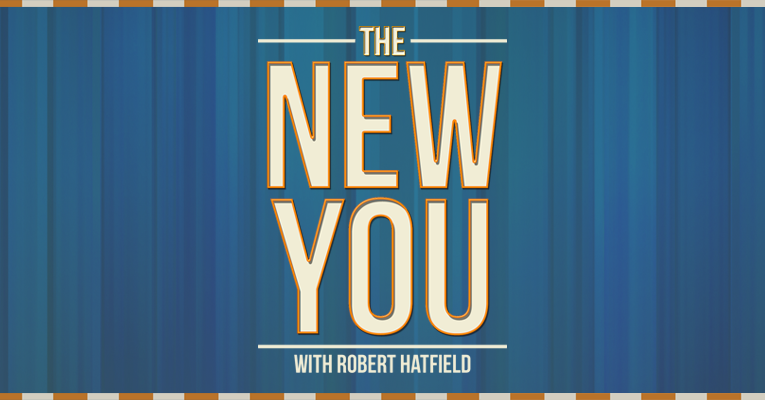 Podcast: Play in new window | Download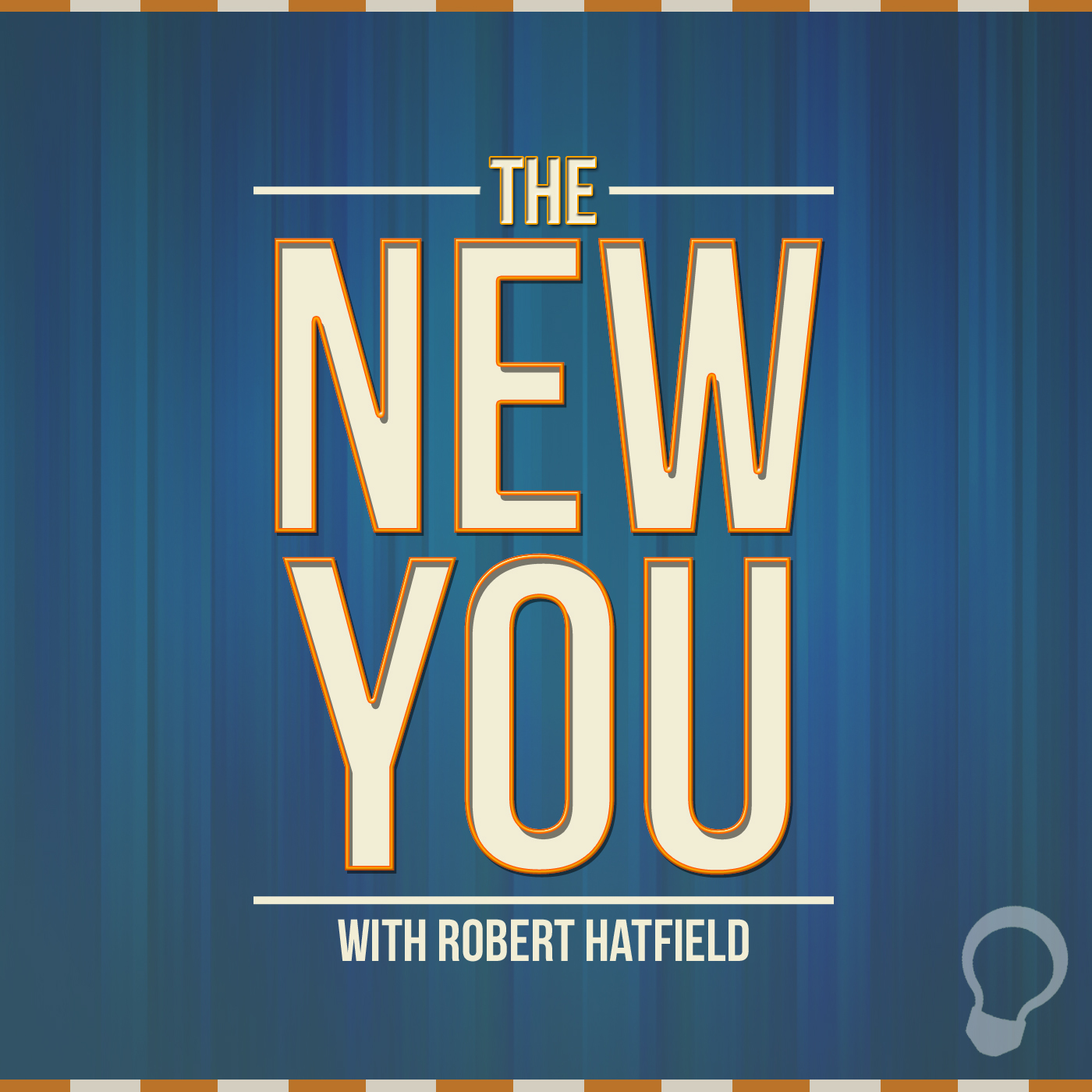 Season 2, Episode 32
For Tuesday, September 15, 2015
"God is Holy"
Previous Episodes
Subscription Links
Episode Transcript:
Welcome to The New You, where we focus on maintaining and accentuating the new that Christ has created in you. I'm Robert Hatfield, and here is today's scripture:
Who is like You, O LORD, among the gods?
Who is like You, glorious in holiness,
Fearful in praises, doing wonders? (Exo. 15:11)
In Isaiah chapter six, the prophet is shown a vision of the throne room of God. He described the Lord sitting on a throne, high and lifted up. The train, or hem, of God's robe is said to fill the whole temple (indicating God's greatness and majesty). Seraphim, which are types of angels, are described. They have three pairs of wings: they cover their faces with one pair, they cover their feet with the other pair (this showing their feeling of unworthiness to be in God's presence), and they fly with the other pair. The angels cry to one another: "Holy, holy, holy is the LORD of hosts; the whole earth is full of His glory!" (Isa. 6:3).
God is holy. For us to fully appreciate what that means, it's important for us to define the word holy. When the angels in Isaiah 6 cried out, "Holy, holy, holy" before the Lord, the Hebrew word that the text gives means "pure, free from impurity."
Theologian Charles Hodge defines God's holiness as follows:
Holiness, on the one hand, implies entire freedom from moral evil; and, upon the other, absolutely moral perfection. Freedom from impurity is the primary idea of the word. To sanctify is to cleanse; to be holy, is to be clean.
God's holiness is supreme moral excellence.
Let's stop for a minute and consider the ramifications of God's holiness as a part of His nature. Remember, God's nature is what makes God God. The attributes of God's nature aren't things that God does sometimes; they describe the character of God. Without these things, God would not be God. This means that God is always holy.
Some theologians suggest that God's holiness is the foundation of all of His other attributes. Richard Beard said,
His justice would become cruelty; his mercy, weakness; his wisdom, subtlety; his power, tyranny; his zeal, furious madness. Without holiness, the Divine Being himself, in all his dispensations, would become an object of terror.
God's holiness underlies and qualifies all that He does in righteousness, love, wisdom, power, and everything else. It is God's holiness that causes Him to hate with perfect hatred everything that is morally evil, and to love with perfect love everything that is pure.
Let's wrap it up: God's holiness led to the destruction of the earth in the flood (Gen. 6-8), to the destruction of Sodom and Gomorrah (Gen. 19), and to Ananias and Sapphira (Acts 5), just to name a few examples. It is God's holiness that caused Him to shower the Israelites with blessings and love (Isa. 63:9-10).
One day, it will be God's holiness that will be the basis of our judgment on Judgment Day. Those who have been made pure by the blood of Jesus and who have remained pure by walking in His light will be given the crown of life in heaven. This will be done per God's holiness. By contrast, those who have lived for themselves, walking their own way in sin rather than God's way in holiness, will be sentenced to an eternal hell. That, too, will be done per God's holiness.
Memory Verse: This week's memory verse reminds us that God keeps His promises. That is immensely important as we consider God's promise of heaven that He made to those who are saved in Christ. Titus 1:2, this week's verse, tells us that God cannot lie.
In hope of eternal life which God, who cannot lie, promised before time began (Titus 1:2).
Thanks for listening to The New You. This podcast is brought to you by The Light Network. Visit us online at thelightnetwork.tv. Please subscribe to The New You in iTunes or in your favorite podcast app to automatically receive each new episode.
Now that we know a little about the fact of God's holiness as an essential part of His nature, it's important for us to consider how we will respond to His holiness. There is something at we are to do when we consider and understand God's holiness. We'll discuss that response tomorrow on The New You.