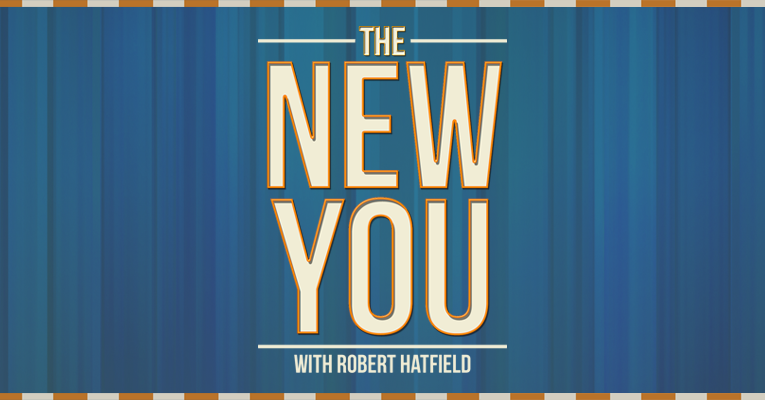 Podcast: Play in new window | Download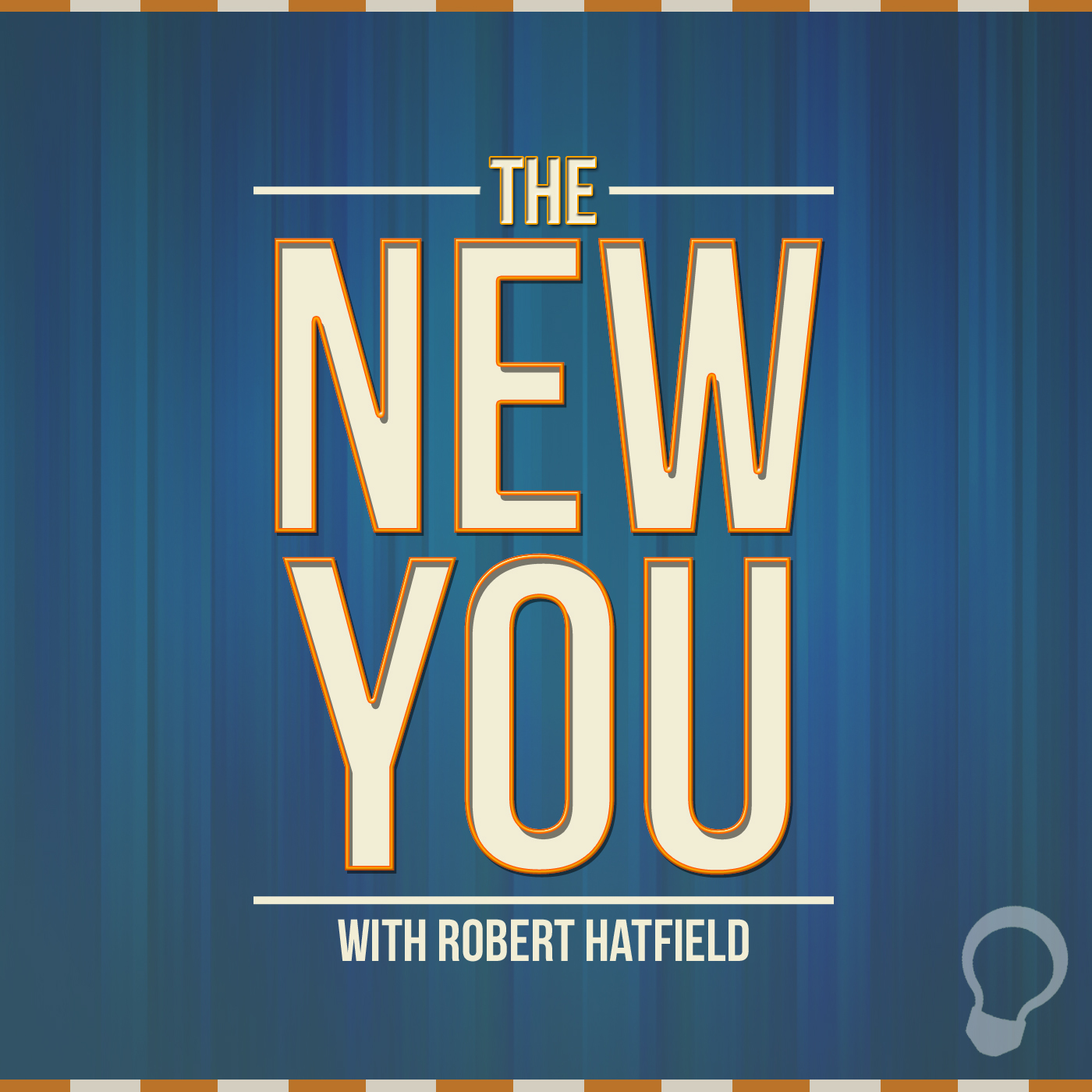 Season 2, Episode 27
For Tuesday, September 8, 2015
"Why Christians Fall, Part 1"
Previous Episodes
Subscription Links
Episode Transcript:
Welcome to The New You, where we focus on maintaining and accentuating the new that Christ has created in you. I'm Robert Hatfield, and here is today's scripture:
You ran well. Who hindered you from obeying the truth? This persuasion does not come from Him who calls you. A little leaven leavens the whole lump (Gal. 5:7-9).
It could happen to you! The sad reality is that Christians can fall away. In fact, we see that it had happened to the Christians in the region of Galatia. Paul said that they used to run the Christian race well, but now they have been hindered.
What causes Christians to leave faithful service to the Lord and to slip away into unfaithfulness? Looking at the book of Galatians, we see at least six things that could cause us to slip back into sin. We'll notice three today, and three more tomorrow.
1. Some seek to lead Christians astray.
Paul asked, "Who hindered you from obeying the truth?" (Gal. 5:7). There were false teachers who were actively involved in leading God's people astray. "Evil company corrupts good habits" (1 Cor. 15:33). The Galatians learned that lesson the hard way, and now Paul needed to wake them up from that deception. Some had perverted the gospel (Gal. 1:6-9), doubtlessly employing human philosophy and other forms of perverted theology. In so doing, they diluted the gospel and destroyed its saving power.
2. Abuse of freedom
Paul said,
For you, brethren, have been called to liberty; only do not use liberty as an opportunity for the flesh, but through love serve one another (Gal. 5:13).
Christians in those days could have been tempted to abuse their liberty, or freedom, in at least two ways. First, they could be tempted to abuse their freedom in Christ to teach and continue to practice the law of Moses. That's Paul's point in Galatians 5:1 when he says, "Do not be entangled again with a yoke of bondage." We don't need that old covenant anymore. It has been fulfilled in Christ and replaced with the Law of Christ, the "perfect law of liberty" (James 1:25).
Second, Christians can be tempted to abuse their freedoms by continuing in sin. Even today, there are those who call themselves "Christians," but live as though they don't have to worry about sin because God's grace will forgive them. But God's grace isn't a license to sin! Romans says, "Shall we continue in sin that grace may abound? Certainly not!" (Rom. 6:1-2).
It's true that the truth of Christ makes us free (John 8:32), but that doesn't mean that we are free to live as we please. Instead, we are freed from sin. We remain free from sin as we walk in Christ's light (1 John 1:7), as we obey Him.
3. Misunderstandings with fellow Christians
Sometimes Christians are tempted to go back into sin because of a misunderstanding between another brother or sister. You know, Christians have misunderstandings like anyone else, but we must be careful to treat each other with respect and Christ-likeness at all times. The Christians in Galatia weren't doing this. They would "bite and devour one another" (Gal. 5:15). Paul pleaded with them to stop doing that, lest they "consume one another." We should avoid selfishness at all costs (Phil. 2:4).
Let's wrap it up: These are some of the things that could cause us to leave faithfulness to the Lord. Remember, if we will be faithful, then we must do all the things that the Lord asks us to do (Luke 6:46). We cannot call Him Lord if we disobey what He says. It could happen to you! It could happen to me! Let's understand some of the causes of backsliding so we can guard against it for our souls and for the sake of our brothers and sisters in Christ.
Memory Verse: When we notice someone who is burdened by sin, we have a unique and wonderful opportunity to fulfill the law of Christ! Let's help each other to bear one another's burdens. That's exactly what this week's memory verse commands us to do.
Bear one another's burdens, and so fulfill the law of Christ (Gal. 6:2).
Thanks for listening to The New You. This podcast is brought to you by The Light Network. Visit us online at thelightnetwork.tv. Please subscribe to The New You in iTunes or in your favorite podcast app to automatically receive each new episode.
Tomorrow, let's note three more reasons why Christians may be tempted to leave the faith. I'll meet you then for The New You.