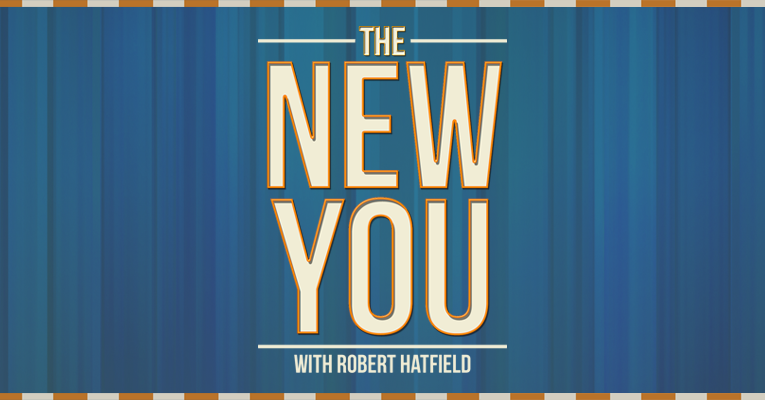 Podcast: Play in new window | Download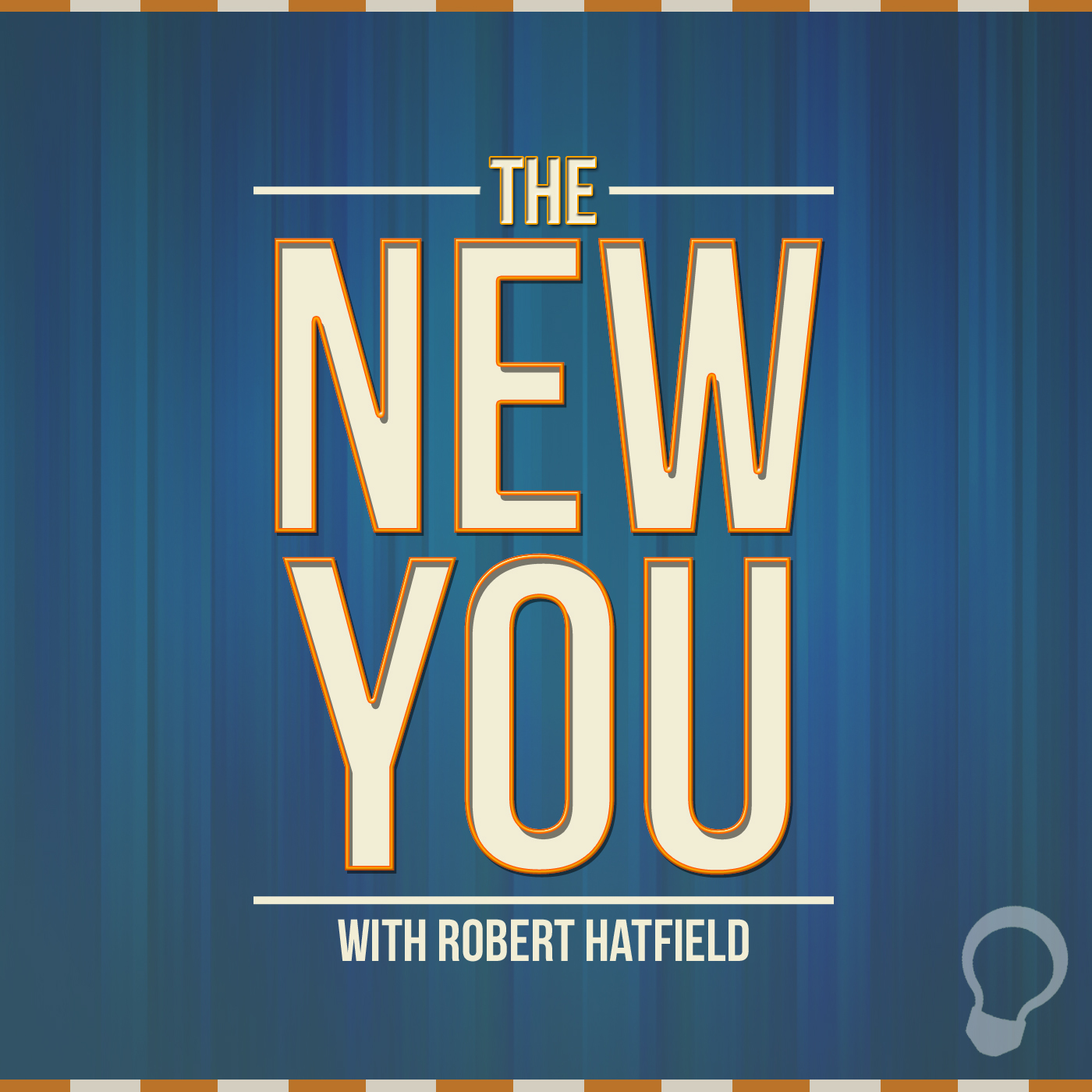 Season 2, Episode 26
For Monday, September 7, 2015
"It Could Happen to You! – A Sad Reality"
Previous Episodes
Subscription Links
Episode Transcript:
Welcome to The New You, where we focus on maintaining and accentuating the new that Christ has created in you. I'm Robert Hatfield, and here is today's scripture:
And let us not grow weary while doing good, for in due season we shall reap if we do not lose heart (Gal. 6:9).
Last week on the program, we noticed our responsibility to our brothers and sisters in Christ who may stray from the truth. Galatians 6:1 says that we are to seek to bring them back. But there's another interesting statement that is made in that verse. It is a word of warning for the Christian who is reaching out the erring brother or sister. Note what Paul says:
Brethren, if a man is overtaken in any trespass, you who are spiritual restore such a one in a spirit of gentleness, considering yourself lest you also be tempted (Gal. 6:1).
He says, "considering yourself lest you also be tempted." In other words, it could happen to you! Christians can be overtaken and, thus, fall away. They can give up on their struggle against sin, giving in to the temptations of Satan. It could happen to you!
We shouldn't be so naive as to think that it couldn't, or that we wouldn't do something like that. And that is the thrust of this verse, I believe. Paul is warning the faithful Christians not to be puffed up as they help the erring brother or sister to return home.
You know, the difference between a saint and a sinner is their master. Notice Paul's words in Romans 6:16-18:
Do you not know that to whom you present yourselves slaves to obey, you are that one's slaves whom you obey, whether of sin leading to death, or of obedience leading to righteousness? But God be thanked that though you were slaves of sin, yet you obeyed from the heart that form of doctrine to which you were delivered. And having been set free from sin, you became slaves of righteousness.
We can identify those who are overtaken in sin. In fact, we can identify whether we are overtaken in sin! It's all about who we serve. Are we servants of God or servants of Satan? Are we working righteousness or giving in to our own pleasures?
A synonym for "overtaken" (used in Galatians 6:1) would be "faint" (used in Galatians 6:9, KJV). Modern translations will say "lose heart" instead of "faint." That's the essence of one who chooses to go back into sin. They lost heart. They sense that worship is no longer exciting, that being with God's people is no longer rewarding, and they long again for practices that they used to enjoy in the world.
Let's wrap it up: It could happen to you. Perhaps it has. Let us not come away from studies like that which we discussed last week on this program and think that we're above it, or that it would never happen to us. Let us never treat those who do fall away as though we cannot believe what they have done. The truth is, in that very thought, we could slide back into grips of sin and renounce our allegiance to Christ.
If you feel that you have lost the excitement of worshiping God, and the reward of being with God's people, then that should sound the alarm in your conscience that perhaps your soul is in danger of falling back into sin. If you are again longing for the practices of the old you, then that is a sign that you need to increase your spiritual study and exercise so that you can resist Satan.
Whatever the case, don't give up and don't give in. Remember, it could happen to you!
Memory Verse: This week, let's pick up where we left off last week. Having studied Galatians 6:1 last week, let's focus on verse two now.
Bear one another's burdens, and so fulfill the law of Christ (Gal. 6:2).
Thanks for listening to The New You. This podcast is brought to you by The Light Network. Visit us online at thelightnetwork.tv. Please subscribe to The New You in iTunes or in your favorite podcast app to automatically receive each new episode.
Why do Christians sometimes fall away? The Bible sheds some light on that subject, detailing for us what tempts Christians to leave their first love. We'll notice those tomorrow on The New You.