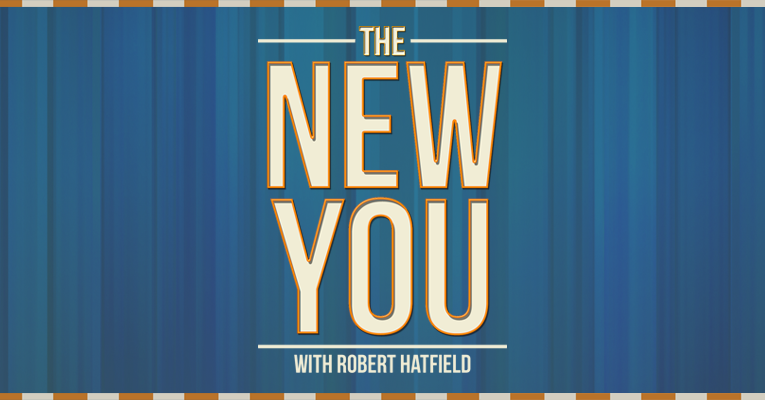 Podcast: Play in new window | Download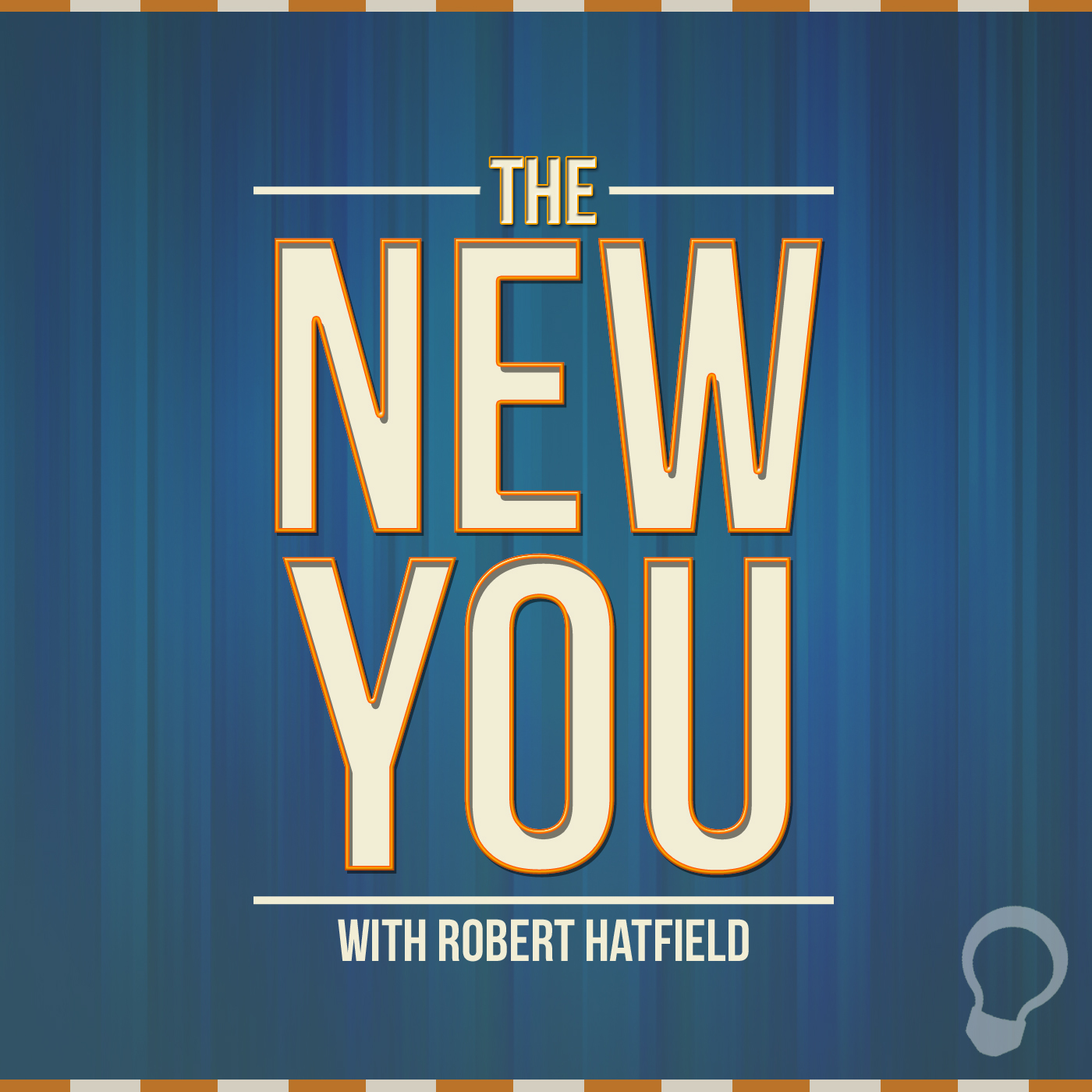 Season 2, Episode 25
For Friday, September 4, 2015
"Wandering Christian, Please Come Home"
Previous Episodes
Subscription Links
Episode Transcript:
Welcome to The New You, where we focus on maintaining and accentuating the new that Christ has created in you. I'm Robert Hatfield, and here is today's scripture:
Seek the LORD while He may be found,
Call upon Him while He is near.
Let the wicked forsake his way,
And the unrighteous man his thoughts;
Let him return to the LORD,
And He will have mercy on him;
And to our God,
For He will abundantly pardon (Isa. 55:6-7).
Today, I want to talk to you, my Christian brother or sister who is wandering in sin. Will you please come home?
Listen, we are family. It's not just that we miss you when you aren't at worship and Bible study, though we do miss you there. It's deeper than that. We miss the encouragement that we get when we see your smiling face. We miss working alongside you at church activities.
What was it that caused you to get to this point? Was it charismatic false teaching that carried you away? Was it a misunderstanding with someone here? Was it the ceaseless struggle with sin that burdened you down and caused you to be weary? Whatever it is, want you to know that none of it is stronger than Christ. He loves you, and so do we.
Satan will try to tempt you into thinking that nothing is wrong with your current situation. He will tempt you to believe that we are reaching out to you out of pride and self-righteousness rather than out of love. Don't listen to that. We are concerned for your soul. Don't you remember the reason why you became a Christian? Do you remember the gratefulness you felt for God's grace, and the awe you felt for the cross of Christ? Do you remember how good it felt to finally have your sins washed away in baptism? None of us here are sinless. We're forgiven. Please, my brother or sister, come home.
We are praying for you to return. In fact, many of us mention you specifically by name every day. Sometimes it even brings tears to our eyes because we have been praying for a while now. Please know that we want you to come back. Please know that God wants you to return. He, your Heavenly Father, is the Father portrayed in Jesus' story of the lost son. When that son returned home, his father was waiting with open arms. The father initiated a celebrating at his son's return. Jesus said that it will be the same in heaven if you will return. Won't you come home?
Let's wrap it up: I hope you will consider coming home to Jesus and to His church. I know there are probably several hurtles that you will have to clear for that to be possible. It may even seem overwhelmingly difficult. Is there something that we can do to help ease that burden? We can't claim that it will be easy, but we can assure you that it will be worth it.
Acknowledge the sins in your life before God. Cease all activity that is sinful in His sight, and ask for His forgiveness in prayer. Know that He loves you. Know that we love you, too.
Love, your brothers and sisters in Christ.
Memory Verse: I chose Galatians 6:1 for us to memorize this week so that we can be constantly reminded of the responsibility we have to our brothers and sisters who have fallen away. Please take the time to learn it, and then take the time to live it.
Brethren, if a man is overtaken in any trespass, you who are spiritual restore such a one in a spirit of gentleness, considering yourself lest you also be tempted (Gal. 6:1).
Thanks for listening to The New You. This podcast is brought to you by The Light Network. Visit us online at thelightnetwork.tv. Please subscribe to The New You in iTunes or in your favorite podcast app to automatically receive each new episode. If you'd like to contact me, please send me an email – robert@thelightnetwork.tv.
Make worship a priority this Lord's day. Assemble with your brothers and sisters in Christ this Sunday to offer God the worship He deserves. Plus, your attendance will encourage your brothers and sisters! If you're looking for a congregation with which to worship, go to thelightnetwork.tv/worship, where you will find an interactive map to direct you to a congregation near you.
Thank you for listening to the program this week. I hope you have a wonderful weekend, and I'm looking forward to meeting you right here on Monday for another edition of The New You.