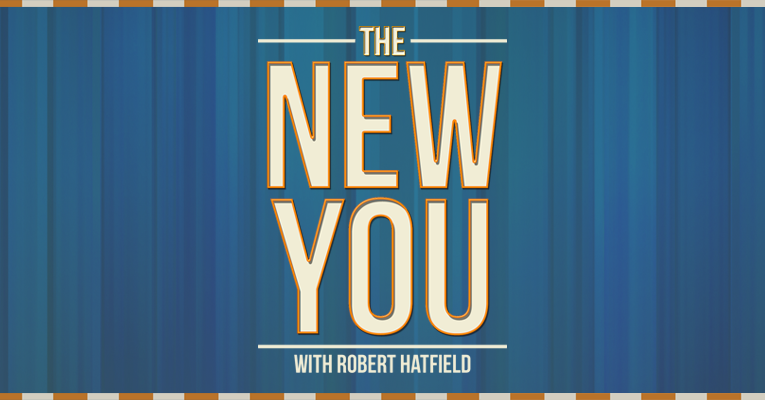 Podcast: Play in new window | Download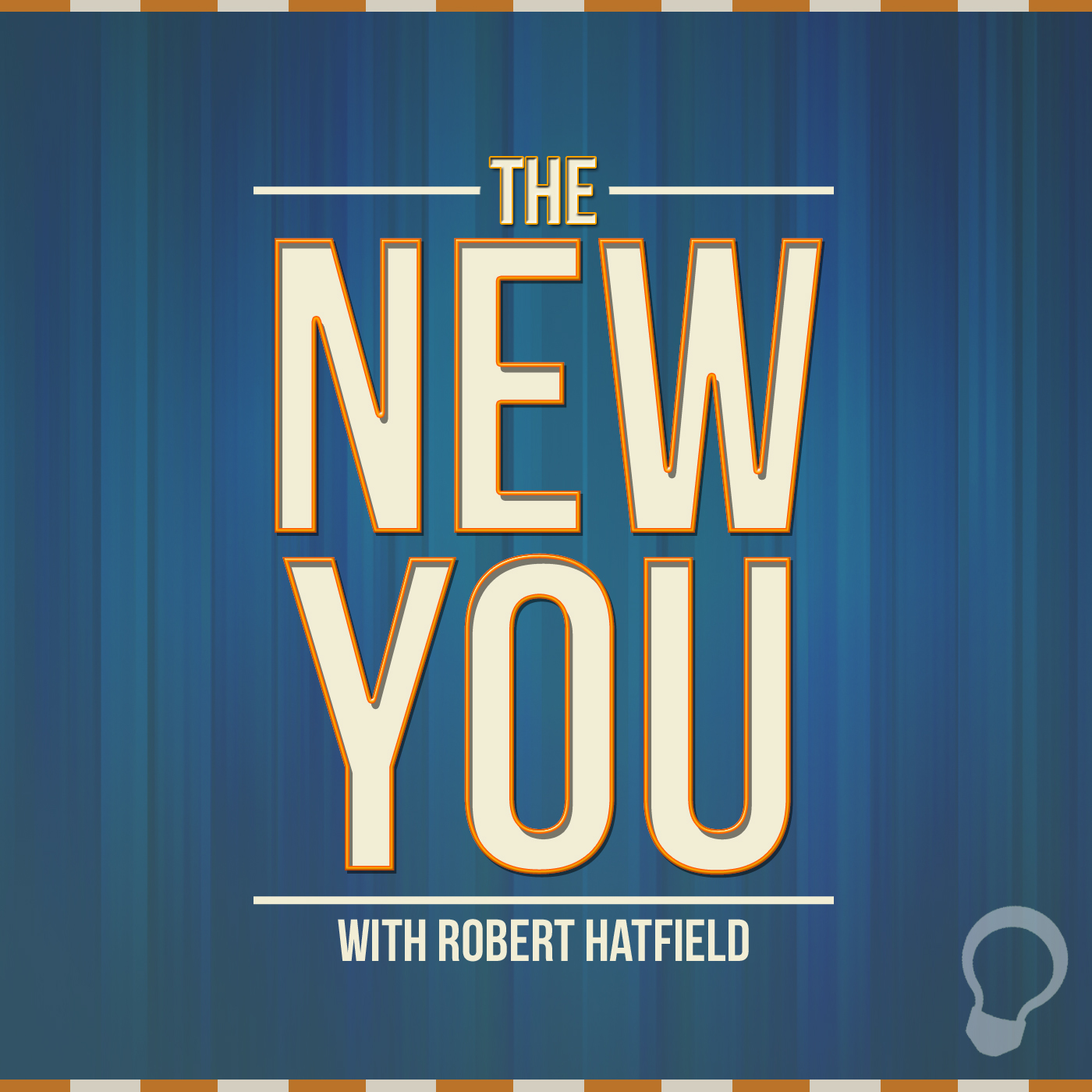 Season 2, Episode 23
For Wednesday, September 2, 2015
"My Responsibility to the Erring"
Previous Episodes
Subscription Links
Episode Transcript:
Welcome to The New You, where we focus on maintaining and accentuating the new that Christ has created in you. I'm Robert Hatfield, and here is today's scripture:
Brethren, if anyone among you wanders from the truth, and someone turns him back, let him know that he who turns a sinner from the error of his way will save a soul from death and cover a multitude of sins (James 5:19-20).
God intends for His Word to save men (James 1:21). That is why it was given to us (2 Tim. 3:16-17). The Bible details two classes of those who are not saved, that is, who are lost: alien sinners and erring Christians. Those we call "alien sinners" are those who have never become Christians. "Erring Christians" are brothers or sisters in Christ who live in sin – that is, sin of which they have not repented and confessed to God. God's Word can correct the erring, restoring the fallen.
The book of Galatians was written to Christians who had fallen. Paul told them: "You have fallen from grace" (Gal. 5:4). Paul was clear in reaching out to them, and in commissioning those who were still faithful to do the same.
This brings us to Galatians 6:1:
Brethren, if a man is overtaken in any trespass, you who are spiritual restore such a one in a spirit of gentleness, considering yourself lest you also be tempted.
Notice a specific responsibility that is given to the faithful. They are to restore the erring. God's plan for saving men includes the work of men. That is, Christians have an obligation – given by God – to reach out to their brothers and sisters who have slipped back into extremely dangerous territory. If they die in that fallen state, then they will experience the second death, eternal punishment (James 5:19-20)!
In Luke 15:1-10, Jesus told two parables: one of a lost sheep and one of a lost coin. In the first parable, a man who had 100 sheep lost one. He left the 99 others so that he could go find the one that was lost. When he found it, he rejoiced.
The second parable is about a woman who had ten silver coins. She lost one, and proceeded to sweep the entire house, carefully searching until she found it. Upon finding the coin, she rejoiced.
In both parables, Jesus makes the application to a lost disciple, stating that "there will be more joy in heaven over one sinner who repents than over ninety-nine just persons who need no repentance" (Luke 15:7). Further, "there is joy in the presence of the angels of God over one sinner who repents" (Luke 15:10).
The point is abundantly clear. First, lost Christians should not hesitate to return home. Jesus gives them the assurance that God will gladly welcome them back, that there will be rejoicing in heaven over their return! Second, it is abundantly clear that Christians are seek their lost brothers and sisters. We cannot let them drift away unnoticed. We cannot act as though they are forgotten.
Let's wrap it up: Are we responding to our responsibility to restore the fallen? To simply acknowledge that Galatians 6:1 is true is not enough. Christian responsibility is not accepted unless effort is made to restore the erring. We must go to them and even plead with them if necessary.
It is easy to let a preacher or an elder assume this responsibility. Don't do that. Instead, look at the specific people upon whom Paul calls: "you who are spiritual" (Gal. 6:1). Will you answer the call?
Memory Verse: This week's memory verse is the verse we have been discussing today, Galatians 6:1. Let's review it again.
Brethren, if a man is overtaken in any trespass, you who are spiritual restore such a one in a spirit of gentleness, considering yourself lest you also be tempted (Gal. 6:1).
Thanks for listening to The New You. This podcast is brought to you by The Light Network. Visit us online at thelightnetwork.tv. Please subscribe to The New You in iTunes or in your favorite podcast app to automatically receive each new episode.
Tomorrow, let's turn the attention from the erring to ourselves. There is a very dangerous mindset that we must avoid as we seek to restore the fallen. Restoration with the right spirit is tomorrow's topic on The New You.