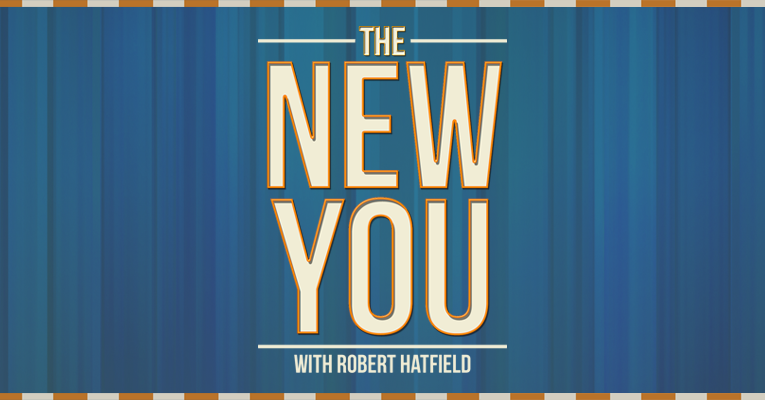 Podcast: Play in new window | Download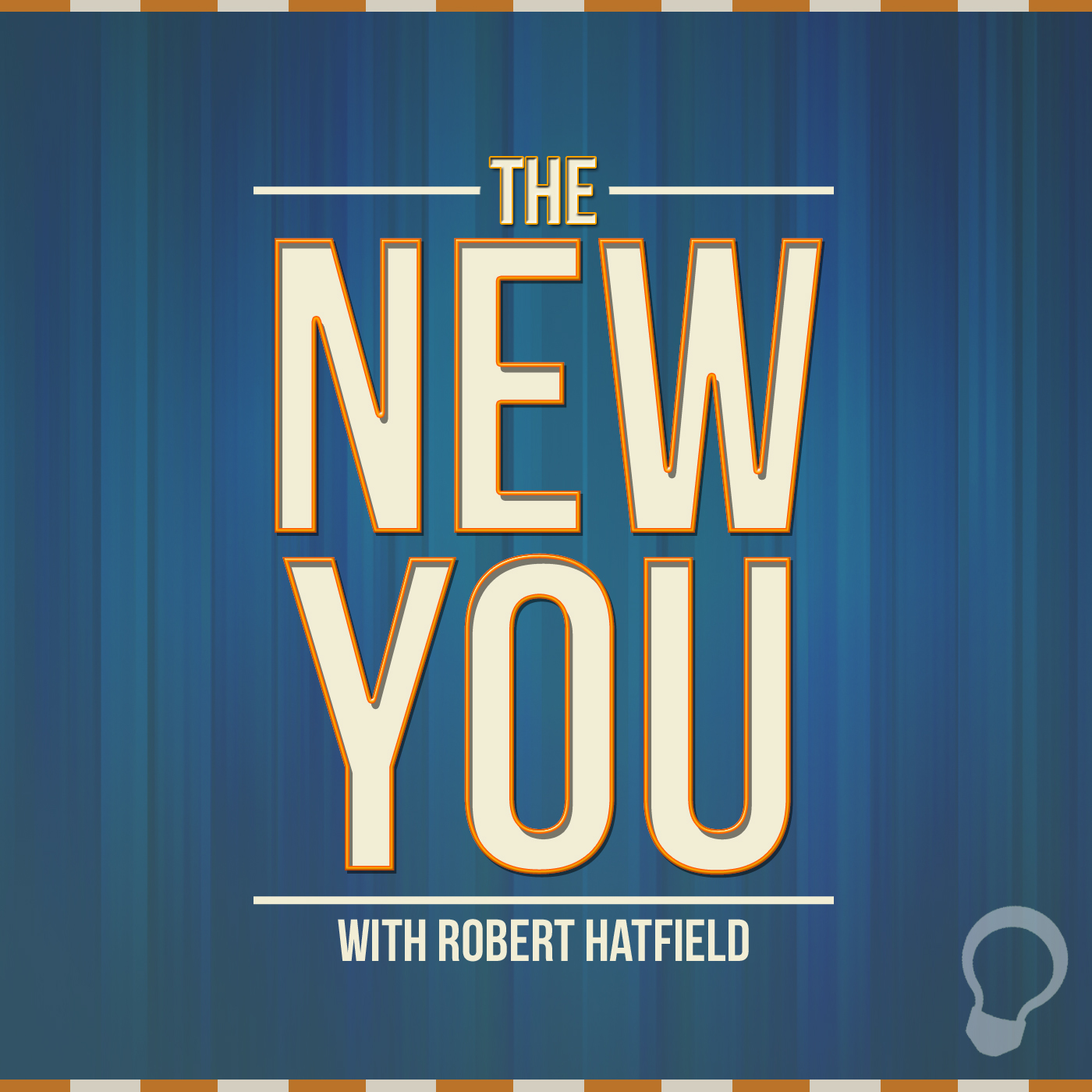 Season 2, Episode 22
For Tuesday, September 1, 2015
"Shining the Light in Our Communities" Part 2
Previous Episodes
Subscription Links
Episode Transcript:
Welcome to The New You, where we focus on maintaining and accentuating the new that Christ has created in you. I'm Robert Hatfield, and here is today's scripture:
That you may become blameless and harmless, children of God without fault in the midst of a crooked and perverse generation, among whom you shine as lights in the world (Phil. 2:15).
Christians shine the light of Jesus into our increasingly dark culture. How, exactly, do we do that? Perhaps the better question is this one: What does that look like? Yesterday we noted that it begins by identifying the source of the evil in our world, and that is Satan. Plus, it will take opening our eyes to the reality. Having seen that reality, we need to approach life with a heavenly perspectively, trusting God without fear (Phil. 1:21).
Today, let's build on those thoughts by adding love, sympathy, and initiative to what we discussed yesterday.
Love all people.
I really believe that love is a crucial element to reaching our culture. People need to know that we care about them! The Bible teaches that we, as Christians, should love each other (1 John 3:11-12; 4:7-8). Jesus says that love is an identifying characteristic of His people (John 13:34-35). Love has a drawing power, doesn't it? Perhaps some people find Christianity repulsive because they don't see the love among Christians like they should.
Further, we are told to love all people (Mat. 22:38-39), even our enemies (Mat. 5:43-48)! This is admittedly difficult, and yet it is a characteristic of Jesus to which we are to strive to attain.
Sympathize with other people's hurts.
I cannot always understand where people are coming from when they hurt. However, here is something I can do: I can hurt simply because they hurt. The Biblical wording for this is "weep with those who weep" (Rom. 12:15). Yesterday, I noted that some people treat other people's pain as though it isn't real. That's easy to do when you're pointing the finger at someone else. Your own pain is always legitimate to you, isn't it? So sympathize. Notice that I'm not saying "tolerate" when it comes to sin. I am saying be there for those who are struggling and hurting. Help them to find a solution – not in yourself, but in Jesus Christ.
Initiate opportunities to shine your light for Jesus.
Sometimes opportunities come our way, but other times we have to cultivate those opportunities. Offer to pray with people. Let them know that you care about them, and that God cares about them. Offer to study the Bible with people. You may be surprised when they accept that offer! Further, initiate peace through your interactions with others – whether those are online interactions or face-to-face interactions. Remember Paul's words: "As much as depends on you, live peaceably with all men" (Rom. 12:18).
Let's wrap it up: These are going to be at least some of the ways that we can shine our lights into the darkness that permeates our world. Show them Jesus. Show them love. Share the gospel with them. Create an environment through your influence that will be conducive to lifting up a down-trodden soul and that will be appropriate for spreading the saving message of Jesus.
Memory Verse: Galatians 6:1 is this week's verse, and it's an important one to internalize so that we can keep it in our hearts.
Brethren, if a man is overtaken in any trespass, you who are spiritual restore such a one in a spirit of gentleness, considering yourself lest you also be tempted (Gal. 6:1).
Thanks for listening to The New You. This podcast is brought to you by The Light Network. Visit us online at thelightnetwork.tv. Please subscribe to The New You in iTunes or in your favorite podcast app to automatically receive each new episode.
Coming up tomorrow: What are Christians supposed to do when they know of a brother or sister who has fallen away, back into sin? We'll see the Bible's answer and our responsibility tomorrow on The New You.