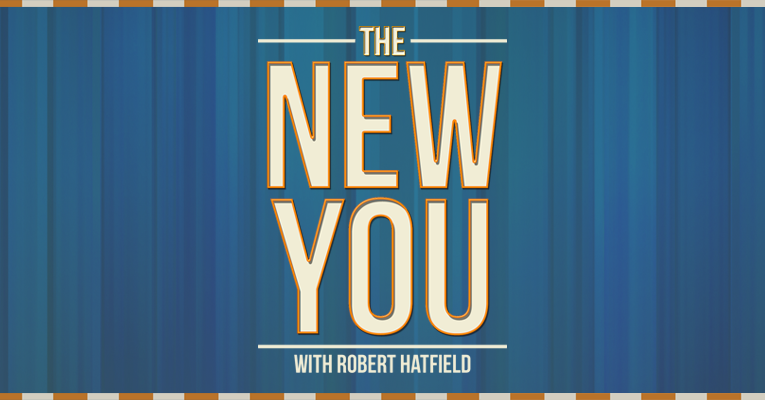 Podcast: Play in new window | Download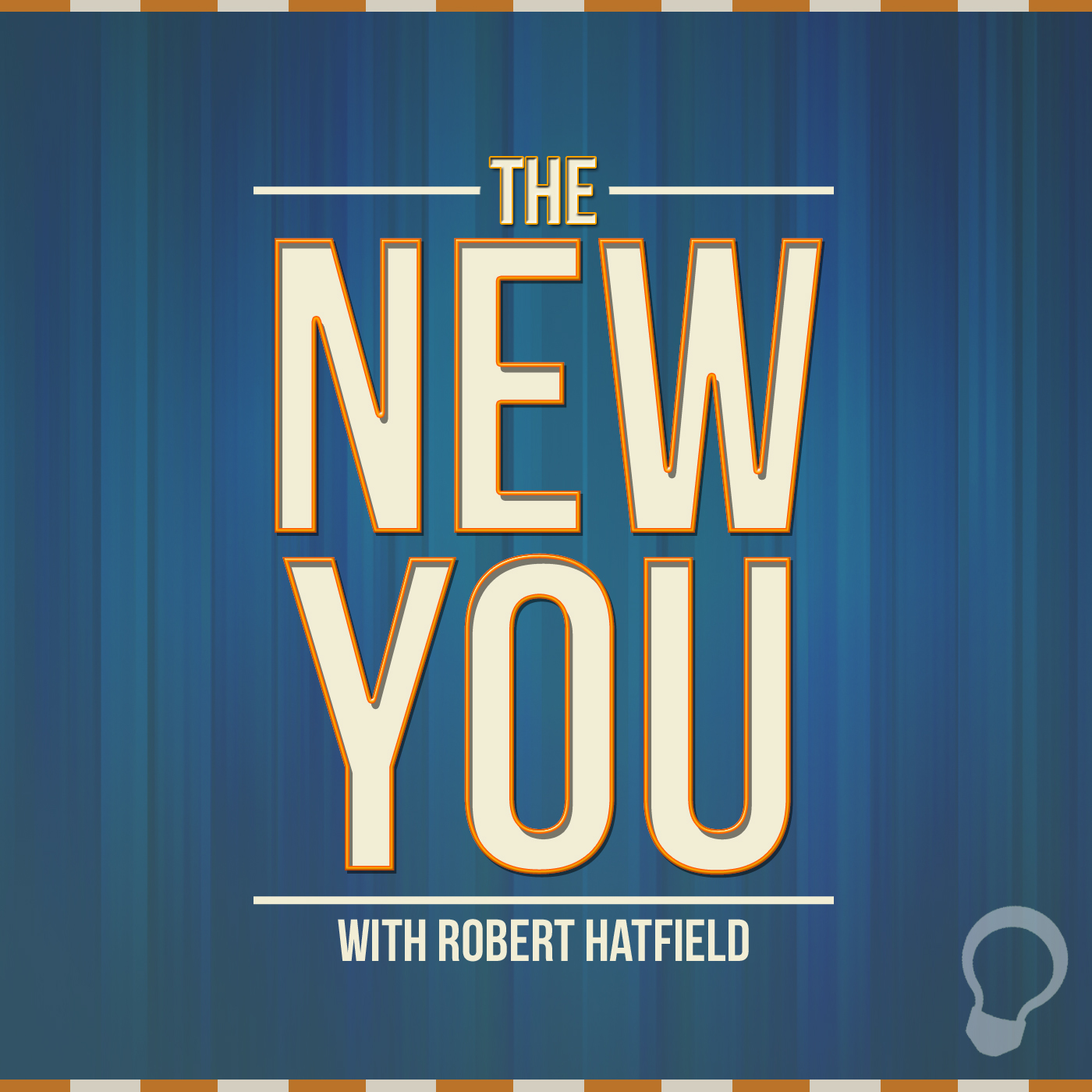 Season 2, Episode 20
For Friday, August 28, 2015
"God is Omnipresent"
Previous Episodes
Subscription Links
Episode Transcript:
Welcome to The New You, where we focus on maintaining and accentuating the new that Christ has created in you. I'm Robert Hatfield, and here is today's scripture:
And He has made from one blood every nation of men to dwell on all the face of the earth, and has determined their preappointed times and the boundaries of their dwellings, so that they should seek the Lord, in the hope that they might grope for Him and find Him, though He is not far from each one of us (Acts 17:26-27).
God is omnipresent. That means He is present in all places. Paul said on Mars Hill that God "is not far from each one of us." That is both an incredible and a sobering thought to contemplate.
The Bible presents God's presence in various ways. First, God is said to be with all people, whether good or bad. Jesus said that "there is nothing covered that will not be revealed, nor hidden that will not be known" (Luke 12:2). The Hebrews writer stated that "there is no creature hidden from His sight" (Heb. 4:13).
Second, God is with His people in a special way – in an intimate fellowship. Jesus said,
If anyone loves Me, he will keep My word; and My Father will love him, and We will come to him and make Our home with him (John 14:23).
Third, God is with His people in true service. After giving the Great Commission, Jesus assured the disciples: "I am with you always, even to the end of the age" (Mat. 28:20).
Fourth, God is with His people in true worship. The one hundredth Psalm states that we "come before His presence" as we worship Him (Psa. 100:2).
Next, God is present after we die. The Psalmist discussed going through the valley of the shadow of death (Psa. 23:4). Further, we know that we have an appointment with judgment after we die (Heb. 9:27), when Christ returns.
For we must all appear before the judgment seat of Christ, that each one may receive the things done in the body, according to what he has done, whether good or bad (2 Cor. 5:10).
The redeemed will be in God's presence eternally. Paul explained that, when Christ comes in the clouds, "the dead in Christ will rise first" (1 Thes. 4:16), and that they "shall always be with the Lord" (1 Thes. 4:17).
We must note, by contrast, that the lost will be eternally excluded from God's presence. The Lord will come on Judgment Day, "taking vengeance on those who do not know God, and on those who do not obey the gospel of our Lord Jesus Christ" (2 Thes. 1:8). Then he says this
These shall be punished with everlasting destruction from the presence of the Lord and from the glory of His power (2 Thes. 1:9).
Let's wrap it up: We should thrill to be in God's presence. To know that He abides within us in a fellowship that is unique only to His people is an amazing thing. The privilege of worshiping Him, knowing that we are offering our spiritual sacrifices of worship in His presence makes worship all the more exciting. The thought of being with Him eternally when hope is realized motivates our faithfulness today. On the other side, though, the thought of being eternally separated from our Father Who loves us is heartbreaking. Let us help ourselves and other people to be in God's presence in eternity.
Memory Verse: As we anticipate worshiping this Sunday, I am all the more eager after studying these attributes of God's nature this week. I hope you are, too. 1 Timothy 1:17 is this week's memory verse, and it, too, gives us reason to worship God this Lord's day:
Now to the King eternal, immortal, invisible, to God who alone is wise, be honor and glory forever and ever. Amen (1 Tim. 1:17).
Thanks for listening to The New You. This podcast is brought to you by The Light Network. Visit us online at thelightnetwork.tv. Please subscribe to The New You in iTunes or in your favorite podcast app to automatically receive each new episode.
Make worship a priority this Lord's day. Assemble with your brothers and sisters in Christ this Sunday to offer God the worship He deserves. Plus, your attendance will encourage your brothers and sisters! If you're looking for a congregation with which to worship, go to thelightnetwork.tv/worship, where you will find an interactive map to direct you to a congregation near you.
I hope you have a wonderful weekend. I'm looking forward to meeting you again on Monday for The New You.