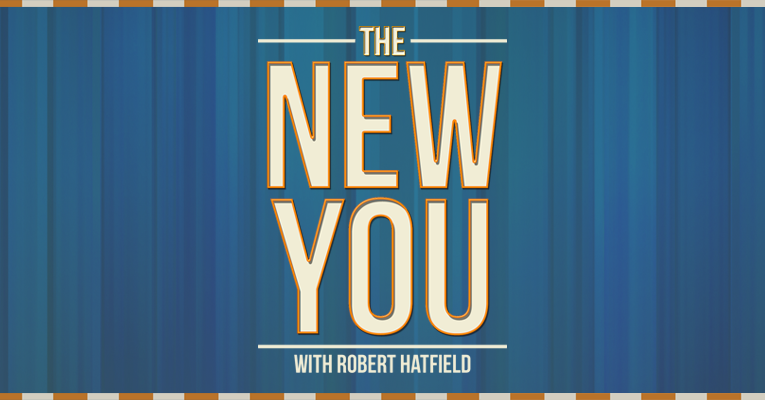 Podcast: Play in new window | Download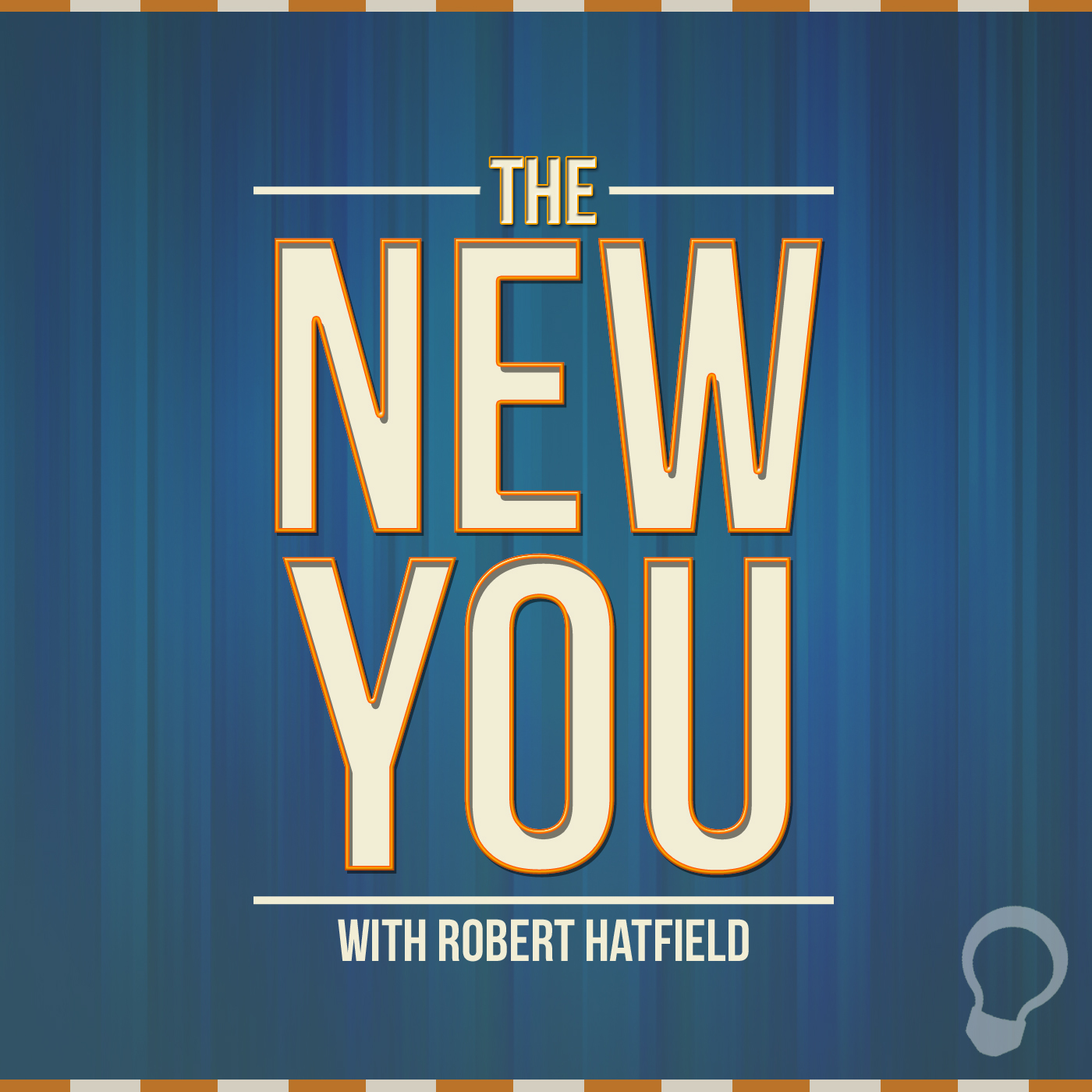 Season 2, Episode 19
For Thursday, August 27, 2015
"God is Omniscient"
Previous Episodes
Subscription Links
Episode Transcript:
Welcome to The New You, where we focus on maintaining and accentuating the new that Christ has created in you. I'm Robert Hatfield, and here is today's scripture:
Great is our Lord, and mighty in power;
His understanding is infinite (Psa. 147:5).
We're continuing our study of the non-moral attributes of the nature of God. Today, we turn to God's omniscience. God is omniscient. Break down the word. Omni, all, and science. God is all-knowing. That's why the Psalmist declared, "His understanding is infinite" (Psa. 147:5).
There is nothing that God cannot know. Let's illustrate that in seven amazing ways.
First, nothing is hidden from God. In Jeremiah, God asks:
"Am I a God near at hand," says the LORD,
"And not a God afar off?
Can anyone hide himself in secret places,
So I shall not see him?" says the LORD;
"Do I not fill heaven and earth?" says the LORD (Jer. 23:23-24).
You remember that the Hebrews writer says that "all things are naked and open to the eyes of Him to whom we must give account" (Heb. 4:13).
Second, God cannot be deceived. This point sort of grows out of the previous one, doesn't it? Nothing is hidden from God, therefore we should not be deceived into thinking that we can deceive Him. "Be sure your sin will find you out," the Old Testament warns (Num. 32:23). The New Testament reminds us that "whatever a man sows, that he will also reap" (Gal. 6:7).
Third, God may not always act upon His knowledge, or, He may not always act immediately. In that great Mars Hill discourse, Paul said that there was a time when God overlooked ignorance on the part of men, but "now [He] commands all men everywhere to repent" (Acts 17:30).
Fourth, God knows good and evil. God's eyes are "in every place, keeping watch on the evil and the good" (Prov. 15:3).
Fifth, God knows the thoughts of our hearts. On Judgment Day, the Lord will "bring to light the hidden things of darkness and reveal the counsels of the hearts" (1 Cor. 4:5). Revelation describes God as "He who searches the minds and hearts" (Rev. 2:23). This further demands that our hearts are completely transformed, that we rid our hearts of all impurities.
Sixth, God knows what happens in darkness and in light. Daniel 2:22 says that "He reveals deep and secret things; He knows what is in the darkness, and light dwells with Him." Are you doing things you shouldn't do? You should know that God knows those things.
Finally, God knows the past and the future. In fact, Isaiah tells us that He declares "the end from the beginning." God knows all; He is omniscient.
Let's wrap it up: This all-knowing God wants a relationship with you! Because God knows everything, He knows you and me all the way down to the most minute details. Jesus said that the very hairs of our heads are all numbered (Mat. 10:30). Think about it: God knows you better than you know yourself. Why not trust Him with your life, dedicating your existence to serving and glorifying Him? Why not trust His grace to save you through your obedience to His will? Why not let Him change you from the inside out so that you can come to know Him, too?
Memory Verse: Stop for a minute and consider what our study of the nature of God can do to enhance your worship to Him. God is truly worthy of our worship and of our life's devotion. 1 Timothy 1:17, this week's verse, further accentuates that fact.
Now to the King eternal, immortal, invisible, to God who alone is wise, be honor and glory forever and ever. Amen (1 Tim. 1:17).
Thanks for listening to The New You. For more information about this show and the other work that we do on The Light Network, visit thelightnetwork.tv. You'll also find us on Facebook and Twitter. Just search for "The Light Network." Please subscribe to The New You in iTunes on in your favorite podcast app to automatically receive each new episode. If you enjoy the show, please rate and review the it in iTunes.
Join us tomorrow, when we'll discuss God's omnipresence. I'll meet you then for The New You.