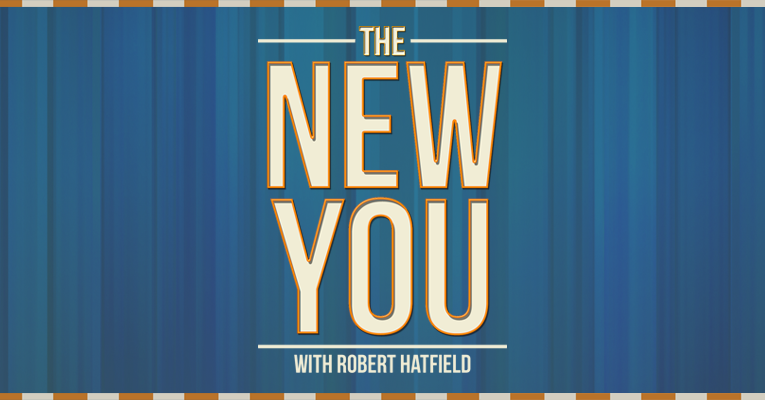 Podcast: Play in new window | Download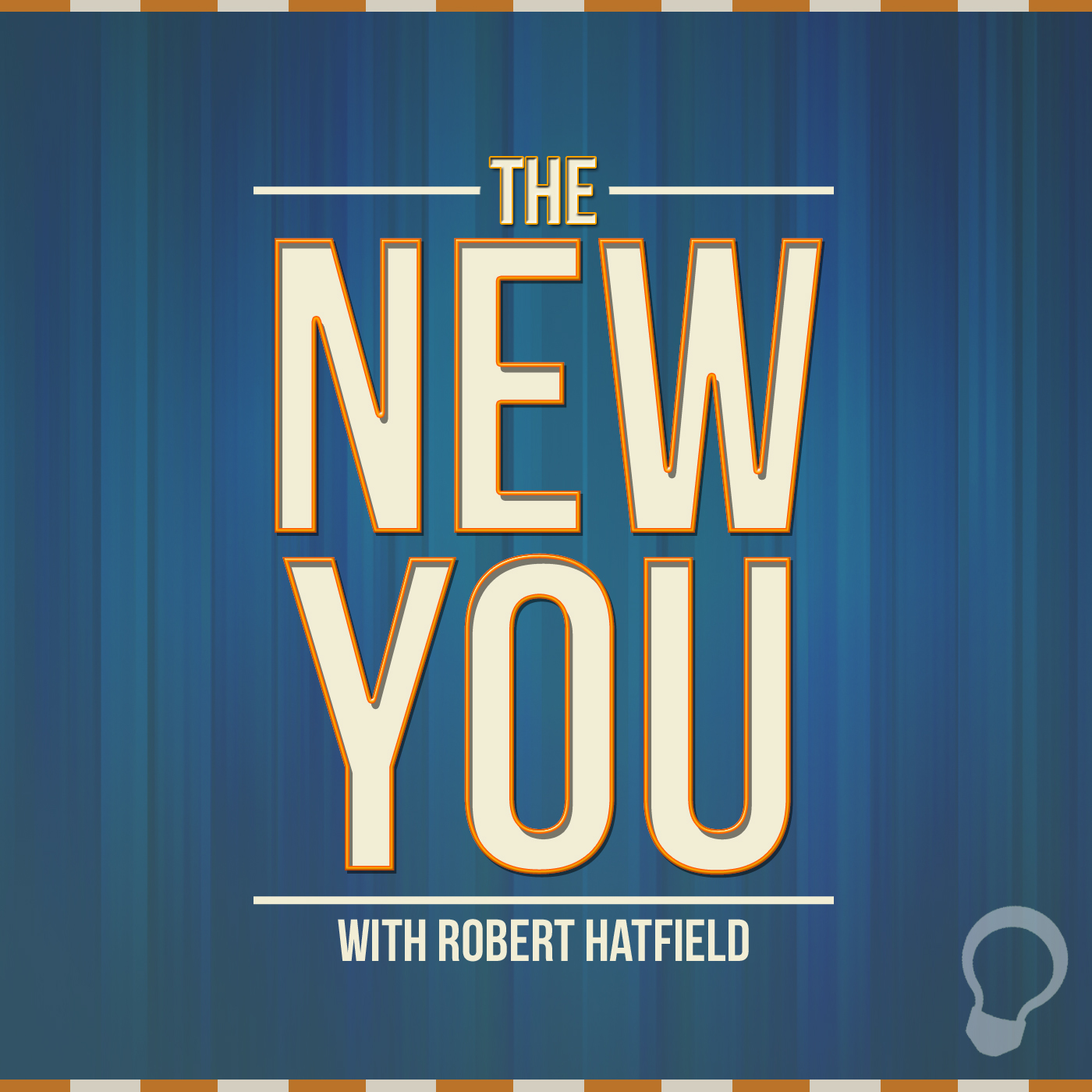 Season 2, Episode 18
For Wednesday, August 26, 2015
"God is Omnipotent" Part 2
Previous Episodes
Subscription Links
Episode Transcript:
Welcome to The New You, where we focus on maintaining and accentuating the new that Christ has created in you. I'm Robert Hatfield, and here is today's scripture:
When Abram was ninety-nine years old, the LORD appeared to Abram and said to him, "I am Almighty God; walk before Me and be blameless (Gen. 17:1).
God is the Almighty! Yesterday, we noted six ways in which God has manifested His omnipotence. On the flip side of those thoughts, but still related to the topic of God's omnipotence, it's important to notice that God cannot exercise His power in violation of His own will or nature. Here are five ways in which that is true.
1. God cannot tolerate iniquity.
Habakkuk 1:13 says that God is "of purer eyes than to behold evil, and cannot look on wickedness." Those who suggest a moral or religious tolerance in our culture stand in stark contrast to the very nature of God. What a shame that so many people claim tolerance in the name of Christ, when He, as a part of His nature (John 1:1), cannot tolerate iniquity.
2. God cannot deny Himself.
Paul says, "If we are faithless, He remains faithful; He cannot deny Himself" (2 Tim. 2:13). In our moments of doubt, God is there to show us the way.
3. God cannot lie.
This means that God absolutely always keeps His promises. Now there are times when God has made conditional promises to people in Old Testament times. For example, God might promise His punishment upon them unless the people changed. When God promises eternal life to the faithful, that is something on which we can rely. "In hope of eternal life which God, who cannot lie, promised before time began" (Titus 1:2).
4. God cannot commit sin or solicit people to sin.
James reminds us,
Let no one say when he is tempted, "I am tempted by God"; for God cannot be tempted by evil, nor does He Himself tempt anyone (James 1:13).
So, when I fall on hard times, that is not necessarily punishing me. When I get down because we live in a world filled with sin, I realize that I can't blame God for creating this world that, then, succumbed to Satan and sin. God cannot sin, and He does not cause us to sin.
5. God does not always exercise His full power
Thanks be to God for His mercy and patience with us. As an example of the fact that God does not always exercise His full power, take Jesus in Gethsemane just prior to His arrest. The mobs had come, and Judas betrayed the Lord with the kiss. Peter drew his sword and swung it at a man named Malchus, taking off his ear. Jesus healed Malchus, and told Peter to put his sword away. Then, He said this:
Or do you think that I cannot now pray to My Father, and He will provide Me with more than twelve legions of angels? (Mat. 26:53).
The Lord restrained His full power in order to accomplish the divine plan for man's redemption.
Let's wrap it up: Yes, God is omnipotent, but there are some things that God cannot do. This idea of what God cannot do is more than a cute line. It is an important part of understanding His nature and, as a result, of apply godliness in our own lives. Let's seek to study more about God to draw closer to Him, and let's ensure that our lives are godly.
Memory Verse: 1 Timothy 1:17 is the verse this week, and it tells us about God's nature and attributes. Let's go over it together.
Now to the King eternal, immortal, invisible, to God who alone is wise, be honor and glory forever and ever. Amen (1 Tim. 1:17).
Thanks for listening to The New You. For more information about this show and the other work that we do on The Light Network, visit thelightnetwork.tv. You'll also find us on Facebook and Twitter. Just search for "The Light Network." Please subscribe to The New You in iTunes on in your favorite podcast app to automatically receive each new episode. If you enjoy the show, please rate and review the it in iTunes.
Tomorrow, we'll continue looking at the non-moral attributes of God by looking at God's omniscience. I'll meet you then for The New You.