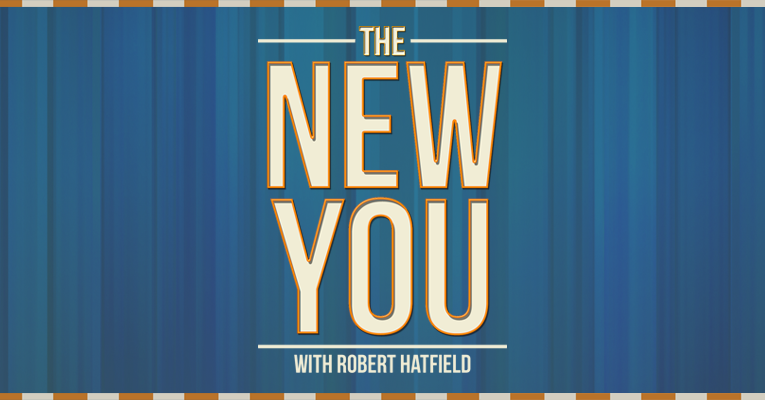 Podcast: Play in new window | Download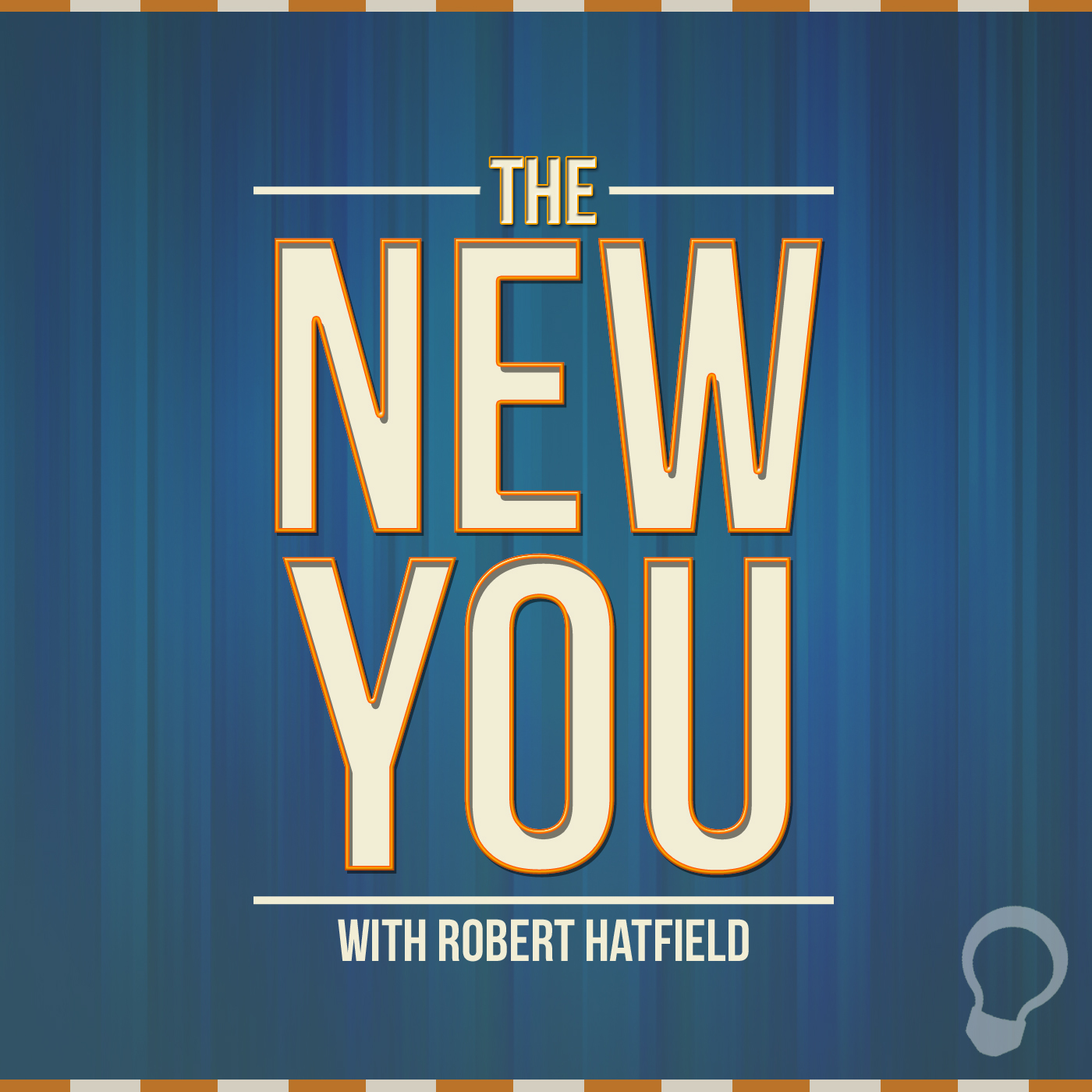 Season 2, Episode 17
For Tuesday, August 25, 2015
"God is Omnipotent" Part 1
Previous Episodes
Subscription Links
Episode Transcript:
Welcome to The New You, where we focus on maintaining and accentuating the new that Christ has created in you. I'm Robert Hatfield, and here is today's scripture:
We give You thanks, O Lord God Almighty,
The One who is and who was and who is to come,
Because You have taken Your great power and reigned (Rev. 11:17).
We have arrived today at the non-moral attributes of God. These are the descriptions of the qualities of God's nature. Up first, is a good Bible word, "omnipotence." God is omnipotent. But that means nothing to you if you don't know what that word means. Omnipotent means all-powerful. God is all-powerful.
God is able to do whatever He wills as long as it is logically accomplishable. God taught Abraham and Sarah an important lesson when He asked them this rhetorical question: "Is anything too hard for the LORD?" (Gen. 18:14). Job said to God, "I know that You can do everything, and that no purpose of Yours can be withheld from You" (Job 42:2). The Psalmist declared, "Whatever the LORD pleases He does" (Psa. 115:3; 135:6). You remember the words of Jesus: "With God all things are possible" (Mat. 19:26). Ephesians 1:11 says that God "works all things according to the counsel of His will." So the Bible is filled with passages which tell us that God is all powerful, or omnipotent.
God's power is manifested through …
1. Creation
The Bible says that God spoke all things into existence (Gen. 1; Heb. 11:3). Our supremely intelligently designed universe shouts of God's power!
2. True accounts of miracles in Scripture
The miracles are recorded for us in the Bible so that we can believe (John 20:30-31). We are not at a disadvantage because we have never seen the miracles of Scripture. To the contrary, we are given the record of these events to impress upon us the awesome power of God!
3. His sustaining the world.
The world was spoken into existence, and it is sustained by the word of His power (Heb. 1:3).
4. His answering of prayer.
We have confidence that God hears us and responds in accordance with His will. "The effective, fervent prayer of a righteous mail avails much" (James 5:16). John tells us that we can have confidence that He hears us (1 John 5:14-15).
5. His providence.
I do not understand all of the ways that God works in providence, but I do know that the Bible teaches that God moves, working in His providence. What a tremendous testament to His power! "And we know that all things work together for good to those who love God, to those who are the called according to His purpose" (Rom. 8:28).
6. His plan of salvation
Don't forget God's power as displayed through His plan to bring about our salvation! What an amazing gift! What an amazing display of His omnipotence! He has given us the gospel, which is the "power of God to salvation" (Rom. 1:16).
Let's wrap it up: God is omnipotent. The VBS song is right! "My God is so big, so strong and so mighty, there's nothing my God cannot do!"
So why would we not lean on Him, trust in Him, love Him, and obey Him? Why would we live as though what He has said isn't of consequence for us? The new you recognizes God's amazing power, and rejoices in His omnipotence and in what it has done in us!
Memory Verse: This week's verse reminds us of how great our God is! Here's 1 Timothy 1:17.
Now to the King eternal, immortal, invisible, to God who alone is wise, be honor and glory forever and ever. Amen (1 Tim. 1:17).
Thanks for listening to The New You. For more information about this show and the other work that we do on The Light Network, visit thelightnetwork.tv. You'll also find us on Facebook and Twitter. Just search for "The Light Network." Please subscribe to The New You in iTunes on in your favorite podcast app to automatically receive each new episode. If you enjoy the show, please rate and review the it in iTunes.
Tomorrow, let's continue looking at God's omnipotence by noticing some things that God cannot or will not do with reference to His power. I'll meet you then for The New You.