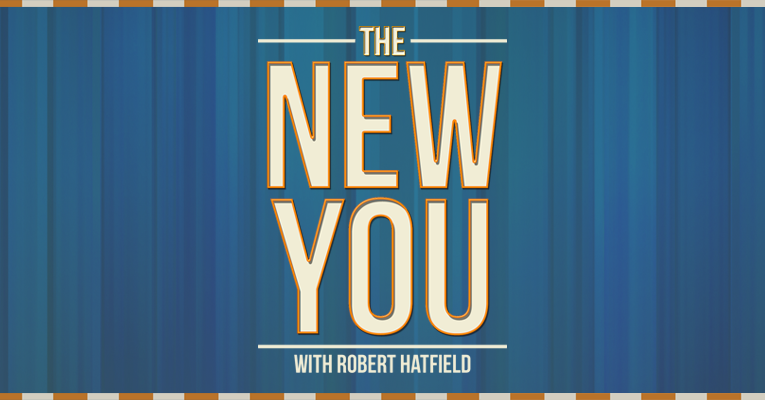 Podcast: Play in new window | Download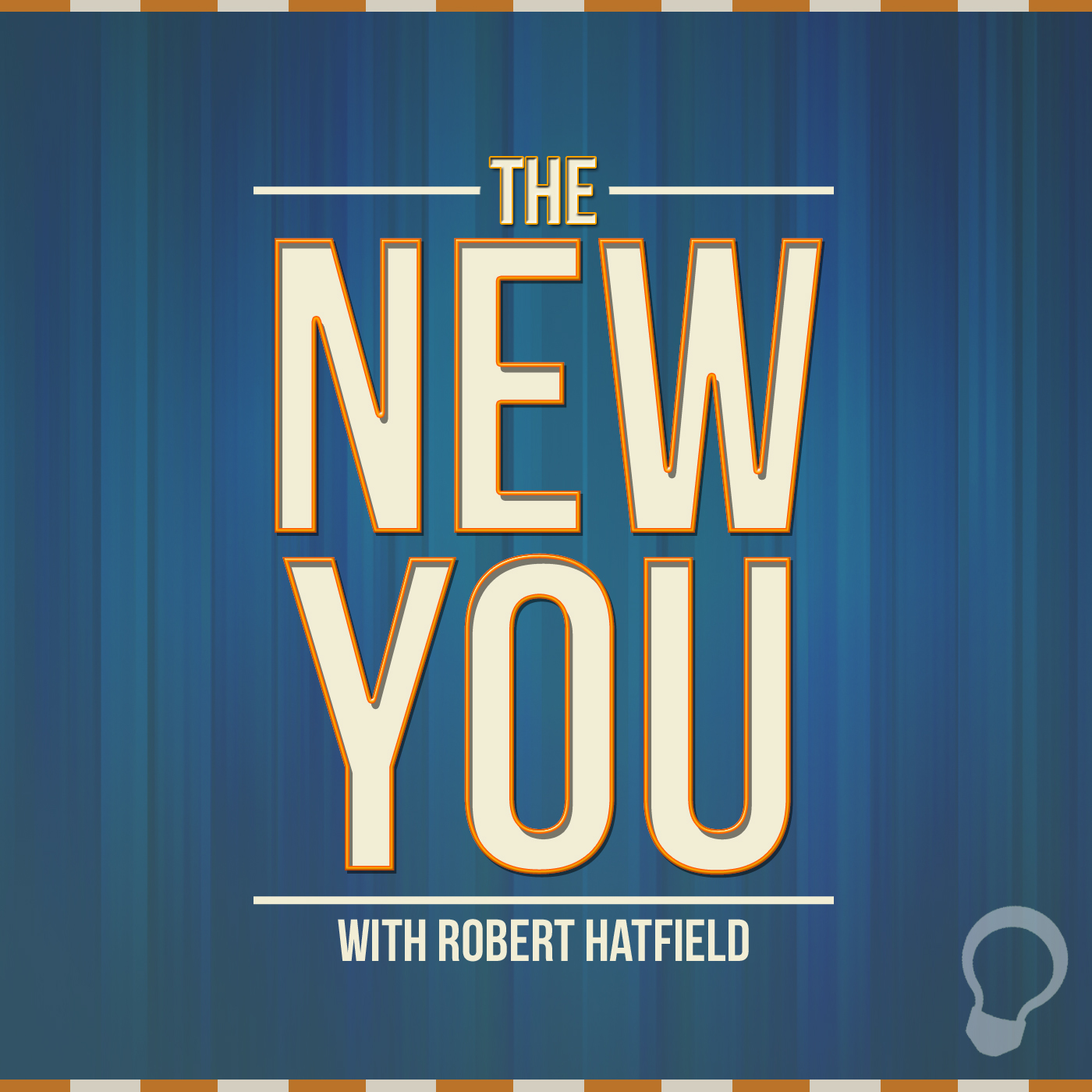 Season 2, Episode 15
For Friday, August 21, 2015
"Christ's Solution to the Abortion Problem"
Previous Episodes
Subscription Links
Episode Transcript:
Welcome to The New You, where we focus on maintaining and accentuating the new that Christ has created in you. I'm Robert Hatfield, and here is today's scripture:
For out of the heart proceed evil thoughts, murders, adulteries, fornications, thefts, false witness, blasphemies (Mat. 15:19).
Abortion is the strategic, intentional destruction of an unborn human being in the womb. That unborn child is just that – a child, a human life. Abortion is, by biblical definitions, murder.
Our own society is inconsistent with its description of the taking of an unborn life. Take, for example, the case of Scott Peterson in California a few years ago. He was convicted of killing his wife, Laci, while she was pregnant. He was charged with double homicide, which begs the question: Why was he charged with the killing of a human being if the child was still inside of the womb? In the Peterson case, the courts got it right. Unfortunately, in decisions like Roe v. Wade, the courts got it wrong.
But today I want to show you what Jesus can do with our culture. Abortion is murder. According to Jesus, murder stems from a heart problem. Note again the passage I read a moment ago: "out of the heart proceed … murders" (Mat. 15:19). What our culture needs is a wake-up call to the sanctity of human life, to the value of each person – born or unborn.
Jesus came to be the Savior of the world (John 3:16; Mat. 1:21). He loved everyone – including little children (Mat. 18:1-5; 19:13-15). He taught us that there are qualities within innocent children that we should strive to imitate in adulthood.
Further, Jesus gives us what we need to transform our thinking with the gospel. He shows us love, grace, and forgiveness, and teaches us how to show our love for Him through showing love, grace, and forgiveness to our fellow man. The point is: being a disciple of Jesus helps our hearts. We can be transformed (Rom. 12:1-2). We can be renewed (Eph. 4:23). If our country would turn to Jesus, they would find what is needed to cast of selfishness and to embrace Him. That's what we need.
Let's wrap it up: Sin is always the problem, and Christ is always the solution. The sin of abortion stems from a problem in the heart, a skewed worldview that is influenced by sin. Turn to Christ. Replace your thoughts with His (Phil. 2:5), and you will find the solution to help you overcome whatever sin is in your life.
Memory Verse: Do you have this week's verse memorized yet? We've been studying Psalm 139:14, a great verse to internalize and to have on-hand for discussions relative to abortion.
I will praise You, for I am fearfully and wonderfully made;
Marvelous are Your works,
And that my soul knows very well (Psa. 139:14).
Thanks for listening to The New You. For more information about this show and the other work that we do on The Light Network, visit thelightnetwork.tv. You'll also find us on Facebook and Twitter. Just search for "The Light Network." Please subscribe to The New You in iTunes on in your favorite podcast app to automatically receive each new episode. If you enjoy the show, please rate and review the it in iTunes.
Are you attending Polishing the Pulpit this year? If so, be sure to stop by The Light Network's booth in the exhibit hall (EH2) sometime throughout the week! For more information about our booth and some meet ups that will be taking place, visit thelightnetwork.tv/ptp2015. I'll look forward to seeing you there!
Make worship a priority this Lord's day. Assemble with your brother and sisters in Christ this Sunday! If you're looking for a congregation with which to worship, go to thelightnetwork.tv/worship, where you will find an interactive map to direct you to a congregation near you.
That's it for this week of The New You. As always, thank you for joining me. I hope our thoughts together this week have been beneficial to you. I look forward to meeting you again on Monday, the Lord willing, for another edition of The New You.