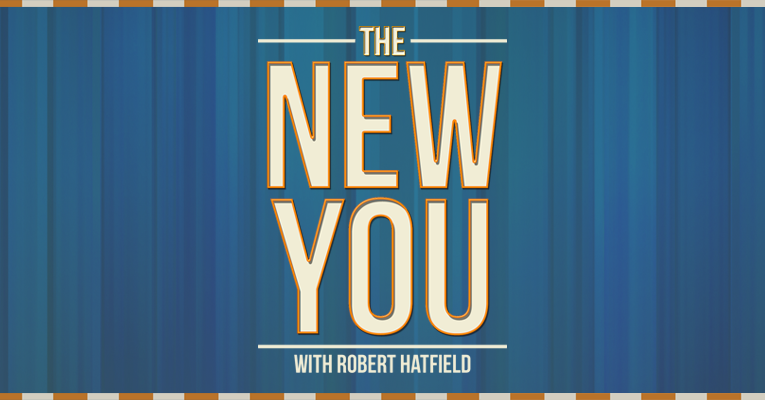 Podcast: Play in new window | Download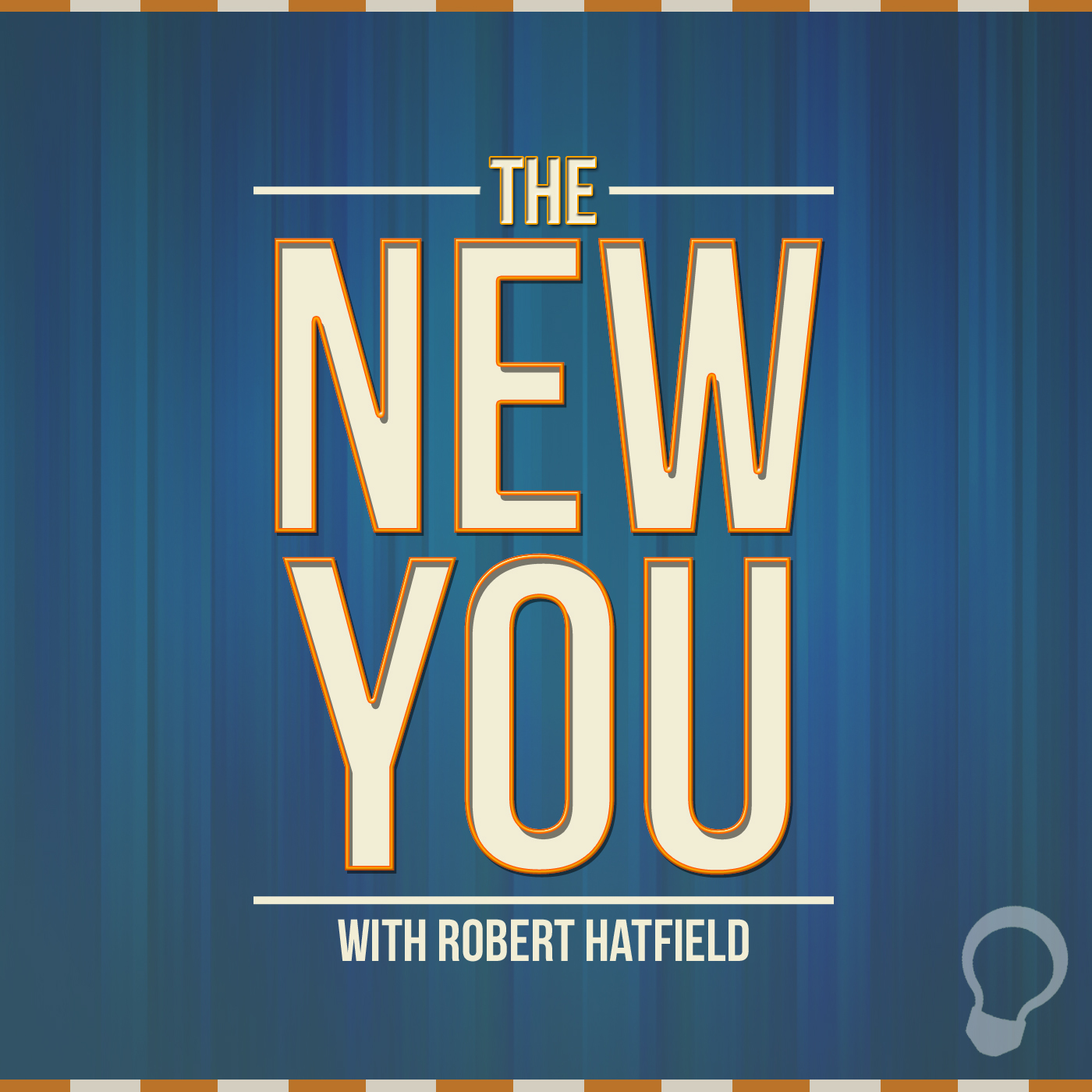 Season 2, Episode 1
For Monday, August 3, 2015
"Reviewing this Summer"
Previous Episodes
Subscription Links
Episode Transcript:
Welcome to The New You, where we focus on maintaining and accentuating the new that Christ has created in you. I'm Robert Hatfield, and here is today's scripture:
Trust in the LORD with all your heart,
And lean not on your own understanding;
In all your ways acknowledge Him,
And He shall direct your paths (Prov. 3:5-6).
Welcome back to The New You! I want to thank you for joining me for this first episode of season 2.
What an interesting summer we have had. Everyone in our nation, and many in our world have been touched by the events that have transpired in the United States during June and July.
On June 17, 2015, a Wednesday evening, people were gathered at the Emanuel A.M.E. Church in downtown Charleston, SC. Around 9:00 PM, a gunman (who had been sitting with the congregants for at least an hour) opened fire, killing nine people. It was quickly labeled a hate crime, and further evidence has shown that racial discrimination seems to be the motive behind the senseless acts.
Less than one month later, on July 16, 2015, a shooter pulled up to an operational support center and, from his Mustang, shot four Marines in Chattanooga, TN. By noon that Thursday, the alleged shooter was dead, having murdered those Marines in what has been classified as domestic terrorism.
One week later, July 23, 2015, news broke of a shooting in a Louisiana movie theater. A man opened fire twenty minutes into a movie, initially killing three people and wounding nine. Later, as he attempted to escape the theater, he saw the police approaching, turned around to go back into the theater, opened fire again, then killed himself.
I can hardly believe that these events really happened, especially just over one month apart. It's terrible.
Separate from the shooting crimes, the Supreme Court of the United States also handed down a decision this summer that has a huge impact on our culture and on our faith. On June 26, 2015, the Supreme Court handed down its decision of Obergefell v. Hodges which officially legalized same-sex marriages nation-wide. In the Court documents, the dissenting opinions themselves reveal that the ramifications of these decisions will have lasting effects on the religious liberties of this nation's citizens.
Justice Alito, for example, stated that the decision "will be used to vilify Americans who are unwilling to assent to the new orthodoxy." Chief Justice Roberts stated that this decision will be used as legal precedence in the future to justify polygamy. I cite these two examples to show that the effects of legalizing same-sex marriage are not just something about which "radical" Christian preachers are concerned. The concerns are legitimate!
Yes, we're living in a different world today than the one in which we lived just a few short weeks ago. Our world was dark before, but it seems that it's even darker now. But this darkness shouldn't be viewed as a victor over the light which we have been called to shine. Now, more than ever, this world needs the new you.
Let's wrap it up:
But you are a chosen generation, a royal priesthood, a holy nation, His own special people, that you may proclaim the praises of Him who called you out of darkness into His marvelous light (1 Pet. 2:9).
That is our calling. You know, the darker the world becomes, the brighter our lights will seem. Light a candle in a dark cave, and you can't help but notice the difference that the light brings!
Today, you are that difference! A city that is set on a hill cannot be hidden (Mat. 5:13). The lamp that is lit gives light to all who are in the house (Mat. 5:14-15). Not everyone will appreciate our turning on the light, but some will use that illuminated way to come to Christ and to get on the road to heaven.
Memory Verse: It seems appropriate that we memorize a verse this week that is about God's control over everything. Listen carefully to Psalm 103:19:
The LORD has established His throne in heaven,
And His kingdom rules over all (Psa. 103:19).
Thanks for listening to The New You. For more information about this show and the other work that we do on The Light Network, visit thelightnetwork.tv. You'll also find us on Facebook and Twitter. Just search for "The Light Network." Please subscribe to The New You in iTunes on in your favorite podcast app to automatically receive each new episode. If you enjoy the show, please rate and review the it in iTunes.
How should Christians respond to the fact that our world is becoming increasingly opposed to New Testament Christianity? Tomorrow, we'll see the first, and perhaps most important, response, in my opinion. Please join me then for The New You.