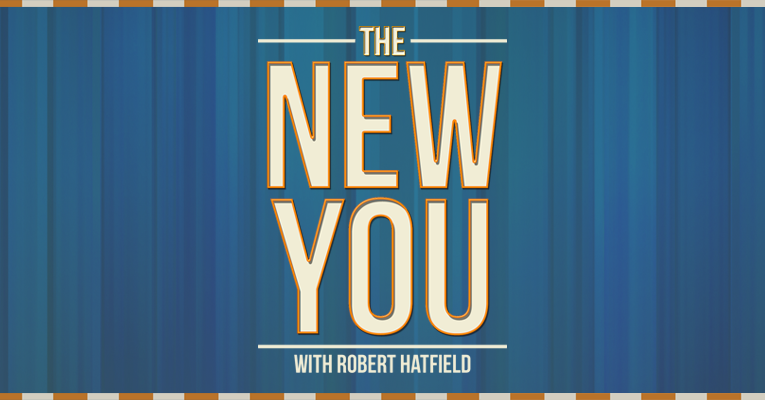 Podcast: Play in new window | Download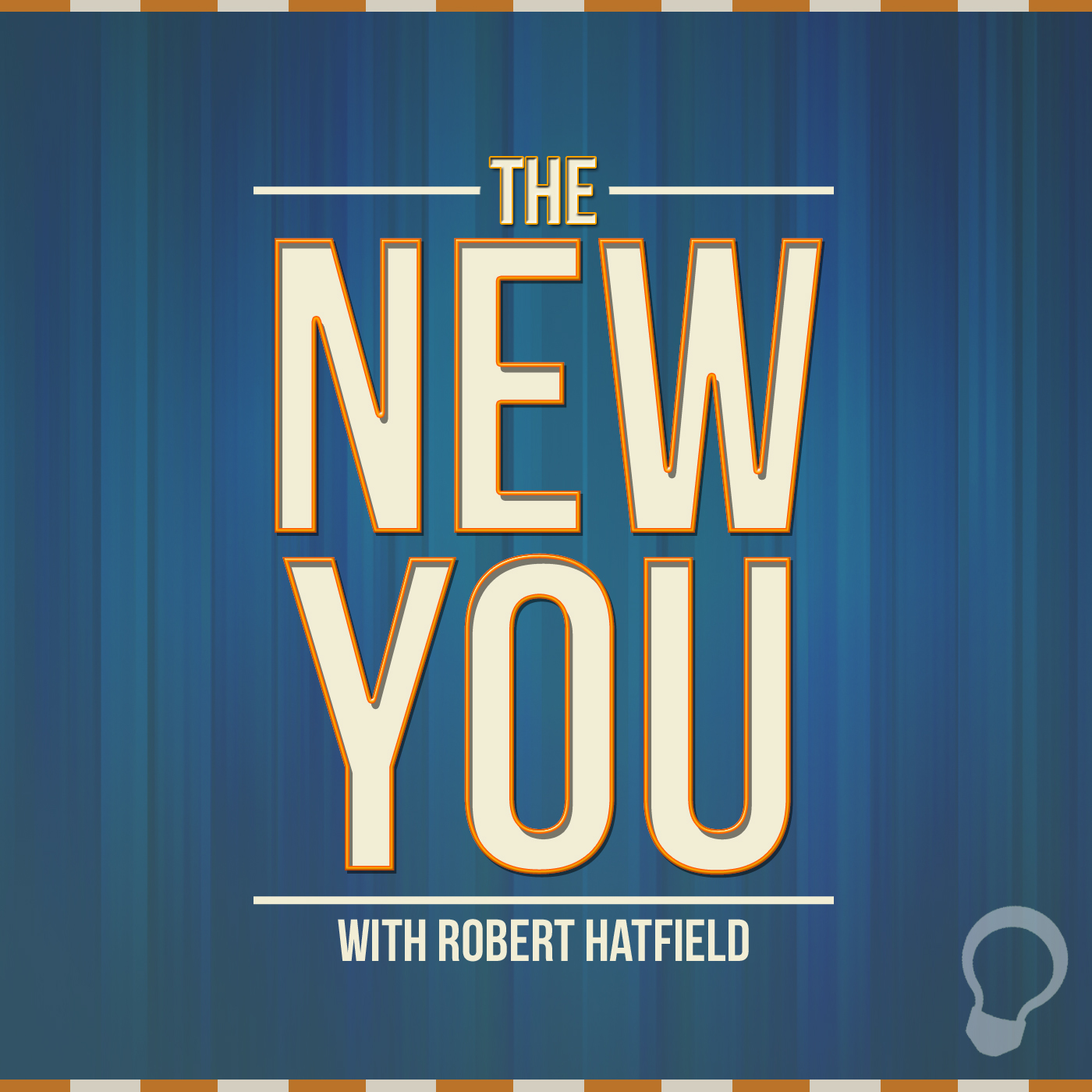 Season 1, Episode 98
For Wednesday, May 27, 2015
"Victory! The Dragon"
Previous Episodes
Subscription Links
Episode Transcript:
Welcome to The New You, where we focus on maintaining and accentuating the new that Christ has created in you. I'm Robert Hatfield, and here is today's scripture:
Now a great sign appeared in heaven: a woman clothed with the sun, with the moon under her feet, and on her head a garland of twelve stars. Then being with child, she cried out in labor and in pain to give birth. And another sign appeared in heaven: behold, a great, fiery red dragon having seven heads and ten horns, and seven diadems on his heads. His tail drew a third of the stars of heaven and threw them to the earth. And the dragon stood before the woman who was ready to give birth, to devour her Child as soon as it was born. She bore a male Child who was to rule all nations with a rod of iron. And her Child was caught up to God and His throne. Then the woman fled into the wilderness, where she has a place prepared by God, that they should feed her there one thousand two hundred and sixty days (Revelation 12:1-6).
The book of Revelation is a highly symbolic book. Its inspired images can cause some confusion at first glance, but we shouldn't be afraid to study the book of Revelation. It is a book of victory, written in symbols to give comfort to God's people in a time of intense persecution.
We don't have very much time to dive into this fascinating chapter of Scripture, but I want us to take some lessons Revelation 12 about our victory. Three points to consider.
1. The Dragon and the Child (Rev. 12:1-6)
A woman, who represents the church, is seen in John's vision. She is beautiful, but in much pain because she is pregnant. The male Child she will deliver represents Jesus. The church strives to bear the fruit of Christ in our lives (Rom. 7:4), constantly seeking to have Christ formed in our hearts (Gal. 4:19). A dragon is pictured next, fiery red and greatly powerful. The dragon represents Satan, and is pictured in John's vision as positioning himself to devour the male child when he is born. The woman gives birth to the Child, Who is caught up into Heaven's throne room. The woman retreats into the wilderness, where God has prepared a secure place for her. But this makes the dragon very angry.
2. The War in Heaven (Rev. 12:7-12)
Next John sees war breaking out in heaven in his sign. Michael and his angels fight with the dragon and his angels. The dragon is cast out of heaven, down to earth. As a result, all of heaven is filled with an anthem of victory! They sing of overcoming by the blood of the Lamb and by the word. They sing of those who overcame because they followed Christ and were willing to give their lives for Him. This is Heaven's song of victory! However, the dragon won't lose without a fight.
3. The Dragon's Persecution (Rev. 12:13-17)
Having been cast down to earth, the dragon in John's symbolic sign attacks the woman, who represents the church. She endures an intense period of persecution from the devil, who tries to drown her in a flood which he spews out of his mouth. God protects the woman, which further infuriates the dragon, who departs to "make war with the rest of her offspring, who keep the commandments of God and have the testimony of Jesus Christ" (Rev. 12:17).
Let's wrap it up: Remember: what is found in Revelation 12 is not a historical account, but a sign, symbolizing events that have transpired in history, but also depicting the victory that the Lord's people will receive. So here's what we learn. First, Christ and His disciples win! How's that for a spoiler alert?! This makes the answer to the question "Who will follow Jesus?" all the more important. Second, Satan knows that he has lost, that's why he seeks to take God's people down with him. Don't let him do it! Endure the persecutions and the trials! Heaven's victory will be worth it! Finally, third, note that the dragon is going after those who are close adherents to the commands of God. Don't tell me that God isn't interested in us keeping His specific commandments anymore. I know better. God has revealed His will to us for a reason! We must not back down. We must not give up. Fight Satan to enjoy the victory that awaits us!
Memory Verse: Romans 12:21 is this week's verse. It's a verse of victory!
Do not be overcome by evil, but overcome evil with good (Rom. 12:21).
Thanks for listening to The New You. For more information about this show and the other work that we do on The Light Network, visit thelightnetwork.tv. You can follow me on Twitter by going to twitter.com/roberthatfield. For more information about the North Charleston church of Christ, just go to northcharlestonchurchofchrist.com.
This season of The New You will come to a close at the end of this week. We always break during the summer, and return in August, the Lord willing. After this week, you can look for a brand new season to begin on Monday, August 3.
Have you taken our listener survey yet? Your feedback is very important to us. Access the survey in our show notes, or by going to thelightnetwork.tv/survey.
Next time, when we'll take a closer look at the victory that is detailed in this week's memory verse. Romans 12:21 is coming up tomorrow on The New You.