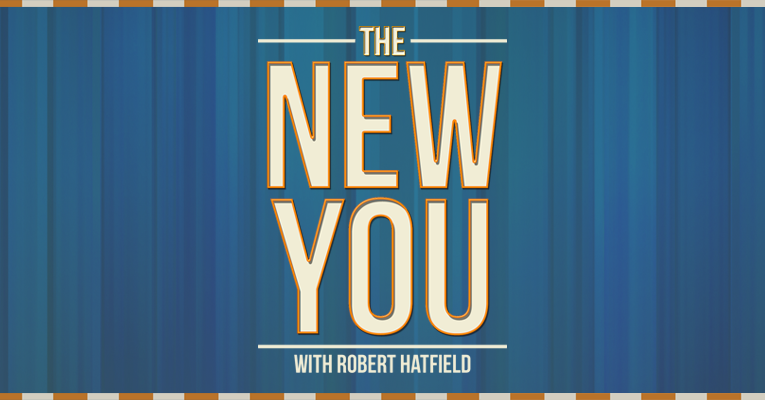 Podcast: Play in new window | Download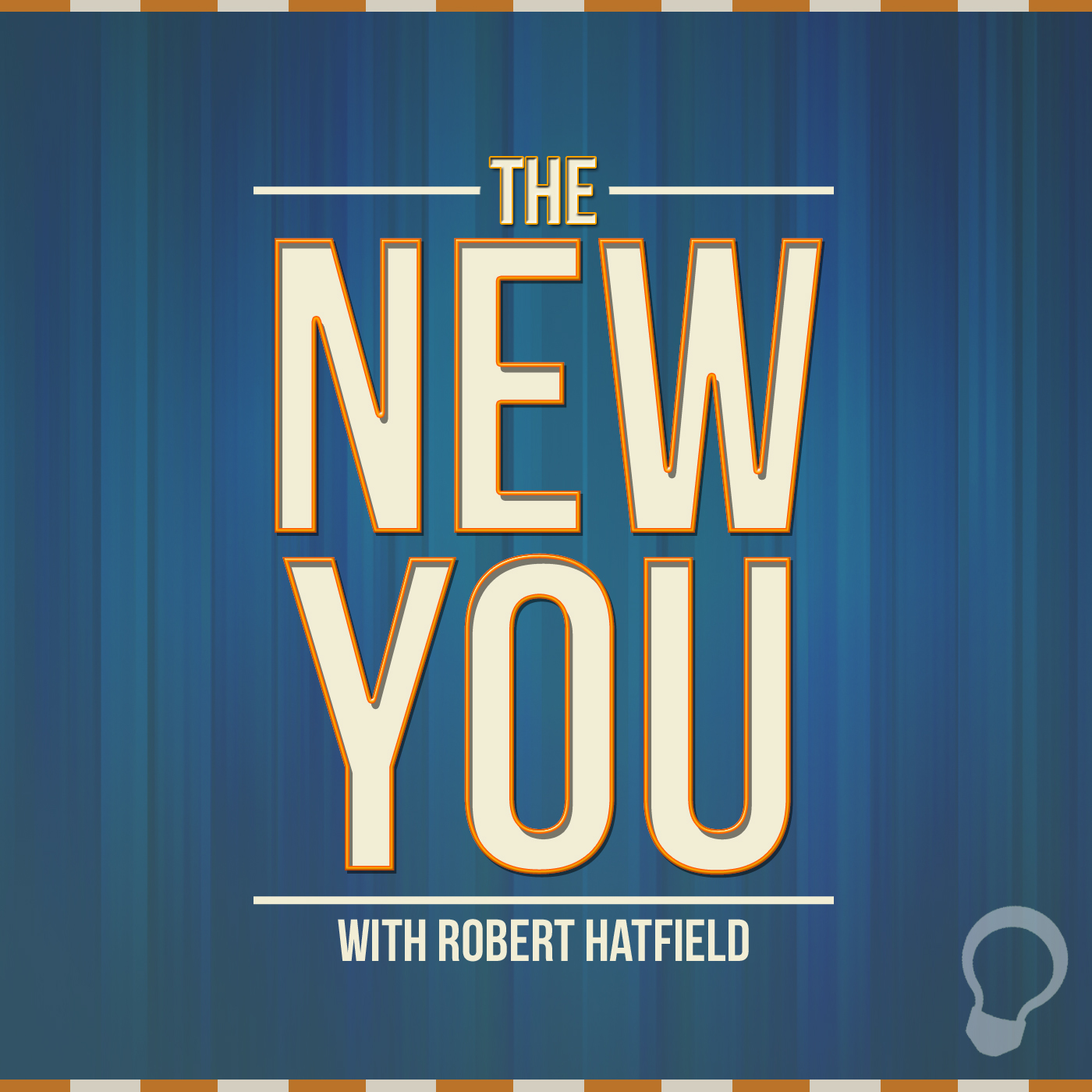 Season 1, Episode 96
For Monday, May 25, 2015
"Victory! The Lamb"
Episode Resources
Previous Episodes
Subscription Links
Episode Transcript:
Welcome to The New You, where we focus on maintaining and accentuating the new that Christ has created in you. I'm Robert Hatfield, and here is today's scripture:
And I saw in the right hand of Him who sat on the throne a scroll written inside and on the back, sealed with seven seals. Then I saw a strong angel proclaiming with a loud voice, "Who is worthy to open the scroll and to loose its seals?" And no one in heaven or on the earth or under the earth was able to open the scroll, or to look at it. So I wept much, because no one was found worthy to open and read the scroll, or to look at it (Rev. 5:1-4).
This is the last week for Season 1 of The New You. Consequently, I thought it would be appropriate to focus on the theme of VICTORY. Today, I want to show you a picture of victory from Revelation 5. We'll notice three things: a sealed scroll, the worthy One, and a song of success.
1. A Sealed Scroll
John is permitted to see the throne room of heaven as he receives the revelation. When we come into Revelation 5, John describes a scroll that he noticed in the right hand of Him who sat on the throne. That scroll contained God's revelation. It was written inside and on the back, meaning that it was a full and complete revelation. The problem, however, was that the scroll was sealed!
An angel with a strong voice loudly asked, "Who is worthy to open the scroll and to loose its seals?". But no one was found, and John wept. His weeping was interrupted, though, by one of the elders in heaven. The elder described the Lion of the tribe of Judah, and that He could open the seals of the scroll. John looks for the Lion. What he sees may surprise us.
2. The Worthy One
John looks and sees – not a Lion, but a Lamb! The Lamb bears the scars of a slaughtering. However, He stands in victory. He comes and takes the scroll out of the right hand of Him who sits on the throne. As He takes the scroll, the throne room of heaven rejoices!
3. A Song of Success
Notice what they sing: "You are worthy to take the scroll, and to open its seals; for You were slain, and have redeemed us to God by Your blood out of every tribe and tongue and people and nation, and have made us kings and priests to our God and we shall reign on the earth" (Rev. 5:9-10).
The song spreads to an untold number of singers, who loudly sing, "Worthy is the Lamb who was slain to receive power and riches and wisdom, and strength and honor and glory and blessing!" (Rev. 5:12).
Let's wrap it up: Wow! What an amazing passage! This may be one of my favorite passages in Scripture, though that's a difficult decision to make. This is a picture of victory! It reminds me that, without Christ, we have no hope. We would neither know salvation nor have the hope of salvation without Jesus. He is that worthy, slain Lamb, "the Lamb of God who takes away the sin of the world" (John 1:29).
Today, put this passage in your heart and let it instill within you the thought of victory. Know that, if you have obeyed the Lord, you, too, can share in His inheritance (Rom. 8:17). You have hope!
Memory Verse: In keeping with this week's theme, let's study a victory verse! Why not make this the theme of your summer? Here's Romans 12:21.
Do not be overcome by evil, but overcome evil with good (Rom. 12:21).
Thanks for listening to The New You. For more information about this show and the other work that we do on The Light Network, visit thelightnetwork.tv. You can follow me on Twitter by going to twitter.com/roberthatfield. For more information about the North Charleston church of Christ, just go to northcharlestonchurchofchrist.com.
This season of The New You will come to a close at the end of this week. We always break during the summer, and return in August, the Lord willing. After this week, you can look for a brand new season to begin on Monday, August 3.
Have you taken our listener survey yet? Your feedback is very important to us. Access the survey in our show notes, or by going to thelightnetwork.tv/survey.
You know what, I'm tired of the negativity that our world has to offer. This week, we're focusing on VICTORY. That's the Christian's hope! And that's tomorrow and all this week on The New You.