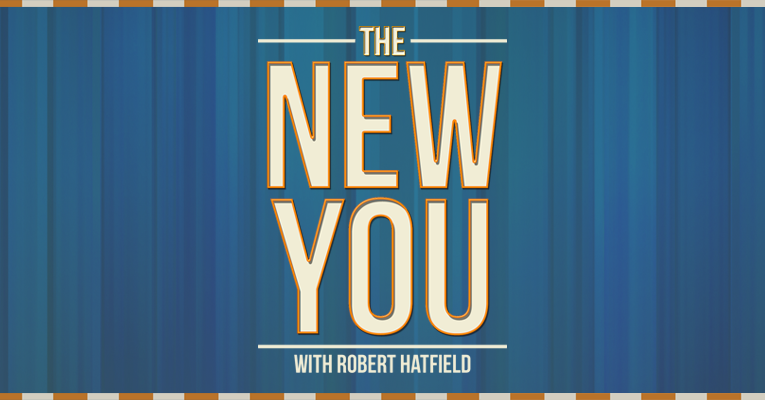 Podcast: Play in new window | Download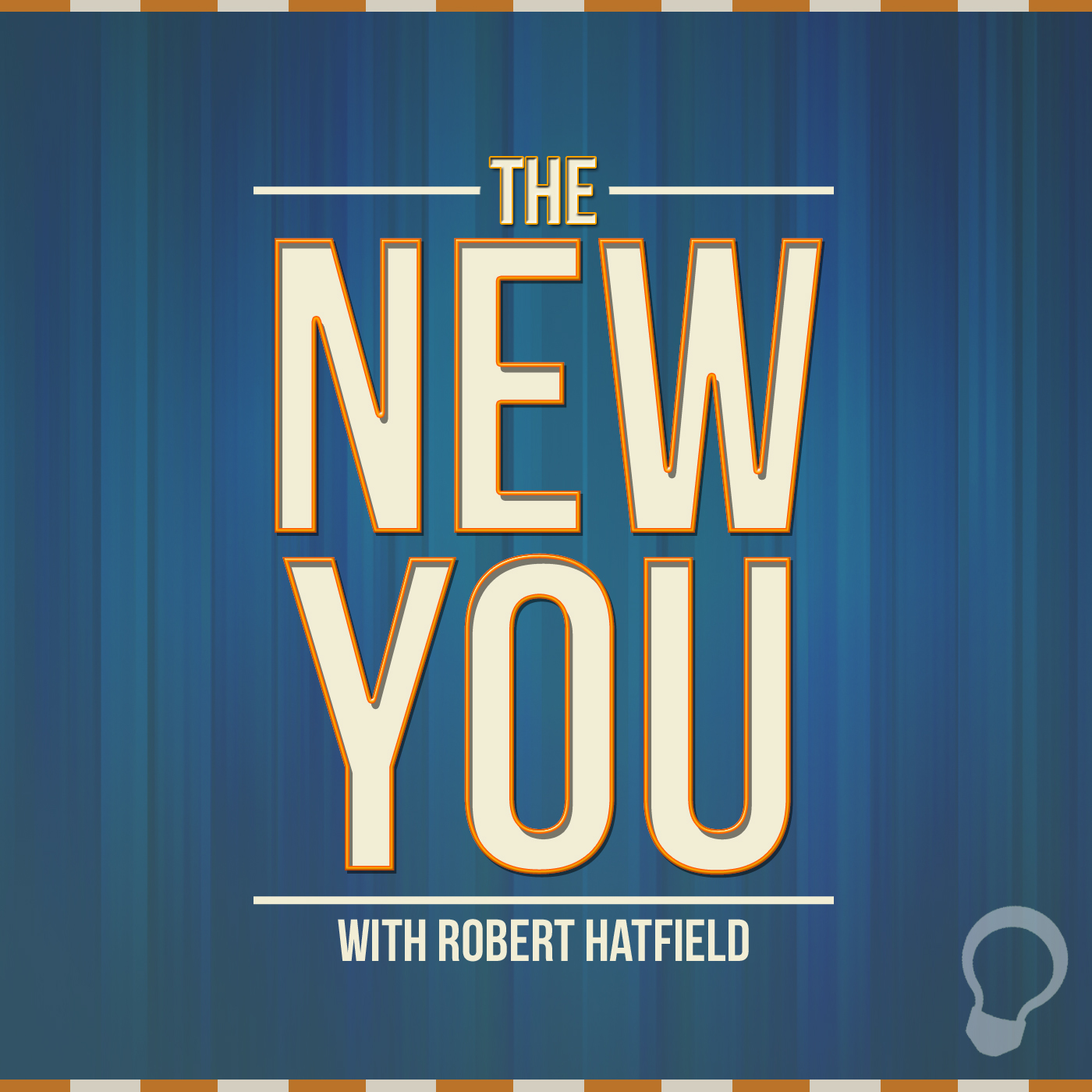 Season 1, Episode 95
For Friday, May 22, 2015
"All In: Spend and Be Spent"
Episode Resources
Previous Episodes
Subscription Links
Episode Transcript:
Welcome to The New You, where we focus on maintaining and accentuating the new that Christ has created in you. I'm Robert Hatfield, and here is today's scripture:
Now for the third time I am ready to come to you. And I will not be burdensome to you; for I do not seek yours, but you. For the children ought not to lay up for the parents, but the parents for the children. And I will very gladly spend and be spent for your souls; though the more abundantly I love you, the less I am loved (2 Cor. 12:14-15).
This week, we have focused on being "all-in" for the Lord. We will love Him first, suffer for Him, live by faith in Him, and hold nothing back from Him. Today, I want us to turn our thoughts to a principle that Paul teaches us in 2 Corinthians 12.
Paul was planning to come see the Christians in Corinth. He had been there before, and was looking forward to returning to them. However, some people believe that the false teachers in Corinth attempted to convince the church there that, if Paul came, he would take all of their money and leave them with nothing or very little. The false teachers knew that turning the Corinthian Christians against Paul would work to their advantage.
But Paul responded to this in a wonderful way. He assured them his purpose would not be to milk them for their money. No, instead he would "gladly spend and be spent" for their souls (2 Cor. 12:15).
Are we stingy sometimes with our personal resources when it comes to the Lord's work? I know that we give to the general contribution on the Lord's day (1 Cor. 16:1-2) so that the work of the church can continue in a collective way, but should not we also possess the attitude Paul had with reference to personal opportunities?
You know, some of the resources with which we are the most selfish are the ones that don't cost any money. I'm talking about the resources of talents and time. Why is it so hard to find teachers for Bible schools? Why is it so difficult to find Christians who are willing to study the Bible with other people? Frankly, it's because we are being stingy with the things God has given us. We fool ourselves into thinking that life is about whatever I think it's about instead of realizing that life is about being committed to God and bringing glory to Him. So we talk about being too busy or too tired or too this or too that. One excuse is as good as another.
Let's wrap it up: Today, I want to issue a challenge to you and to myself. I include myself because I'm not claiming to be perfect at this stuff, either. I challenge us to be all in. To be willing to spend money if it takes that, but also to exhaust ourselves in the work of the Lord. That's what Paul would have done. In fact, that's exactly what Paul did!
Don't fool yourself into thinking that "all in" Christianity is something for the first century disciples or for preachers, deacons, or elders. Instead, accept the challenge and live up to the potential for which God created you. Tap into the true secret of life that so many people are missing – that is, the joy of a life that is completely in God's care.
Memory Verse: This great, "all in" verse, Philippians 3:8, has been our verse this week. Let's study it together one more time.
Yet indeed I also count all things loss for the excellence of the knowledge of Christ Jesus my Lord, for whom I have suffered the loss of all things, and count them as rubbish, that I may gain Christ (Philippians 3:8).
Thanks for listening to The New You. For more information about this show and the other work that we do on The Light Network, visit thelightnetwork.tv. You can follow me on Twitter by going to twitter.com/roberthatfield. For more information about the North Charleston church of Christ, just go to northcharlestonchurchofchrist.com.
We want to hear from you! Would you do us a favor and go take our Season 1 listener survey? It's super fast, and it's a great way for you to tell us what you like, and how we can improve The Light Network. Access the survey in our show notes, or by going to thelightnetwork.tv/survey.
Have a wonderful weekend. Remember to worship God with an assembly of His people on the Lord's day. I'll meet you again Monday for The New You.