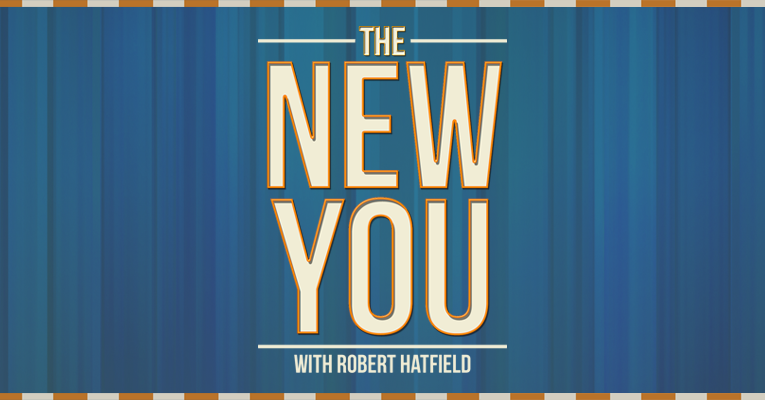 Podcast: Play in new window | Download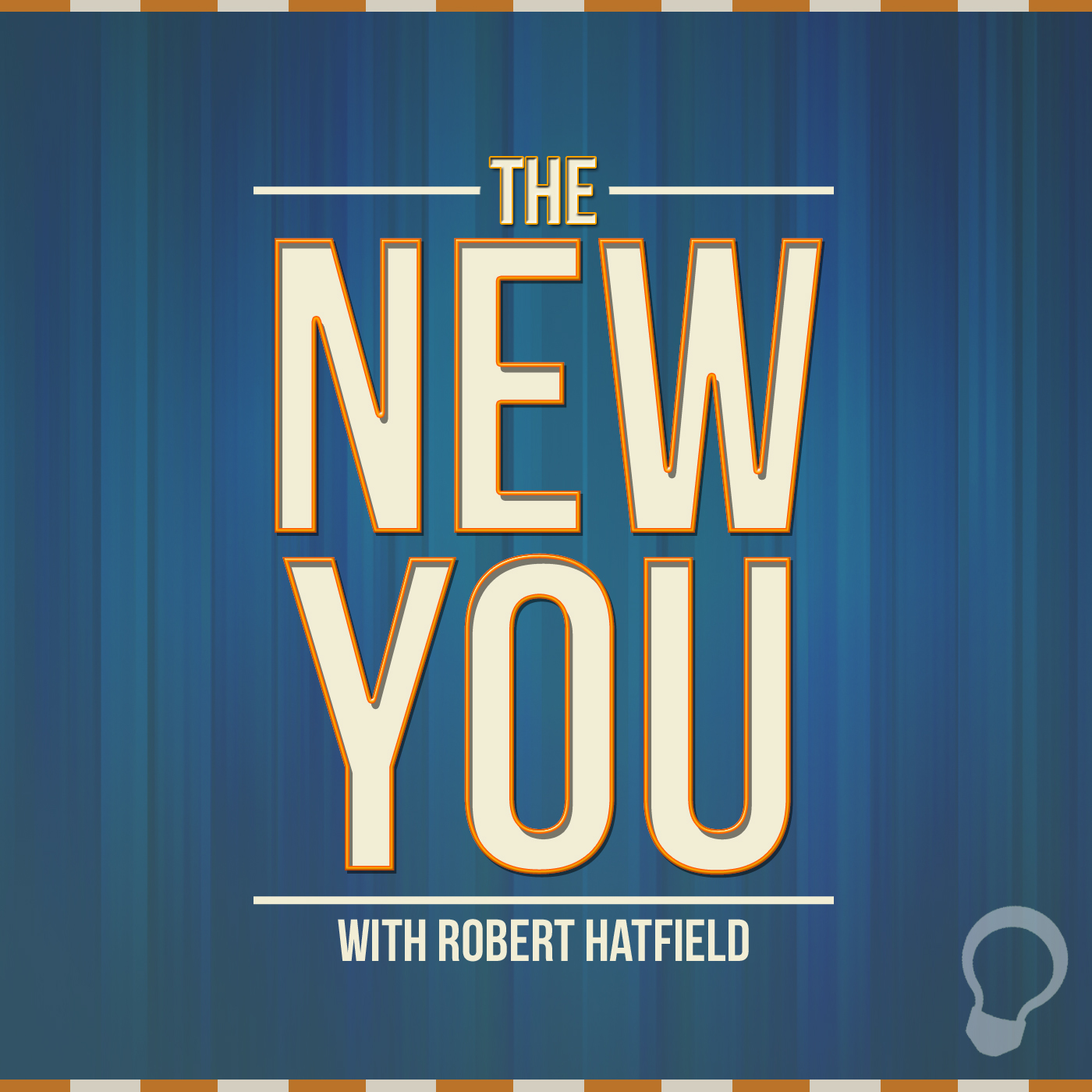 Season 1, Episode 94
For Thursday, May 21, 2015
"All In: Hold Nothing Back from Him"
Episode Resources
Previous Episodes
Subscription Links
Episode Transcript:
Welcome to The New You, where we focus on maintaining and accentuating the new that Christ has created in you. I'm Robert Hatfield, and here is today's scripture:
For the weapons of our warfare are not carnal but mighty in God for pulling down strongholds, casting down arguments and every high thing that exalts itself against the knowledge of God, bringing every thought into captivity to the obedience of Christ, and being ready to punish all disobedience when your obedience is fulfilled (2 Cor. 10:4-6).
There's a very interesting "all in" type of phrase that is used in these verses. Paul says, "bringing every thought into captivity to the obedience of Christ." I'd like to take that phrase and apply it to our study this week of giving everything to the Lord. You know, Philippians 2:5 says that we are to have the mind of Christ. 1 Peter 2:21 indicates that Jesus is our example, and it seems to me that His example would include actions, words, and thoughts.
Being "all in" as a disciple of Jesus means that we will hold nothing back. I am fully and entirely His to do His will. Sometimes I catch myself praying for something, but failing to let it go and give it totally to God. This is a faith problem that I must work on. Sometimes I find myself hesitating before I do something that I know is right because I know that it is also difficult. If I will be "all in," I must realize that, while things may be difficult, I have to trust God enough to know that He knows what is best for me.
The Bible word for this would be meekness. We've studied meekness before on the show. It means strength under control. I'm going to give God the reins and let Him direct my steps.
We're told to put on meekness in Colossians 3:12, which tells me that this is a learned quality that I must develop and mature. Learning comes only from study, doesn't it? And maturation comes only through practice. It's not going to be easy to learn to hold nothing back, but it's necessary.
Could it be that my holding back – let's say, in evangelism – could cost someone their soul? Perhaps someone would go to heaven because I shared the good news with them, but I don't give them the chance to respond to it because I've already decided in my heart that they don't want to hear it. The truth is, I would not only cost them their soul, my inactivity would also cost me my soul!
It's no wonder, then, that James calls upon us to "receive with meekness the implanted word, which is able to save your souls" (James 1:21). Further, we are to act in "the meekness of wisdom" (James 3:13). We are to "always be ready to give a defense to everyone who asks you a reason for the hope that is in you, with meekness and fear" (1 Pet. 3:15). So meekness is an important part of being a Christian.
Let's wrap it up: Jesus said, "Blessed are the meek, for they shall inherit the earth" (Mat. 5:5). The meek are those who are "all in." They're not weak – far from it! They have disciplined their bodies to bring themselves into subjection. They are letting God reign and are, therefore, holding nothing back. May God give us the courage to be all in.
Memory Verse: We're studying Philippians 3:8 this week. A longer verse, but an important one to shape an "all-in" mentality.
Yet indeed I also count all things loss for the excellence of the knowledge of Christ Jesus my Lord, for whom I have suffered the loss of all things, and count them as rubbish, that I may gain Christ (Philippians 3:8).
Thanks for listening to The New You. For more information about this show and the other work that we do on The Light Network, visit thelightnetwork.tv. You can follow me on Twitter by going to twitter.com/roberthatfield. For more information about the North Charleston church of Christ, just go to northcharlestonchurchofchrist.com.
We want to hear from you! Would you do us a favor and go take our Season 1 listener survey? It's super fast, and it's a great way for you to tell us what you like, and how we can improve The Light Network. Access the survey in our show notes, or by going to thelightnetwork.tv/survey.
Tomorrow, let's focus on an "all in" phrase of Paul when he said that he wanted to "spend and be spent" for the Lord. That's next time on The New You.