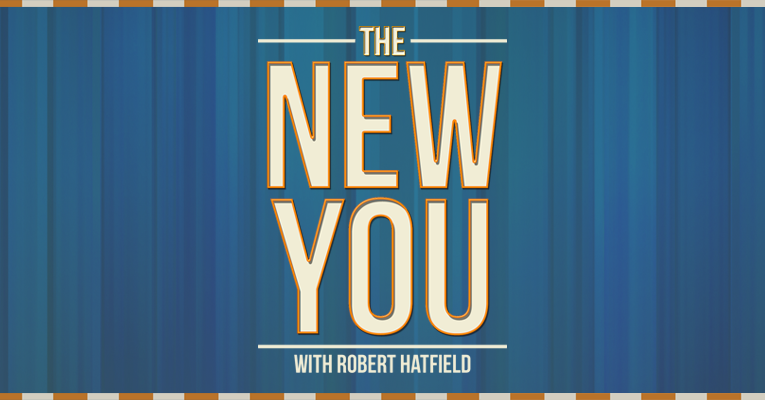 Podcast: Play in new window | Download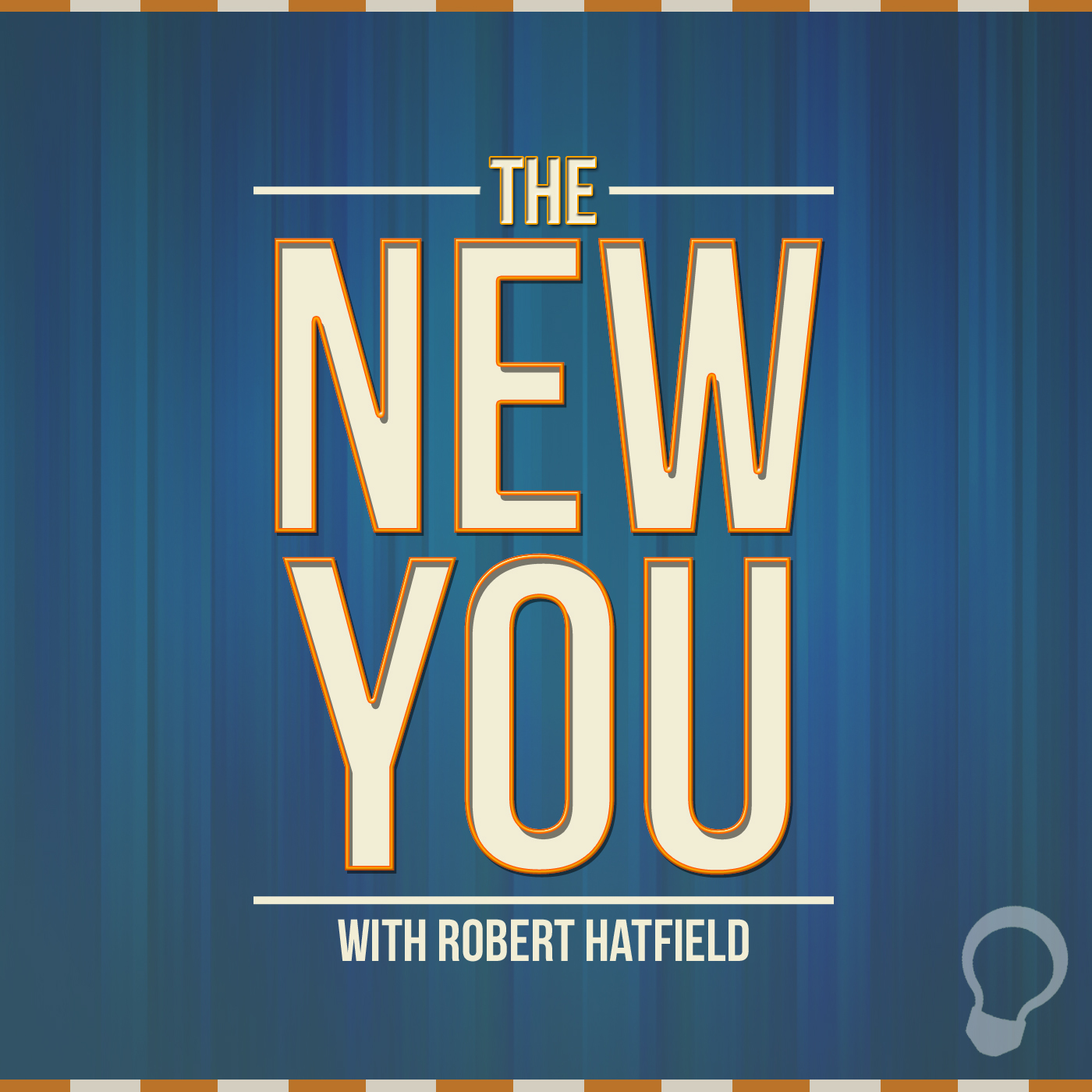 Season 1, Episode 91
For Monday, May 18, 2015
"All In: Love Him First"
Episode Resources
Previous Episodes
Subscription Links
Episode Transcript:
Welcome to The New You, where we focus on maintaining and accentuating the new that Christ has created in you. I'm Robert Hatfield, and here is today's scripture:
If anyone comes to Me and does not hate his father and mother, wife and children, brothers and sisters, yes, and his own life also, he cannot be My disciple (Luke 14:26).
I've been thinking a lot lately about commitment to the Lord. I want you to know that I'm not perfect. Perhaps you already knew that. It wouldn't take long for you to make that observation about me, that's for sure!
Who I am and who I want to be is not quite as consistent as I'd like for it to be. Maybe you can relate. I want to give myself entirely to the Lord. I have come to realize – through learning things the hard way – that things don't go as well when I attempt to be in control. Maybe I don't let go of a problem about which I prayed or maybe I'm trying to figure out a solution without trusting the Lord to provide. Maybe I'm not consulting the Word of God enough about a particular situation. Whatever the case, I find myself holding back sometimes. I'm not always "all in."
That's what I want us to discuss this week on the program: being "all in." You do realize that the Lord wants everything, right? He wants it all! So we're putting first things first this week on the show and giving all of ourselves to God. We're all in!
Jesus wants us to love Him first. Literally, He expects us to love Him more than anything. That's why He says that we cannot be His disciple, one who eagerly learns from the Master Teacher, unless we love Him first. What exactly does that entail?
1. Love Him More Than Your Family.
The Lord said, "If anyone comes to Me and does not hate his father and mother, wife and children, brothers and sisters…" (Luke 14:26). Jesus says that He cannot take second place or below. He must be first! When compared even to our families – yes, even our spouse! – Jesus is to come first.
That's difficult. Undoubtedly, it's the reason why some people choose an unscriptural marriage over the Lord Who died for them. It's why people cling to family traditions in religion instead of studying the Bible for themselves. If we will be "all in," we'll set our affections on things above, where Christ is.
2. Love Him More Than Your Stuff.
I know that the term "stuff" isn't perhaps the most sophisticated way to say it, but that's exactly what our possessions are — it's all just stuff! Paul reminds us that "we brought nothing into this world, and it is certain we can carry nothing out" (1 Tim. 6:7).
3. Love Him More Than Your Life.
Back to Luke 14:26, the Lord says that we must hate (love less, by comparison) father, mother, wife, children, brothers, sisters, "yes and his own life also." Without this we cannot be His disciples! This is strict! This is hard! But this is necessary.
Let's wrap it up: This is just a simple Monday morning reminder to be "all in." Give your WHOLE life to the Lord. Let Him lead. I recently heard someone describe repentance as when you stop fighting God. I like that. Sometimes we're control freaks! Stop fighting it, and accept the Lord's will for your life. Love Him first – more than anything – and you'll find that your relationship with your family will be much deeper and more fulfilling, your possessions will have purpose and will be great aids to life instead the focus of life, and your life will be centered on the Lord. What a blessing!
Memory Verse: This week's verse is an "all-in" kind of verse. Nothing matters more than Christ Jesus! Listen to Philippians 3:8.
Yet indeed I also count all things loss for the excellence of the knowledge of Christ Jesus my Lord, for whom I have suffered the loss of all things, and count them as rubbish, that I may gain Christ (Philippians 3:8).
Thanks for listening to The New You. For more information about this show and the other work that we do on The Light Network, visit thelightnetwork.tv. You can follow me on Twitter by going to twitter.com/roberthatfield. For more information about the North Charleston church of Christ, just go to northcharlestonchurchofchrist.com.
We want to hear from you! Would you do us a favor and go take our Season 1 listener survey? It's super fast, and it's a great way for you to tell us what you like, and how we can improve The Light Network. Access the survey in our show notes, or by going to thelightnetwork.tv/survey.
On the next episode, let's continue this "all-in" week by looking at the idea of suffering for the Lord. Are you all in? That's tomorrow on The New You.