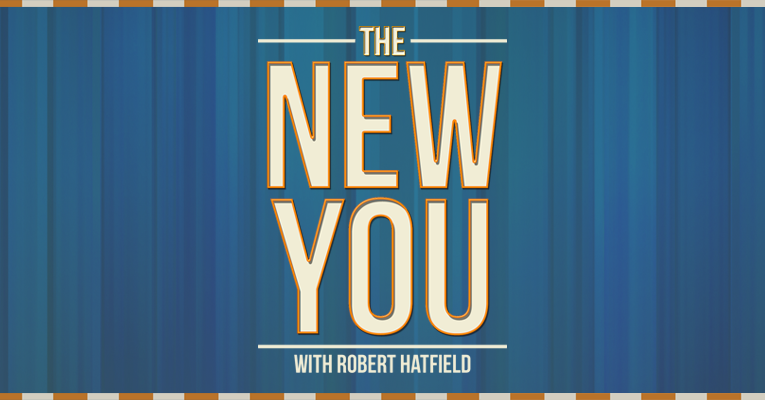 Podcast: Play in new window | Download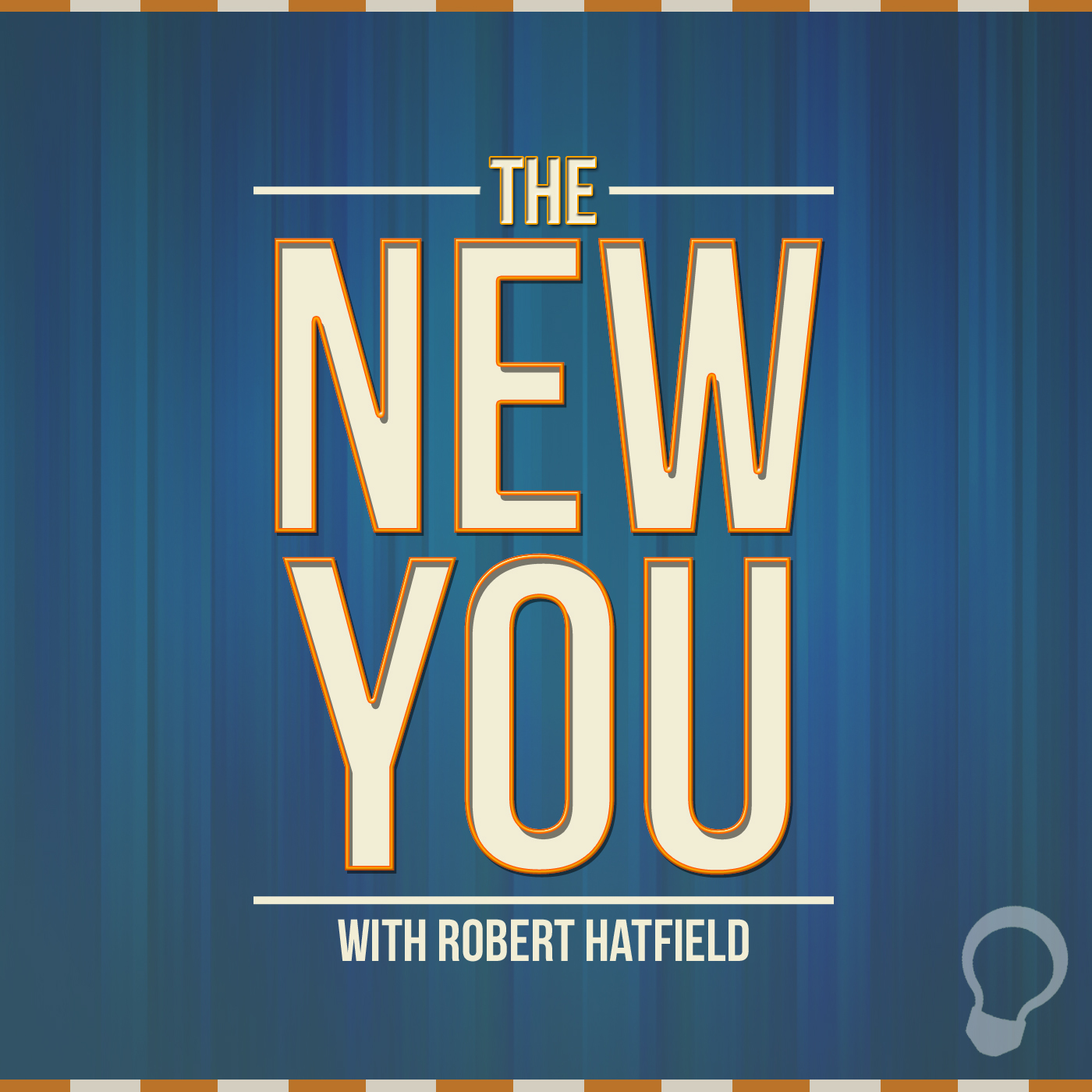 Season 1, Episode 89
For Thursday, May 14, 2015
"Baptism: What About Acts 16:30-31?"
Episode Resources
Previous Episodes
Subscription Links
Episode Transcript:
Welcome to The New You, where we focus on maintaining and accentuating the new that Christ has created in you. I'm Robert Hatfield, and here is today's scripture:
And he brought them out and said, "Sirs, what must I do to be saved?"
So they said, "Believe on the Lord Jesus Christ, and you will be saved, you and your household" (Acts 16:30-31).
The setting is a Philippian prison. Paul and Silas have been sent there because of their preaching. At midnight, the two disciples of Jesus were praying and singing. Suddenly, a miraculous earthquake shook the foundations of the prisons, opening the prison doors and releasing the prisoners from their chains! The keeper of the prison, the jailer, drew his sword to kill himself. See, he figured all of the prisoners had fled. Paul stopped him and showed him that all of the prisoners remained there. This honest jailer realized that these events were miraculous. He asked an incredible question, "What must I do to be saved?".
The immediate response to his question has been used over and over to try to teach that baptism isn't necessary for salvation. Paul and Silas said to him, "Believe on the Lord Jesus Christ, and you will be saved, you and your household" (Acts 16:31). Now, we have to keep reading. The next verse says that they spoke the word of the Lord to him and to his family members. Then, verse 33 says that he and his family were baptized. This is consistent with the other examples of salvation and conversion in the book of Acts. He was baptized just like the people at Pentecost were (Acts 2), and just like the other nine examples in the book (there are eleven total).
But why didn't Paul and Silas begin with baptism? If it's truly that important, why didn't they immediately say, "You must be baptized" when the jailer asked the question?
The answer is this: when you're teaching someone the gospel, you have to begin where they are, and then proceed to teach them the truth. For example, in Acts 8 we read about the Ethiopian eunuch who was reading from Isaiah 53 as he rode in his chariot. Philip, having been sent to the eunuch by the Holy Spirit, met him on the road and preached to the eunuch "beginning at this Scripture" (Acts 8:35).
If you have an opportunity to teach the gospel to someone who doesn't believe in God, will the first words out of your mouth be "Well, you have to be baptized"? Of course not. You're going to begin by helping them to see that God exists, and that God loves us, and that God has given His will for us. You're going to teach them that anything contrary to God's will is sin. That is a very general place where you will begin.
So it was with the Philippian jailer. Paul and Silas told him that he first needed to believe on the Lord Jesus Christ. Without faith, it's impossible to please God (Heb. 11:6). If we don't believe on the Lord, we will die in our sins (John 8:24). There is no salvation without belief.
But there is also no salvation without baptism (1 Pet. 3:21; Mat. 28:19). So, after the jailer had heard the word, he obeyed it and was baptized (Acts 16:33).
Let's wrap it up: Baptism alone isn't sufficient. In fact, nothing "alone" is sufficient for salvation. Faith alone won't save (James 2:24, 26). Being fully "dunked" under water won't save you, either. No, you have to know what you're doing and you have to do it for the right reasons. That's why Paul and Silas first told the jailer to believe. When we're honest with the Scriptures we'll realize that, and, of course, we'll keep reading to see that the jailer was baptized for the remission of his sins – members of his family were, too!
Memory Verse: We're studying Acts 22:16 this week. Here's what it says:
And now why are you waiting? Arise and be baptized, and wash away your sins, calling on the name of the Lord (Acts 22:16).
Thanks for listening to The New You. For more information about this show and the other work that we do on The Light Network, visit thelightnetwork.tv. You can follow me on Twitter by going to twitter.com/roberthatfield. For more information about the North Charleston church of Christ, just go to northcharlestonchurchofchrist.com.
On the next episode, I want to remind us of eight reasons why baptism is so important. That's tomorrow on The New You.