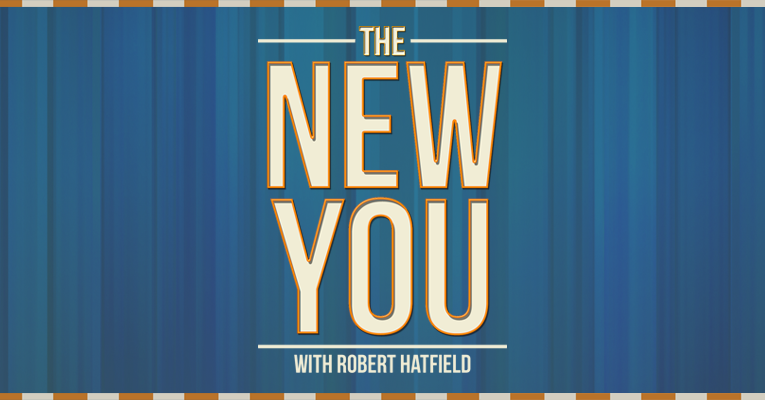 Podcast: Play in new window | Download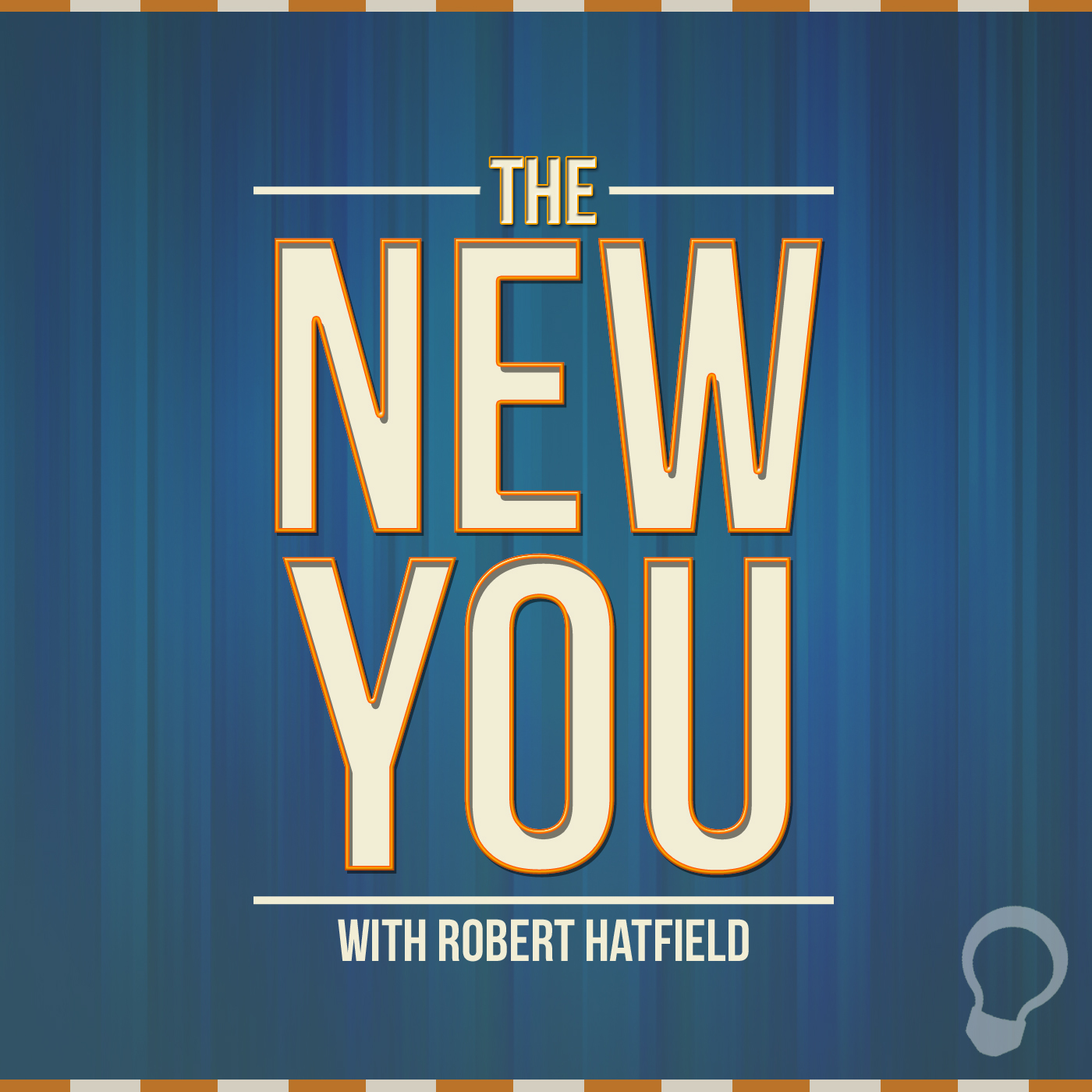 Season 1, Episode 84
For Thursday, May 7, 2015
"The New You Respects the Bible" Part 1
Previous Episodes
Subscription Links
Episode Transcript:
Welcome to The New You, where we focus on maintaining and accentuating the new that Christ has created in you. I'm Robert Hatfield, and here is today's scripture:
Your word is a lamp to my feet
And a light to my path (Psa. 119:105).
I'm thinking today about the Bible. You know, there's no way that we could have come in contact with salvation without the Word of God. "Eye has not seen, nor ear heard, nor have entered into the heart of man the things which God has prepared for those who love Him" (1 Cor. 2:9). We need God's Word!
New Testament Christians have a profound respect for the Word of God. We do so because of our understanding of at least five important concepts.
1. The Bible is supremely authoritative.
All scripture is "God breathed," inspired directly from God (2 Tim. 3:16-17). The Old Testament prophets were directed by the Holy Spirit (2 Pet. 1:20-21), and the New Testament writers were also word-for-word inspired (1 Cor. 2:13). This means that the Bible is THE authority. What it says goes. Further, this means that the Bible is infallible, it makes no mistakes. It is also indestructible, it will stand forever (1 Pet. 1:23-25; Mat. 24:35).
2. God gave the Bible to us to be understood, believed, and obeyed.
Why would God give us the Bible if it can't be understood? Ephesians 3:4 says that we can understand it when we read it. Our study of the word of God will give us faith (Rom. 10:17), which leads to obedience (James 2:24, 26).
3. God holds us responsible for knowing the Bible.
At the end of time, all people will be judged based upon whether they obeyed the Bible. 2 Thessalonians 1:8 says that Jesus will come and take "vengeance on those who do not know God, and on those who do not obey the gospel of our Lord Jesus Christ." In John 12:48, the Lord says that we will either be justified or condemned by the word.
4. Our willingness to receive Scripture is just as important as our intellectual effort and scholarship.
Jesus encountered individuals who were unwilling to receive the word of God. He even spoke of some in the parable of the sower (Mat. 13; Luke 8). Knowledge and scholarship are important, but if I am not willing to apply what I learn, or if I am not willing to be honest with the evidence that I find, then what good have I done myself?
5. One must meditate on the word of God day and night.
The blessed man described in the first psalm is said to "delight … in the law of the LORD" and to meditate on it day and night (Psa. 1:2). There is great benefit to just thinking about a passage of Scripture for a while, mulling it over in your brain and thinking of other passages from the truth that shed light on the passage under your consideration. That meditation also helps us to keep that section of scripture within our hearts so that we can be guarded from sin.
Let's wrap it up: God's word is an amazing treasure. How sad that so many people fail to see the treasure that is right before them. Don't ever lose your respect for God's Word. Study it, meditate on it, approach it sincerely and apply it diligently. It will help your life here and secure your life in the hereafter.
Memory Verse: We're studying Colossians 1:14 this week. It's a great verse about Christ's blood and the redemption and forgiveness that is available through it.
In whom we have redemption through His blood, the forgiveness of sins (Col. 1:14).
Thanks for joining me today for The New You. This podcast is a production of The Light Network. You can find us at thelightnetwork.tv. You'll also find show notes for today's episode, archives of this show, and more Christian podcasts that I know you'll enjoy. That's thelightnetwork.tv.
Support the show by subscribing to it and sharing it with your friends. Also, a huge help would be to give us a good rating and review in the iTunes store.
Questions? Comments? Concerns? Contact me by email at robert@thelightnetwork.tv or by voicemail, by calling 903-26-LIGHT, that's 903-265-4448. I'd love to hear from you!
If you have a respect for the Bible, then there are five things you will do as you mine its applications for your life. We'll discuss those five things tomorrow on The New You.