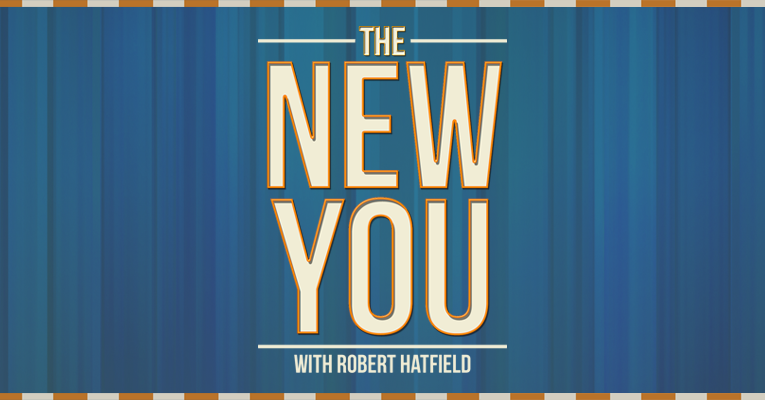 Podcast: Play in new window | Download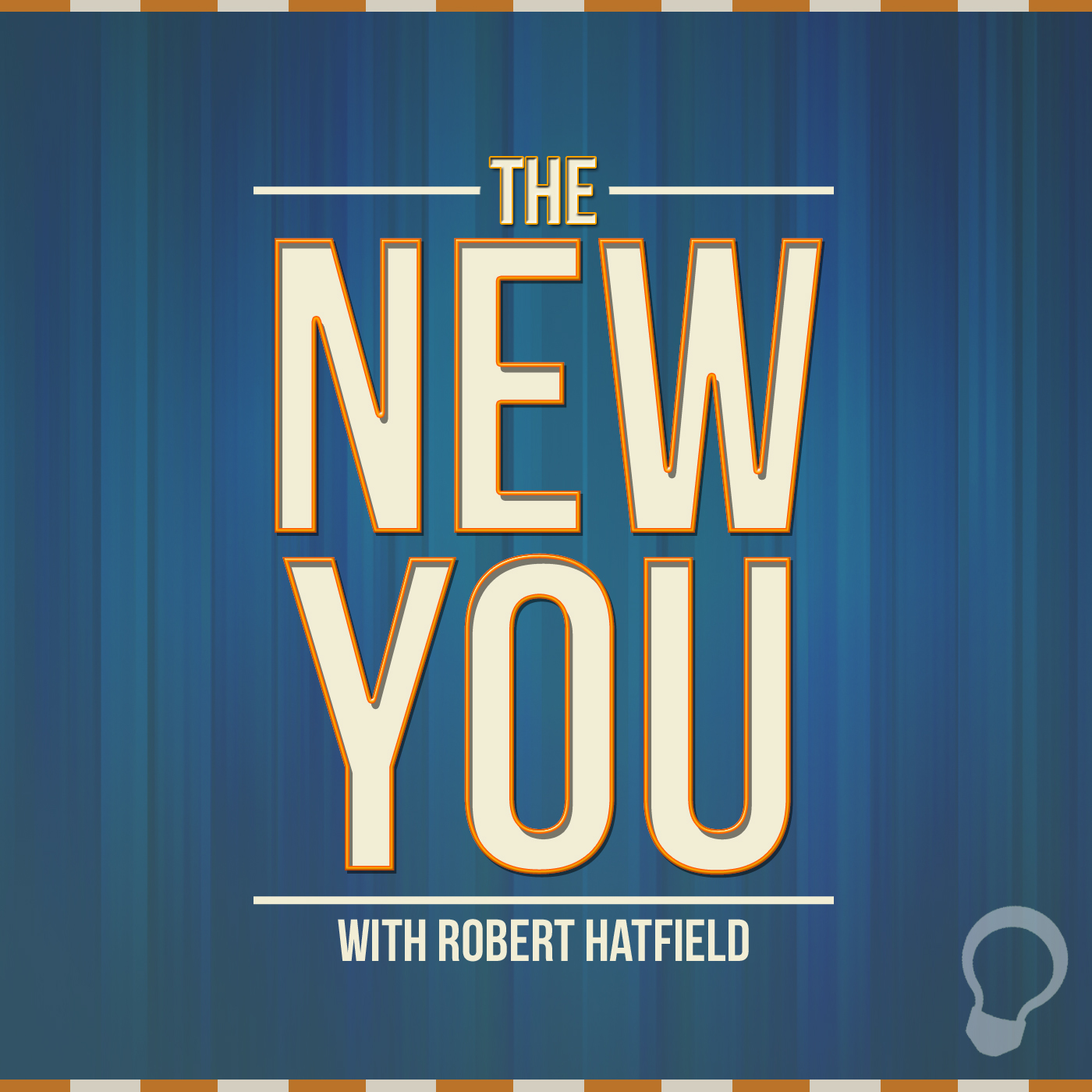 Season 1, Episode 83
For Wednesday, May 6, 2015
"The New You is About Christ"
Previous Episodes
Subscription Links
Episode Transcript:
Welcome to The New You, where we focus on maintaining and accentuating the new that Christ has created in you. I'm Robert Hatfield, and here is today's scripture:
Likewise you also, reckon yourselves to be dead indeed to sin, but alive to God in Christ Jesus our Lord (Rom. 6:11).
Today we return to the root of the new you, and that's Christ. It's been a while since we have stopped to discuss who the new you is. We've been talking a lot about what the new you does and how the new you thinks. All of these areas are important for Christians to consider.
I am a Christian entirely because of what Christ has done for me and in me. God's grace is manifested in the cross of our Lord and in the New Testament call to come in contact with that blood through baptism. We responded to that call in obedient faith and are now Christians. We are new. The old things have passed away – our sins, our former lifestyles and bad habits, and everything that separated us from God. But this doesn't happen miraculously, does it? We didn't come out of the baptistry to find everything perfectly in place for an easy walk in faith.
It doesn't work like that. Christianity is all about following Christ, being His disciple. To state it differently, the new you is about Christ. Let's illustrate four ways that this is true based on New Testament teaching.
The New You is IN Christ
Paul said, "If anyone is in Christ, he is a new creation" (2 Cor. 5:17). Baptism places us "into Christ" (Gal. 3:26-27). The New Testament uses that phrase "in Christ" over and over to describe the place where the spiritual blessings are found (Eph. 1:3); blessings like forgiveness (Eph. 1:7), adoption as God's children (Eph. 1:5), and the comfort of a seal of promise which the Holy Spirit provides (Eph. 1:13-14). To be in Christ is an amazing blessing.
The New You is LIKE Christ
Peter teaches us that Christ is our example; we are to follow in His steps (1 Pet. 2:21). We are to act like Christ, speak like Christ, and even think like Christ! Philippians 2:5-11 teaches us of Christ's example of humility and it says, "Let this mind be in you which was also in Christ Jesus."
The New You is OF Christ
The idea is that we are representatives of Christ here on earth. Our feet carry His gospel to the world. Our mouths confess His name. Our hands are busy about His Father's business. We are here on His behalf. So Paul says that we are "members of Christ" (1 Cor. 6:15), and that we "are the body of Christ" (1 Cor. 12:27).
The New You is FOR Christ
The sinful self that we once were dies when we go into the watery grave of baptism. We rise to live our lives FOR the Lord. So Paul says, "The life which I now live in the flesh I live by faith in the Son of God, who loved me and gave Himself for me" (Gal. 2:20). Further, we are ready to stand up for Christ. We are ready to give a defense anytime we are needed to do so (Phil. 1:17; 1 Pet. 3:15).
The New You will be WITH Christ
Today, we look to Christ as our example and our motivation to live right. We receive that motivation because our eyes are constantly focused on Him in faith. So we are seeking "those things which are above, where Christ is, sitting at the right hand of God" (Col. 3:1). We know that, one day, "when He is revealed, we shall be like Him, for we shall see Him as He is" (1 John 3:2).
Let's wrap it up: Our focus is singularly on Jesus. When we lose that focus, we lose our motivation for living as a Christian and we will find the commands of God to be burdensome (1 John 5:3). Keep your focus on Jesus. Think about Him, think like Him, and look forward to that time when we will be with Him forever.
Memory Verse: I said it earlier: Jesus is the reason for who I am. He has made it all possible. Colossians 1:14 certainly highlights that fact.
In whom we have redemption through His blood, the forgiveness of sins (Col. 1:14).
Thanks for joining me today for The New You. This podcast is a production of The Light Network. You can find us at thelightnetwork.tv. You'll also find show notes for today's episode, archives of this show, and more Christian podcasts that I know you'll enjoy. That's thelightnetwork.tv.
Support the show by subscribing to it and sharing it with your friends. Also, a huge help would be to give us a good rating and review in the iTunes store.
Questions? Comments? Concerns? Contact me by email at robert@thelightnetwork.tv or by voicemail, by calling 903-26-LIGHT, that's 903-265-4448. I'd love to hear from you!
We're on a journey together to maximize what it means to be a Christian in our lives. Tomorrow, let's focus on this topic: the new you respects the Bible. It's a needed subject. I'll meet you then for The New You.