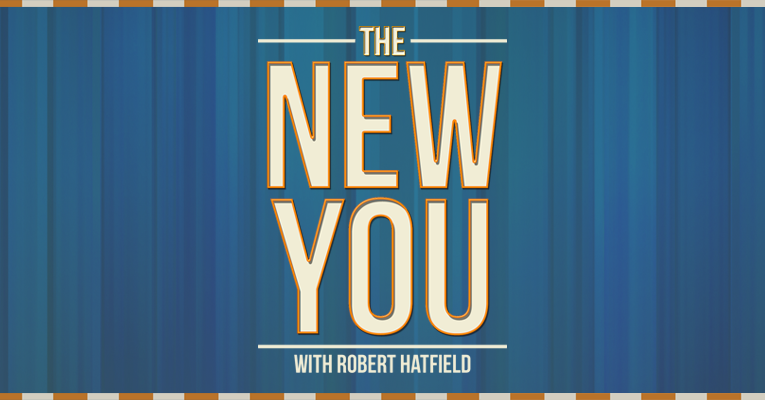 Podcast: Play in new window | Download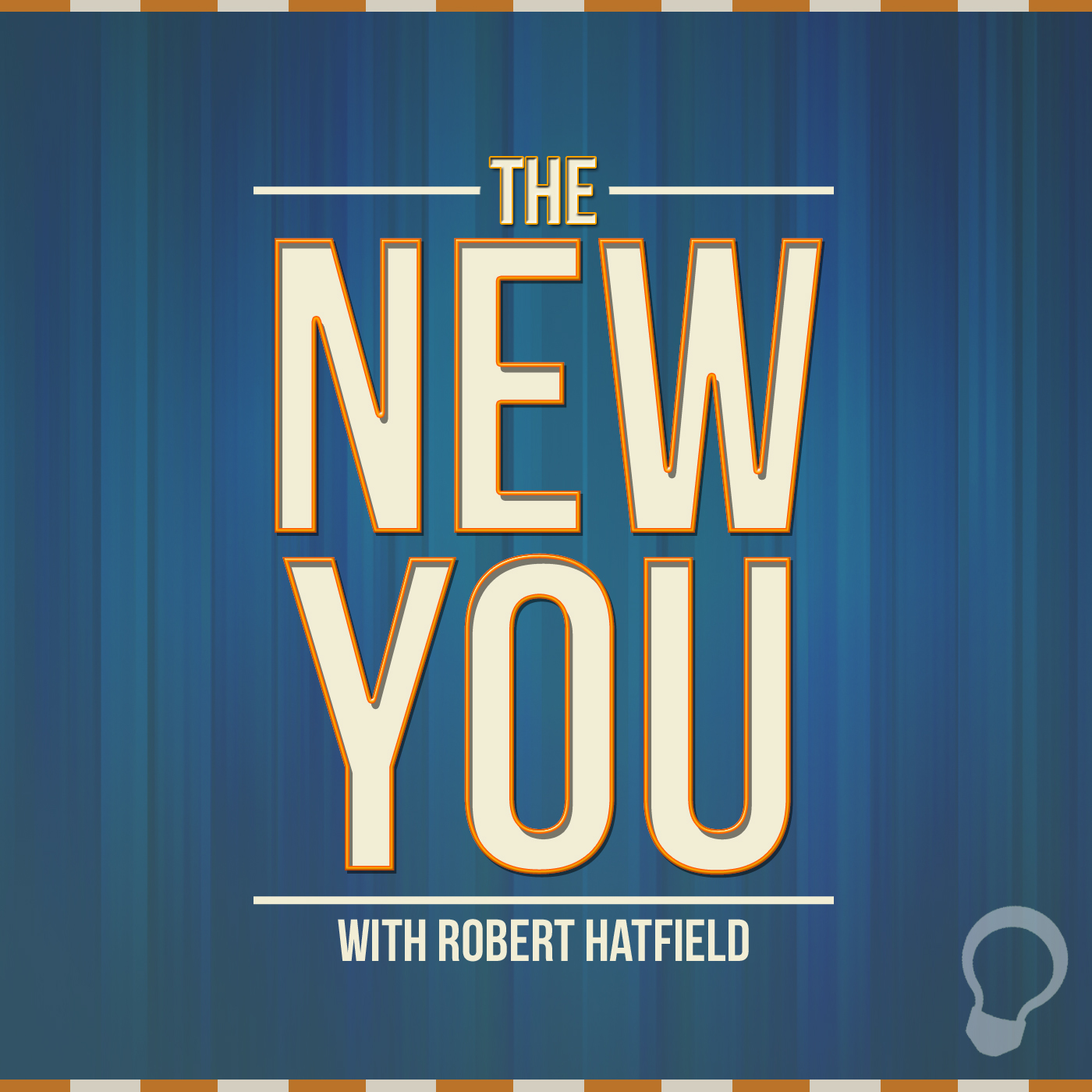 Season 1, Episode 82
For Tuesday, May 5, 2015
"The Proclamation of the Kingdom"
Previous Episodes
Subscription Links
Episode Transcript:
Welcome to The New You, where we focus on maintaining and accentuating the new that Christ has created in you. I'm Robert Hatfield, and here is today's scripture:
Jesus said to them, "Have you understood all these things?"
They said to Him, "Yes, Lord."
Then He said to them, "Therefore every scribe instructed concerning the kingdom of heaven is like a householder who brings out of his treasure things new and old" (Mat. 13:51-52).
There is a responsibility that comes with the knowledge that we have. In other words, the principle of good stewardship not only applies to our money, our time, and our relationships, but also to our knowledge.
Jesus teaches us that at the end of Matthew 13. Having told seven parables about the kingdom of heaven, the Lord proceeds to tell His disciples that they must share the kingdom with others. This, too, He communicated with them through a very short parable.
The Lord told of a householder who evidently observes someone in need. He goes back to his home and finds things inside that he can share with those who need them. Some of those are things that he has had for quite a while, they're old. Others, though, he has had for a shorter time, they're new.
And so it is with the kingdom. We never stop learning and growing, maturing in the faith. The more we return to the old, old, story, the newer parts of it become. We dig into the Scripture and find amazing treasures that have been there all along, but we only just discovered. We take what we have known and what we continue to learn and we share those things with others so that they can know them, too. We want people to know about the kingdom. We want people to be a part of the kingdom so that, one day, they can go to heaven. So we study. And we do that not only for our own good, but for the good of others who will benefit from the things that we know.
Let's wrap it up: This little parable of the householder is about the proclamation of the kingdom. We realize that the kingdom spreads through proclamation. The New Testament refers to "the messaged preached" as that which leads people to salvation (1 Cor. 1:21). You remember Romans 10, where Paul asks, "How shall they hear without a preacher?" (Rom. 10:14).
We generally think about "preaching" as what the preacher does on Sundays when he gets up and discusses Scripture. And that certainly is preaching. We understand from 1 Timothy 2 that the men are to do the teaching in those worship settings.
But Christians can preach outside of the worship services. The word simply means to proclaim the gospel. We can proclaim the gospel through our influence, through our regular conversations with coworkers, family, and friends, through our online interactions, and in a host of other ways. So let's proclaim the gospel of the kingdom. And let's pray that God will give the increase and continue to open doors through which we might proclaim that saving message.
Memory Verse: Our verse this week is about Jesus and the forgiveness that is available through His saving blood. That's why Colossians 1:14 is such an important verse to store in our hearts. Listen to Colossians 1:14:
In whom we have redemption through His blood, the forgiveness of sins (Col. 1:14).
Thanks for joining me today for The New You. This podcast is a production of The Light Network. You can find us at thelightnetwork.tv. You'll also find show notes for today's episode, archives of this show, and more Christian podcasts that I know you'll enjoy. That's thelightnetwork.tv.
Support the show by subscribing to it and sharing it with your friends. Also, a huge help would be to give us a good rating and review in the iTunes store.
Questions? Comments? Concerns? Contact me by email at robert@thelightnetwork.tv or by voicemail, by calling 903-26-LIGHT, that's 903-265-4448. I'd love to hear from you!
Tomorrow on the program, let's get back to our roots as we discuss the fact that the new you is about Christ. I'll meet you then for The New You.