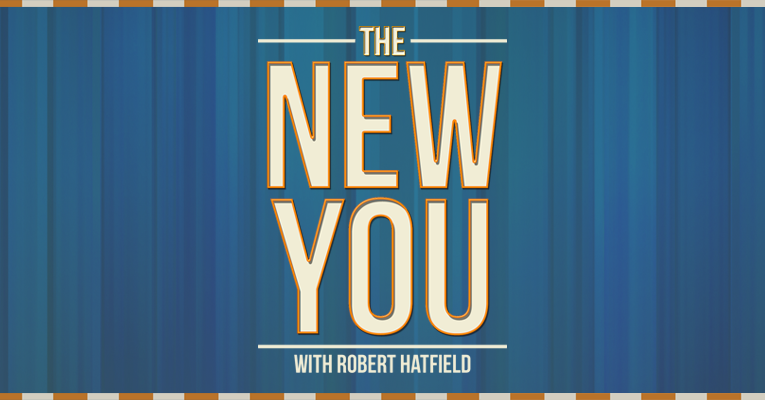 Podcast: Play in new window | Download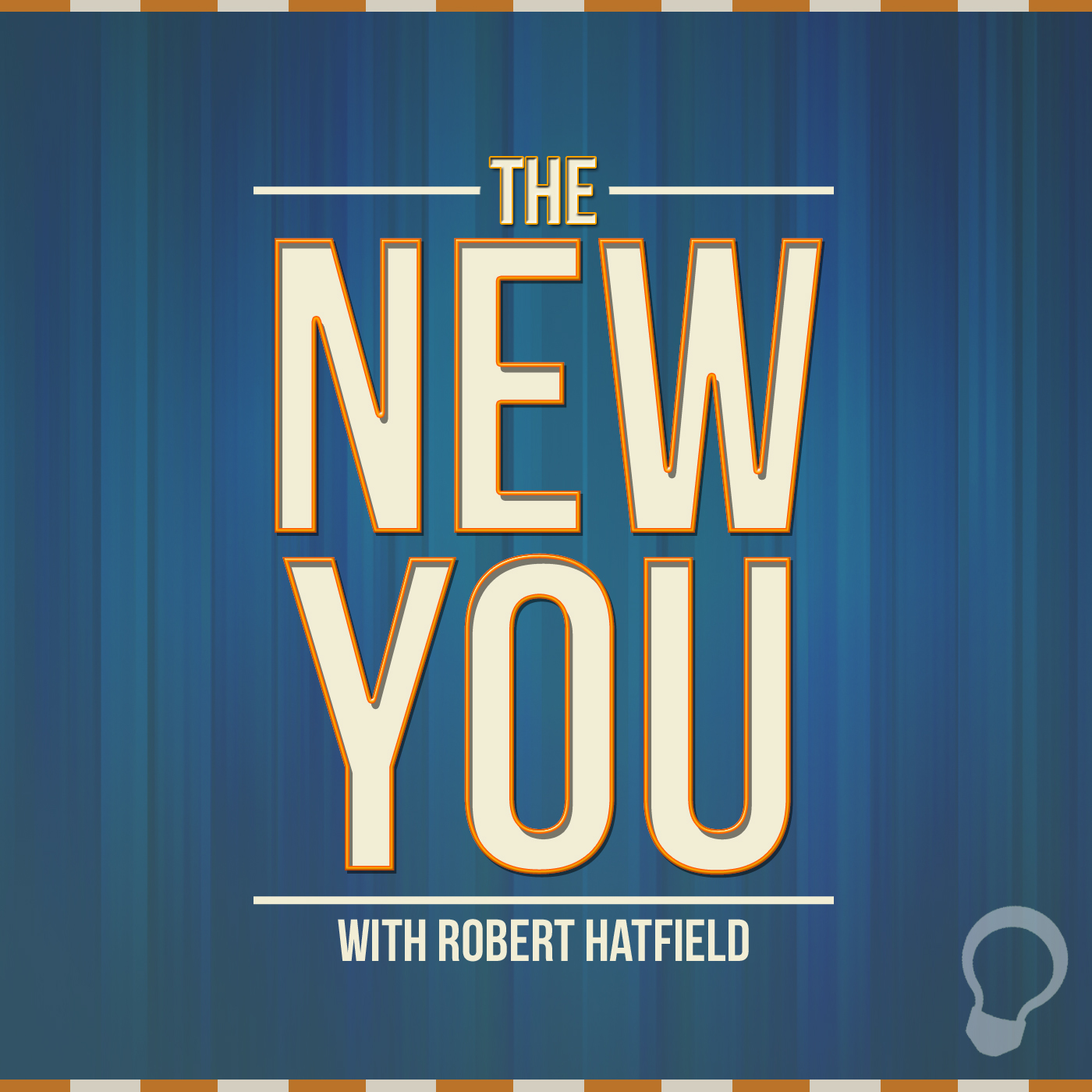 Season 1, Episode 73
For Wednesday, April 22, 2015
"God Has Specified True Worship"
Previous Episodes
Subscription Links
Episode Notes:
God is seeking true worshipers. Question: will He find you to be a true worshiper?
The fact that Jesus specified that there is such a thing as a "true worshiper" indicates that there is also such a thing as a false worshiper. The Bible has different terms to describe someone who unacceptably worships God. We read of vain worship in Matthew 15:7-9. We read of will worship in Colossians 2:23. We read of ignorant worship in Acts 17.
Each of these is corrected when we realize that God has specified what is true worship.