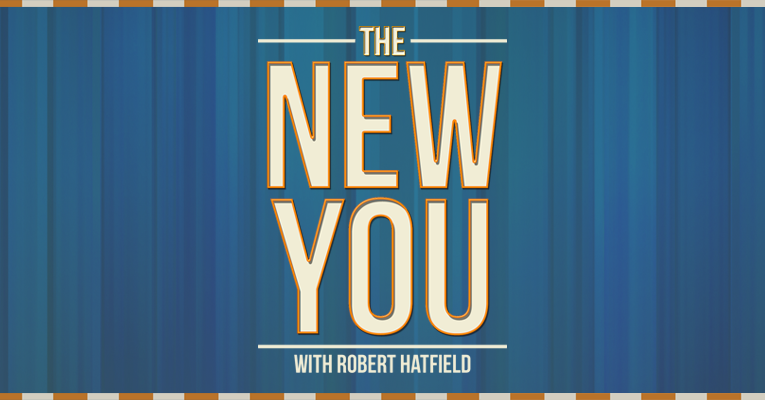 Podcast: Play in new window | Download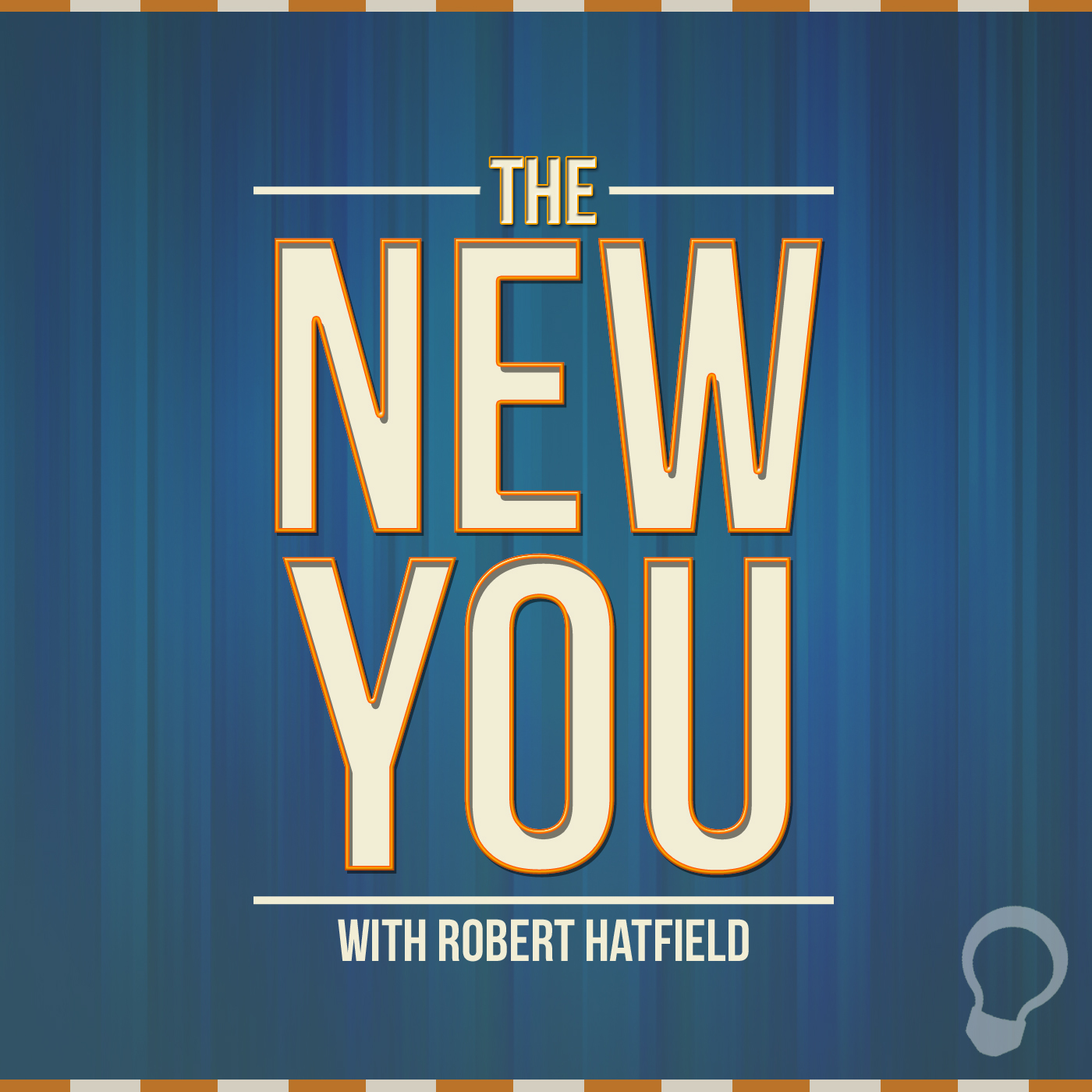 Season 1, Episode 66
For Monday, April 13, 2015
"Principles of Peace: Equality"
Previous Episodes
Subscription Links
Episode Transcript:
Welcome to The New You, where we focus on maintaining and accentuating the new that Christ has created in you. I'm Robert Hatfield, and here is today's scripture:
And do not fear those who kill the body but cannot kill the soul. But rather fear Him who is able to destroy both soul and body in hell (Mat. 10:28).
Perhaps you've been following the events that have transpired in the community where I live, North Charleston, SC. The headlines speak of a caucasian police officer who shot an African-American man eight times in the back. The man died and the police officer was fired from his position and is being held in prison on murder charges.
It is not my intention to offer commentary on this news story. It's a tragedy from any perspective. I do, however, want to speak about some Biblical principles that will foster peace in our communities. We will be looking at this theme all this week on The New You. Today, let's focus on equality.
Every single human being has been made in God's image. That's just the way humans were created on day six of the creation week (Gen. 1).
Then God said, "Let Us make man in Our image, according to Our likeness; let them have dominion over the fish of the sea, over the birds of the air, and over the cattle, over all the earth and over every creeping thing that creeps on the earth." So God created man in His own image; in the image of God He created him; male and female He created them (Gen. 1:26-27).
Do you realize the significance of those two verses? They tell me that I have intrinsic value. I – in and of myself – have value not because of anything I have done, but because God created me to have value, to have purpose, and to exist forever. You see, every human being has an eternal soul that will exist forever in one of two places: heaven or hell. That's why, in the verse that I read at the beginning of the program, Jesus says that we don't have to fear the one who can destroy the body but not the soul. Instead, we should fear the one who is able to destroy both soul and body in hell.
Regarding the eternality of our existence, God has made salvation possible so that we can be eternally saved. Our faithful and just Father has shown no partiality in the offer of that salvation. That means that God extends His grace to everyone – every gender, every race, to every accountable age and to every economic level.
Peter recognized that fact in Acts 10:
Then Peter opened his mouth and said: "In truth I perceive that God shows no partiality. But in every nation whoever fears Him and works righteousness is accepted by Him (Acts 10:34-35).
Let's wrap it up: God made us all equal. Yes, He has given different roles to men and women. Yes, some men will serve as elders and deacons, while others won't. Nevertheless, we all have the same value in His sight. Every single one of us was worth it to Him for His Son to die in our stead.
We ought to be very careful when we try to label people or treat others with prejudice. We ought to be very careful when we seek to tear others down for whatever reason. God loves them just like He loves you. God wants us to respect each other, realizing that we're all equal.
Memory Verse: Let's focus on peace this week as we memorize God's Word together. Here's Romans 12:18:
If it is possible, as much as depends on you, live peaceably with all men (Rom. 12:18).
Thanks for joining me today for The New You. This podcast is a production of The Light Network. You can find us at thelightnetwork.tv. You'll also find show notes for today's episode, archives of this show, and more Christian podcasts that I know you'll enjoy. That's thelightnetwork.tv.
Support the show by subscribing to it and sharing it with your friends. Also, a huge help would be to give us a good rating and review in the iTunes store.
Questions? Comments? Concerns? Contact me by email at robert@thelightnetwork.tv or by voicemail, by calling 903-26-LIGHT, that's 903-265-4448. I'd love to hear from you!
Tomorrow, we will continue our theme, looking at another principle of peace. I hope you'll join me then for another edition of The New You.