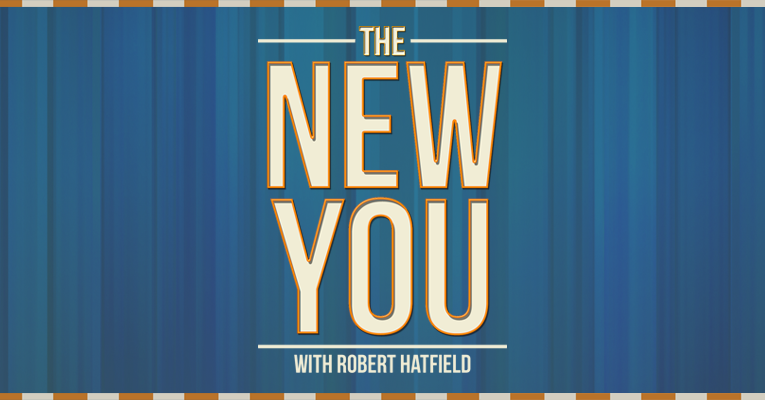 Podcast: Play in new window | Download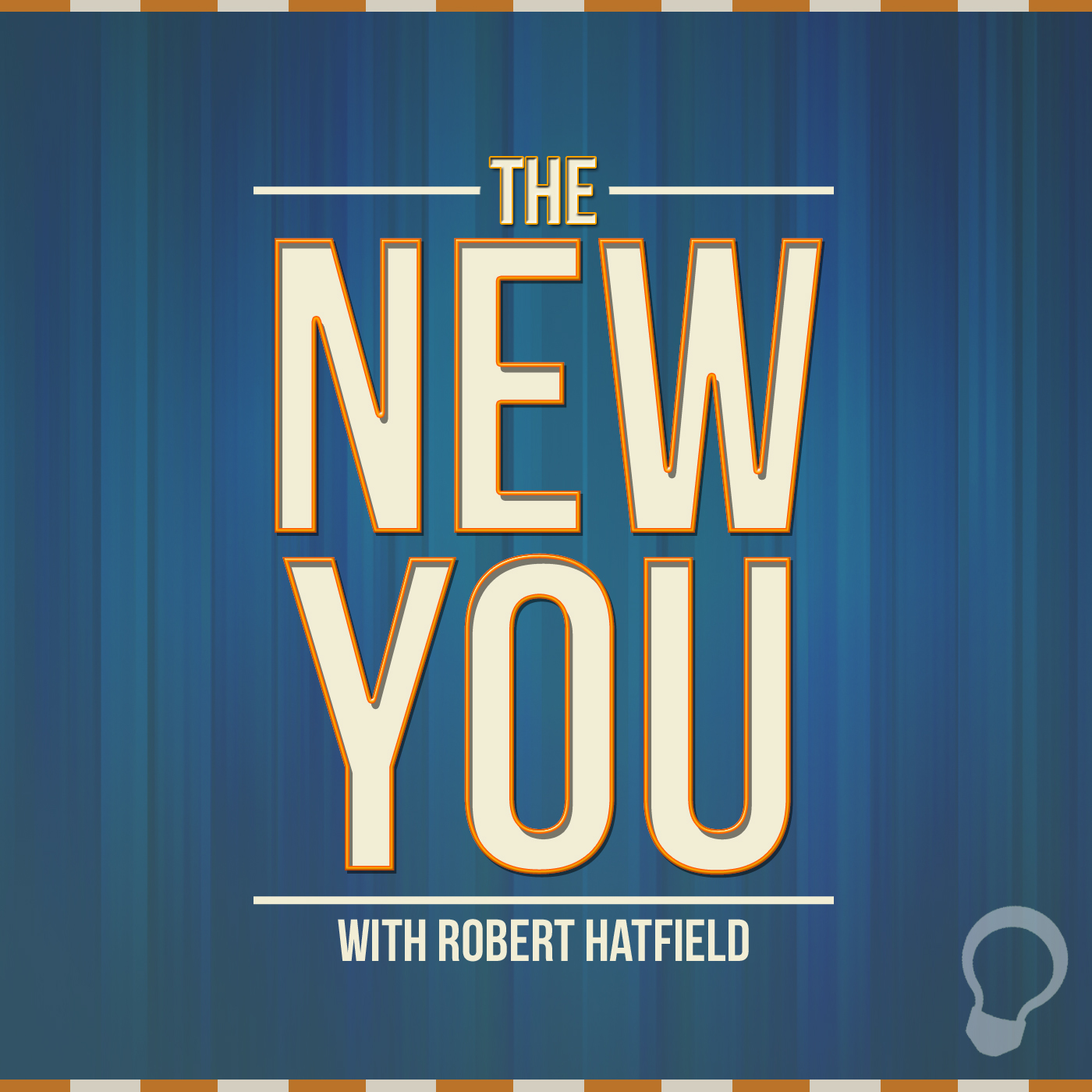 Season 1, Episode 52
For Tuesday, March 24, 2015
"The Root of Christian Obedience" Part 2
Previous Episodes
Subscription Links
Episode Transcript:
Welcome to The New You, where we focus on maintaining and accentuating the new that Christ has created in you. I'm Robert Hatfield, and here is today's scripture:
If you love Me, keep My commandments (John 14:15).
Love is an imperative for Christians. Today, I want us to discuss four reasons why the church NEEDS to love God.
The church needs to love God because…
My love for God motivates my obedience to Him.
Listen to what Jesus said in John 14:15: "If you love me, keep My commandments." We don't keep commandments because we're legalists. We don't keep them simply because we're afraid of going to hell. I have found that those type of motivators don't work for the long haul. If you're going to faithfully endure, it's going to take more than a motivation of "well, you have to obey because you have no other choice." Is that true? It is if you want to go to heaven.
Here's my point: love for God is what motivates me to do what He asks me to do. It is when we love God that we don't find His commandments to be burdensome (1 John 5:3). John says that keeping God's commandments is proof that we love God (1 John 2:3-5).
My love for God mentors my love for other people.
When you love God, then you have developed a relationship in your life that is going to teach you how to love others. We cannot know love apart from God (1 John 4:7-11). It is God's love that teaches us that true love is active, not just empty words (1 John 3:16-18). It is God's love that challenges us to love our enemies (Mat. 5:44-48), and to treat everyone with kindness – just like He has done (John 3:16). Remember, "He first loved us" (1 John 4:19). He has given us a pattern of love.
My love for God manifests God to the world.
John says, "No one has seen God at any time. If we love one another, God abides in us, and His love has been perfected in us" (1 John 4:12). How will other people come in contact with God's love? Doesn't it begin – at least for most of us – with God's people showing God's love to others? If you don't show it, then who will?
My love for God matures my faith for the judgment
So many people are scared for the judgment day to come. But love does something amazing: it give us confidence for the judgment day! John says that there is no fear in love, and that we can have boldness in the day of judgment (1 John 4:18-19).
Let's wrap it up: The church needs to love God. When we truly love God, we will understand that He, operating out of love for us, wants what is truly best for us. He has given us everything and we deserve nothing. We respond in obedience because we want to be closer to Him – we love Him! Consequently, we can have confidence about the judgment day because we know that God's promises are true; everyone who obeys Him is saved!
So, what about it? Do you love God?
Memory Verse: The Old Testament teaches us so many great lessons about God, His love, and true faith in Him. Noah is such a great example. This week, we're learning from Noah as we internalize Genesis 6:22 to make it a part of our lives. Here's what it says:
Thus Noah did; according to all that God commanded him, so he did (Gen. 6:22).
Thanks for joining me today for The New You. This podcast is a production of The Light Network. You can find us at thelightnetwork.tv. You'll also find show notes for today's episode, archives of this show, and more Christian podcasts that I know you'll enjoy. That's thelightnetwork.tv.
Support the show by subscribing to it and sharing it with your friends. Also, a huge help would be to give us a good rating and review in the iTunes store.
Questions? Comments? Concerns? Contact me by email at robert@thelightnetwork.tv or by voicemail, by calling 903-26-LIGHT, that's 903-265-4448. I'd love to hear from you!
Tomorrow on the show, we're going to discuss what love does. Join me then as we move to the fruit of Christian love. That's tomorrow on The New You.