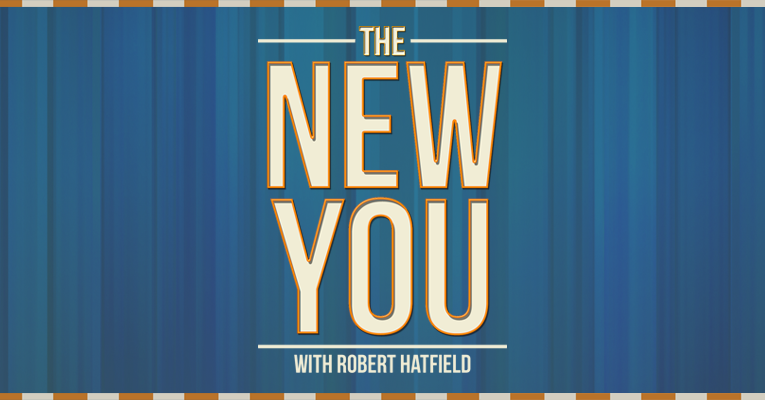 Podcast: Play in new window | Download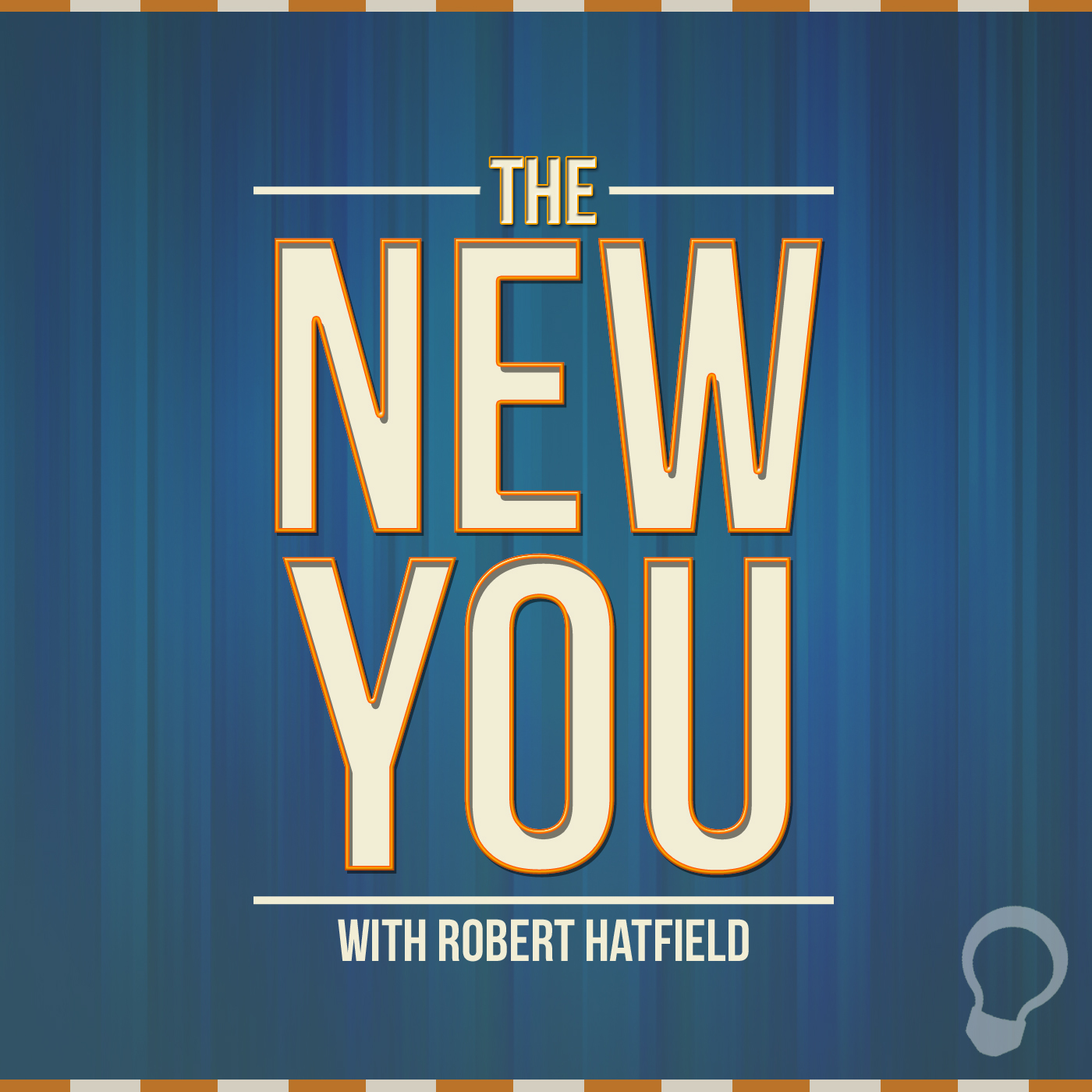 Season 1, Episode 50
For Saturday, March 21, 2015
"Special Edition on The Local Congregation"
Previous Episodes
Subscription Links
Episode Transcript:
Welcome to a special Saturday edition of The New You. My name is Robert Hatfield. Today, I want us to make a few vital observations about the local congregation. To get us started, here is today's Scripture:
For as we have many members in one body, but all the members do not have the same function, so we, being many, are one body in Christ, and individually members of one another (Rom. 12:4-5).
The climate of the church today sometimes disturbs me. I'm afraid that we lose our focus and trade New Testament Christianity for a cheap, empty form of godliness (as Paul put it in 2 Tim. 3:5). Our work is too important for those kinds of meaningless trades. Further, the price Jesus paid for the church was too costly for us to trade it off for the popular pseudo-faith that our world wants to give. He purchased the church with His own blood (Acts 20:28). Don't ever be ashamed of the gospel or of the Lord's church because it was bought with the greatest price.
I want to remind us of four things today. First, faithful congregations are not competing with each other. Quit acting like the Lord's church is some kind of game! If the congregation across town has higher attendance than does the congregation where you worship, then rejoice with your brothers and sisters. Be thankful that their light is shining, and pray that your light will shine bright. Numbers are important because each number represents a soul. However, remember that there is great strength in any number of Christians gathering together. We have the word of God, which is the power to save souls. You have everything you need to turn the world upside down for Jesus.
Second, every Christian has the responsibility to ensure that they and their family do things God's way. Don't simply rely on the elders to determine your theology. Now the elders are good men. They have met the qualifications of the New Testament, and they have been entrusted to watch over your soul. But you must ask the tough questions of yourself, too. You must work out your own salvation (Phil. 2:12), and you must "examine yourselves as to whether you are in the faith" (2 Cor. 13:5). Men, this especially falls upon you as leaders in the home and in the church.
Third, Christian service is fostered and maximized within the local congregation. We are better when we are together. Don't forget that! However, "togetherness" is not just being in the same building several times a week. It is involvement. Get involved in the work of the church. Do it because that's what God expects of you. You love God so much that you will do whatever He asks of you.
Fourth, remember that Jesus' plan for the church includes Christians submitting to Him. Part of submitting to Jesus' plan for the church is submitting to those whom He has given the charge over you, the shepherds. You are to obey them (Heb. 13:17) as they operate under the Chief Shepherd, Jesus Christ (1 Pet. 5:1-4).
Let's wrap it up: That's all I have for this special edition of the program today. Please think carefully and prayerfully about what has been said. Don't let the church become like the cheap religions of men. Spiritually provide for your family by doing things God's way. Get involved in the local congregation. Don't forget that your elders operate by authority they Jesus gave to them. If you love Him, then you will love and respect them and what they do for Him.
Thanks for listening to this special edition of The New You. This podcast is, of course, a production of The Light Network. You can learn all about us at thelightnetwork.tv. I'll meet you, the Lord willing, on Monday. Have a great Lord's day tomorrow!