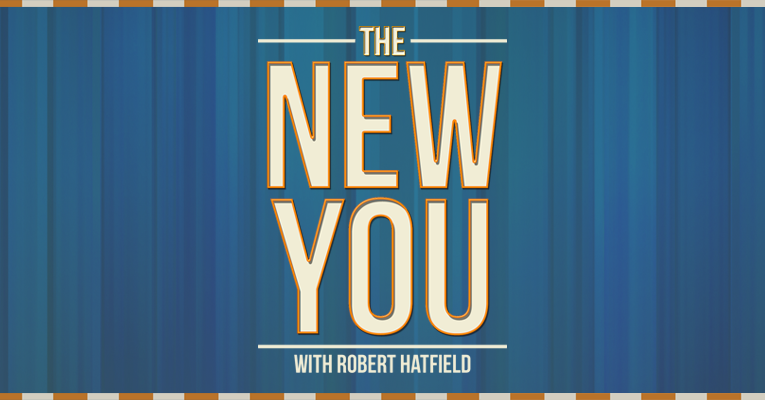 Podcast: Play in new window | Download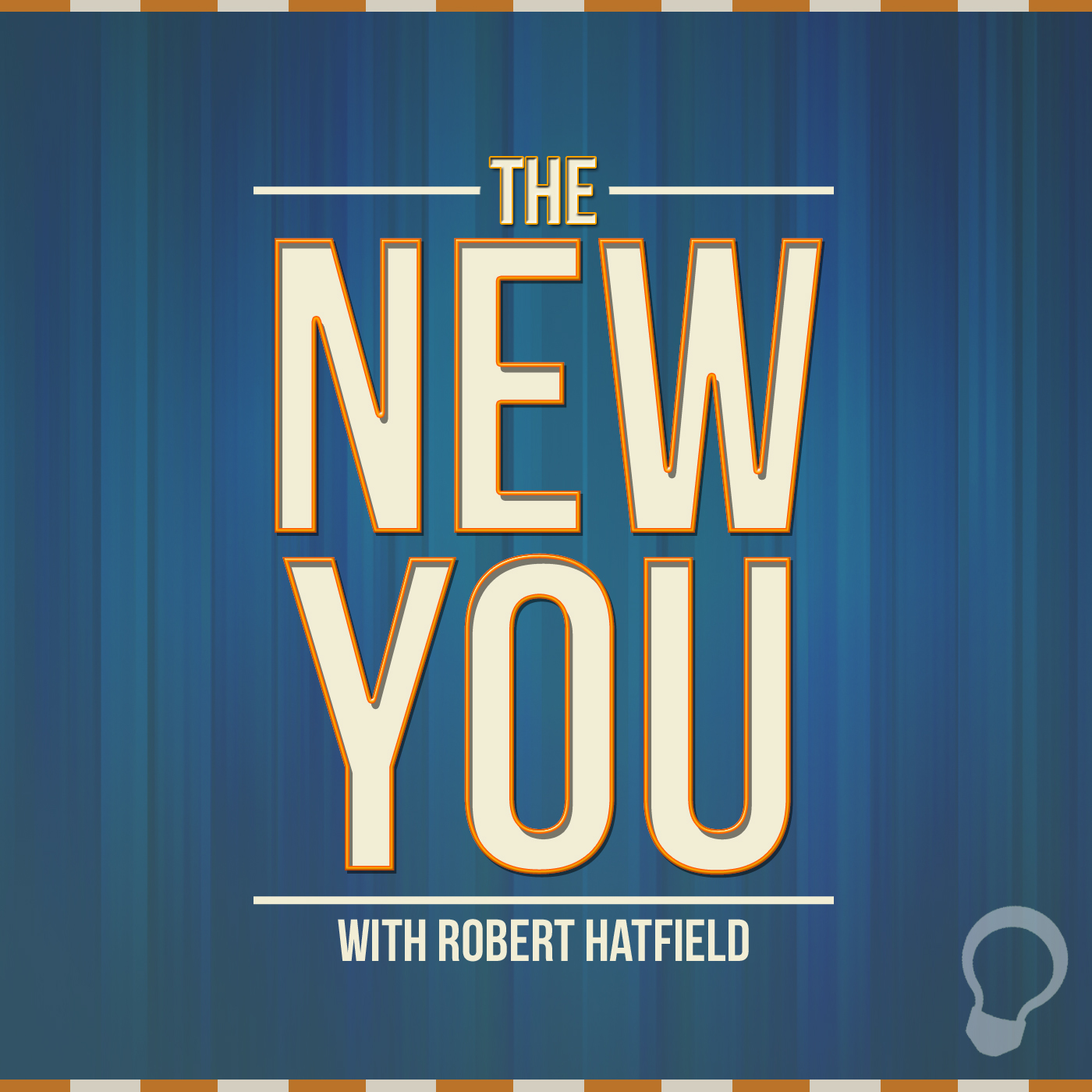 Season 1, Episode 46
For Tuesday, March 17, 2015
"Spread the Joy"
Previous Episodes
Subscription Links
Episode Transcript:
Welcome to The New You, where we focus on maintaining and accentuating the new that Christ has created in you. I'm Robert Hatfield, and here is today's scripture:
To the weak I became as weak, that I might win the weak. I have become all things to all men, that I might by all means save some. Now this I do for the gospel's sake, that I may be partaker of it with you (1 Cor. 9:22-23).
Our first century brothers and sisters had a drive to spread their joy! We see that throughout the book of Acts, and we see it echoed in Paul's words in 1 Corinthians 9. Remember, as we said yesterday, that Christian joy is linked to the gospel and to our obedience to it. What was it that Paul said he wanted to spread? The gospel (1 Cor. 9:23). Paul is talking about spreading the joy!
We're excited to spread it!
In 1 Corinthians 9:19, Paul says, "For though I am free from all men, I have made myself a servant to all, that I might win the more." He is a free man, but he willingly offered himself as a slave to all people in order to reach them with the gospel. That kind of commitment must come from a passionate heart.
Paul felt this indebtedness to all people. In Romans, he writes, "I am a debtor both to Greeks and to barbarians, both to wise and to unwise" (Rom. 1:14). He continues by saying that he was ready to preach the gospel in Rome because it is God's power to save souls. He was excited to spread the joy of Christianity! We should be, too.
We're understanding of where people are.
As we spread the joy of the gospel, we must be aware that people are at different stages of their spiritual journeys. We come from different backgrounds, we all have different stories to an extent. In 1 Corinthians 9:20-22, Paul says that he delivered the truth in a way that his audience could understand. He mentions Jews, Gentiles, and the spiritually weak. He didn't change the message, but he varied his style and approach so that those whom he was teaching could understand it. Paul became like the people around him without compromising the truth, and without becoming involved in their sins. This helped to reach them with the gospel. We should do that, too.
We're focused on eternity.
The entire motivation behind Paul's spreading the joy was eternity. He wanted to help people be prepared for the transition into eternity. So he repeatedly says that he was doing this to win souls and to save souls (1 Cor. 9:20-22).
We don't seek to spread our joy simply so we can win arguments. The goal is to save souls! You can win an argument without saving a soul. I want to follow Paul's example and meet people where they are so that I can have access to their open minds. I want to reach their hearts with the truth. It is the power to save. I am merely a vessel to carry it to them.
Let's wrap it up: What will you do with your Christian joy? Will you share it with others? Joy is contagious. If you show your joy, the others will want to have that kind of joy, too! Why not pass it on?
Memory Verse: The end of this week's verse is sad. Jeremiah called on the people to seek the old paths – God's paths – but the people refused to walk in those ways. May we learn the lessons from Jeremiah 6:16.
Thus says the LORD:
"Stand in the ways and see,
And ask for the old paths, where the good way is,
And walk in it;
Then you will find rest for your souls.
But they said, 'We will not walk in it." (Jeremiah 6:16).
Thanks for joining me today for The New You. This podcast is a production of The Light Network. You can find us at thelightnetwork.tv. You'll also find show notes for today's episode, archives of this show, and more Christian podcasts that I know you'll enjoy. That's thelightnetwork.tv.
Support the show by subscribing to it and sharing it with your friends. Also, a huge help would be to give us a good rating and review in the iTunes store.
Questions? Comments? Concerns? Contact me by email at robert@thelightnetwork.tv or by voicemail, by calling 903-26-LIGHT, that's 903-265-4448. I'd love to hear from you!
Get the joy, spread the joy, and strive for the joy! Striving for joy is tomorrow's topic on The New You.