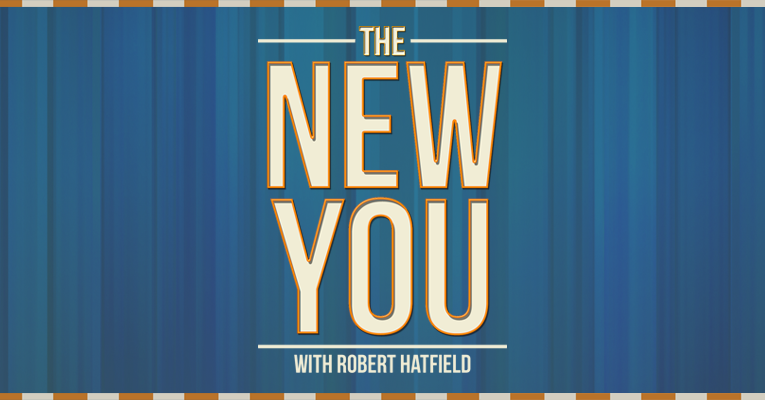 Podcast: Play in new window | Download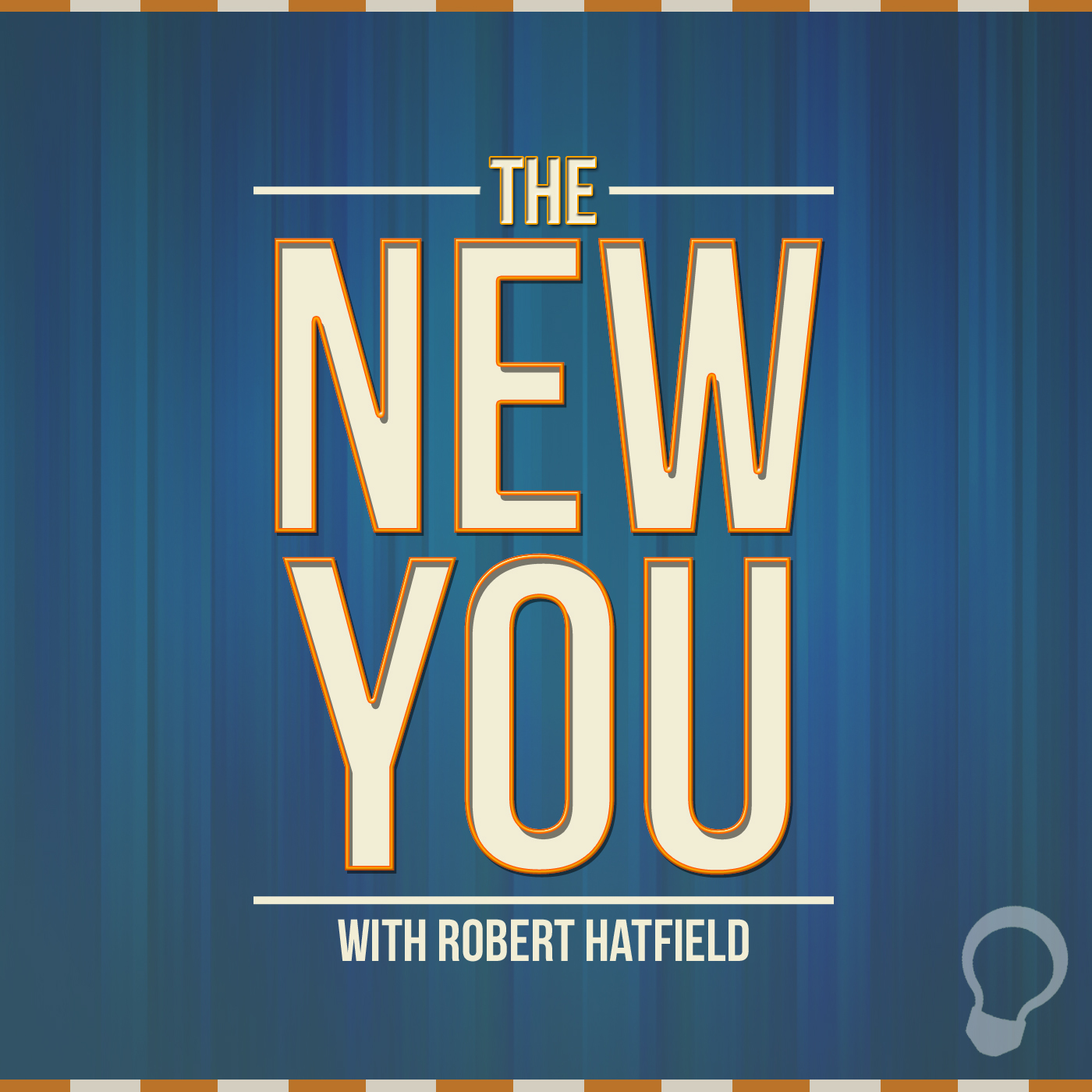 Season 1, Episode 44
For Friday, March 13, 2015
"A Common Strength: Stationed Supporters"
Previous Episodes
Subscription Links
Episode Transcript:
Welcome to The New You, where we focus on maintaining and accentuating the new that Christ has created in you. I'm Robert Hatfield, and here is today's scripture:
Then the twelve summoned the multitude of the disciples and said, "It is not desirable that we should leave the word of God and serve tables. Therefore, brethren, seek out from among you seven men of good reputation, full of the Holy Spirit and wisdom, whom we may appoint over this business; but we will give ourselves continually to prayer and to the ministry of the word" (Acts 6:2-4).
When we come to Acts 6, the work of the church is going relatively well. There has been tremendous growth as the gospel was spread. However, something was lacking. There were some widows who were not receiving their daily needs (probably food). The apostles summoned the multitude of the disciples and they discussed the issue. The apostles said that it would not be best for them to neglect the preaching of the word to serve tables. However, the widows were important and something needed to be done for them. So the apostles asked the multitude to find seven men from among themselves. They were to be men of good reputation, men who were students of the Old Testament, and they were to be wise. These men would be appointed over the work of the widows.
And so, the work of deacons was born. A deacon is a stationed supporter. He is appointed over a specific work (or several works) of the local congregation. He does the work in his area of responsibility as a means of supporting the whole work of the congregation. Therefore, he is a stationed supporter.
Let's notice three points about these stationed supporters: their prerequisites, their purpose, and their power.
The Prerequisites
The qualifications of deacons are found in 1 Timothy 3:8-13. They are to be married men, with children, who have a great reverence for God in their hearts and in their actions and words. They are to be blameless and faithful to the cause of Christ.
Their Purpose
What do deacons do? The word deacon literally means servant. It is used elsewhere in the New Testament to refer to any servant. Within the context of 1 Timothy 3, it is clearly referring to an individual who occupies a specific role in the church. So a deacon is a special servant. He is appointed by the overseers of the congregation to a specific work. It could be an area of benevolence like taking care of widows (as they did in Acts 6). It could also have to do with other areas of the work of the church, evangelism and edification.
Their Power
From where do deacons get their power? In Acts 6 those seven men received their instructions from the apostles. Today, deacons receive their instructions from the elders. The elders, of course, are operating under the guidelines of the Chief Shepherd, Jesus Christ. Ultimately, everything we do comes from Christ, the Head of the church, who, of course, operates in accordance with the will of the Father.
Let's wrap it up: For the past three days, we have noticed that the work of the church is a collaborative effort. It takes the steadfast servants – all of us as Christians. We must be actively working to accomplish God's will in our lives. It takes the sound shepherds – men who are good students of the word and who are committed to it. And, yes, it takes stationed supporters – deacons who realize that their work is the work of the Lord and, thus, who are proactive in accomplishing that great work.
While these roles within the church are different in some ways, they are alike in other ways. No, not everyone can serve as an elder or as a deacon, but we can all tap into our common strength – God. We are "laborers together with God" (1 Cor. 3:9). May we never forget it.
Memory Verse: Today is our last day to focus on Matthew 5:10, and to focus on the beatitudes. I hope you've enjoyed our time in the beatitudes as much as I have. Here's this week's verse.
Blessed are those who are persecuted for righteousness' sake,
For theirs is the kingdom of heaven (Mat. 5:10).
Thanks for joining me today for The New You. This podcast is a production of The Light Network. You can find us at thelightnetwork.tv. You'll also find show notes for today's episode, archives of this show, and more Christian podcasts that I know you'll enjoy. That's thelightnetwork.tv.
Support the show by subscribing to it and sharing it with your friends. Also, a huge help would be to give us a good rating and review in the iTunes store.
Questions? Comments? Concerns? Contact me by email at robert@thelightnetwork.tv or by voicemail, by calling 903-26-LIGHT, that's 903-265-4448. I'd love to hear from you!
Sunday is the Lord's day! Let's gather with God's people and worship Him in spirit and in truth. You can locate a congregation with which to worship in your area by going to thelightnetwork.tv/worship.
I hope you have a great weekend! I'm looking forward to meeting you on Monday for The New You.