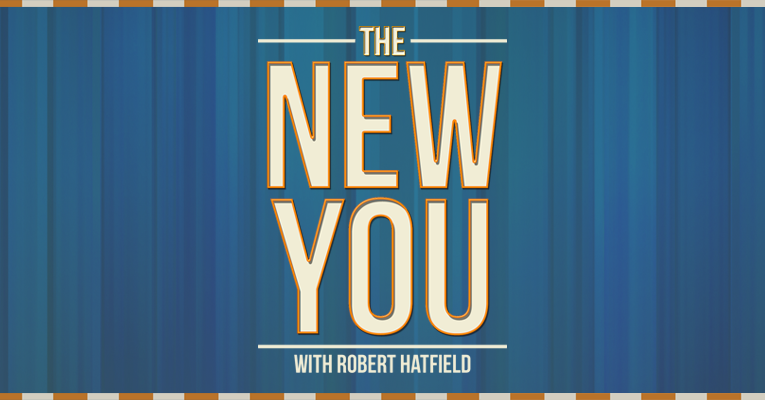 Podcast: Play in new window | Download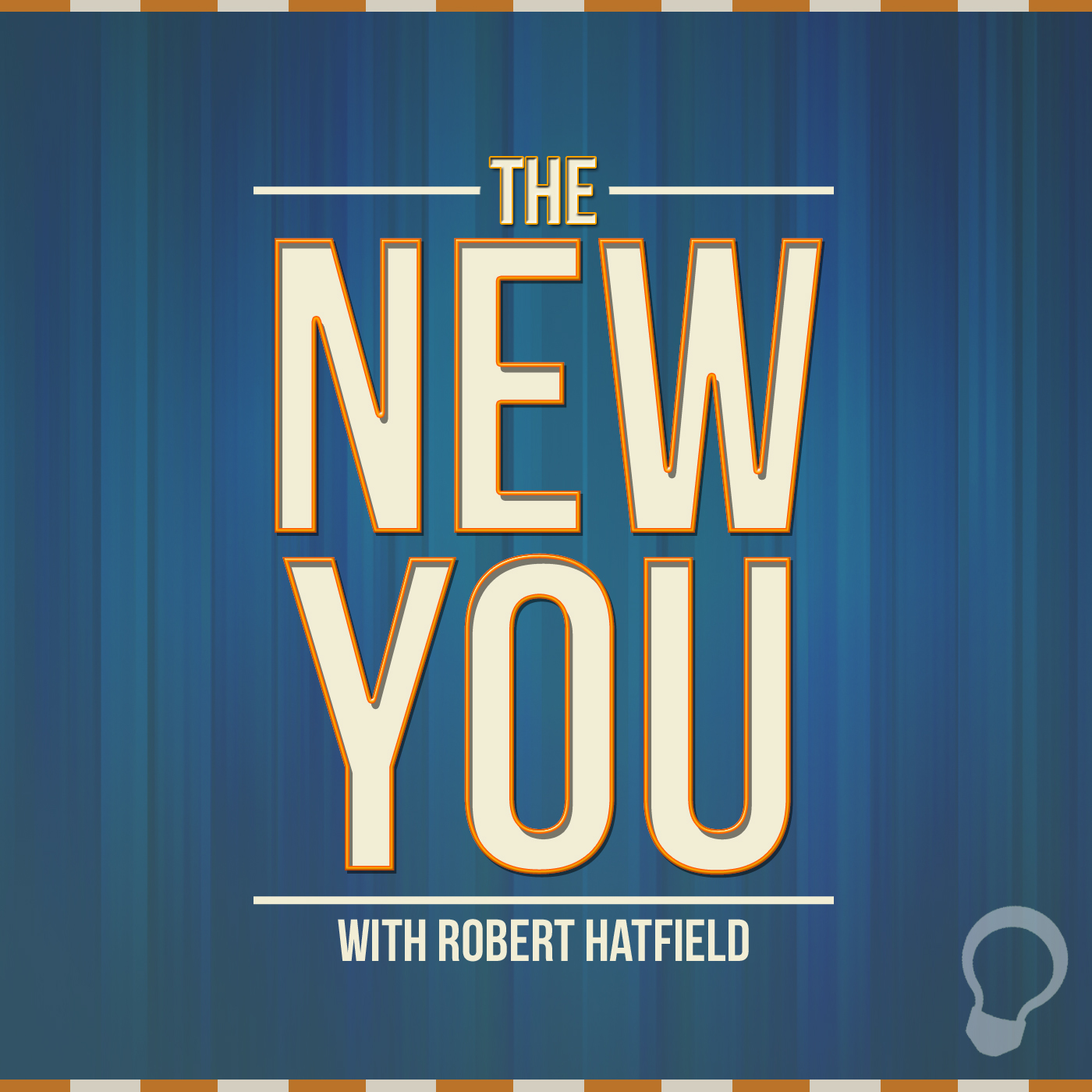 Season 1, Episode 37
For Wednesday, March 4, 2015
"Church Division: A Problem of FOCUS"
Previous Episodes
Subscription Links
Episode Transcript:
Welcome to The New You, where we focus on maintaining and accentuating the new that Christ has created in you. I'm Robert Hatfield, and here is today's scripture:
Now I plead with you, brethren, by the name of our Lord Jesus Christ, that you all speak the same thing, and that there be no divisions among you, but that you be perfectly joined together in the same mind and in the same judgment (1 Cor. 1:10).
What can we do to help the church thrive? I've read lots of articles and blog posts in the recent past about how the Lord's church is on the decline. I've talked with preachers and church leaders about the problems in congregations all across the country. As the new you, you have been added to the Lord's church (Acts 2:47). You are a part of the church – you are the church!
So, again I ask, what can you do to help the church thrive? When we read 1 Corinthians in the New Testament, we see that the church in Corinth wasn't thriving. They had lost sight of their common bond in Jesus, and therefore had lost their focus.
They focused on the messenger more than the message.
"Preacher-itis" is a terrible disease. In Corinth, some Christians were dividing under different preachers like Paul, Apollos, and Cephas (1 Cor. 1:12-17). Paul told them that they were actually trying to divide Christ! In chapter three, he said that such division is carnal (3:4).
They focused on immaturity more than increase.
In 1 Corinthians three, Paul said that he "could not speak to them as spiritual people but as to carnal, as to babes in Christ" (3:1). They hadn't grown as Christians. Notice that God expected them to grow. They didn't have the option not to grow. Paul says, "where there are envy, strife, and divisions among you, are you not carnal and behaving like mere men?" (3:3).
They focused on self more than service.
The Corinthian Christians were "puffed up on behalf of one against the other" (1 Cor. 4:6). Arrogance is toxic to any relationship. If you want to tear apart the congregation of God's people and ruin the influence of that congregation upon the community, then just start acting like you're better than someone else. That's all it takes.
Let's wrap it up: The division in the Corinth church of Christ was a problem of focus. They focused on the messenger more than the message, on immaturity more than increase, and on self more than service.
Skewed focus will cause today's church to be divided, too. Instead, focus on Jesus and on living life His way. In 1 Corinthians chapter one, Paul mentions Jesus in every verse of the first ten verses. Do you think the Holy Spirit is using Paul to impress something upon us as readers? I do. Set your focus on Christ. Realize that the church belongs to Him – not to you – and you will help the church not only survive, but thrive in our culture.
Memory Verse: We're memorizing yet another of the great beatitudes, found in Matthew five. Let's turn our attention to Matthew 5:9:
Blessed are the peacemakers,
For they shall be called sons of God (Mat. 5:9).
Thanks for joining me today for The New You. This podcast is a production of The Light Network. You can find us at thelightnetwork.tv. You'll also find show notes for today's episode, archives of this show, and more Christian podcasts that I know you'll enjoy. That's thelightnetwork.tv.
Support the show by subscribing to it and sharing it with your friends. Also, a huge help would be to give us a good rating and review in the iTunes store.
Questions? Comments? Concerns? Contact me by email at robert@thelightnetwork.tv or by voicemail, by calling 903-26-LIGHT, that's 903-265-4448. I'd love to hear from you!
Join us tomorrow, when we'll discuss the fix of the division at Corinth. Having identified the problem, what does Paul tell them to do to turn things around? That's on tomorrow's edition of The New You.