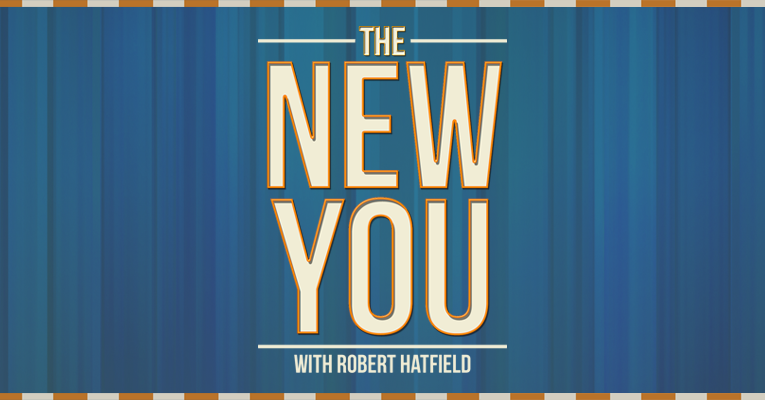 Podcast: Play in new window | Download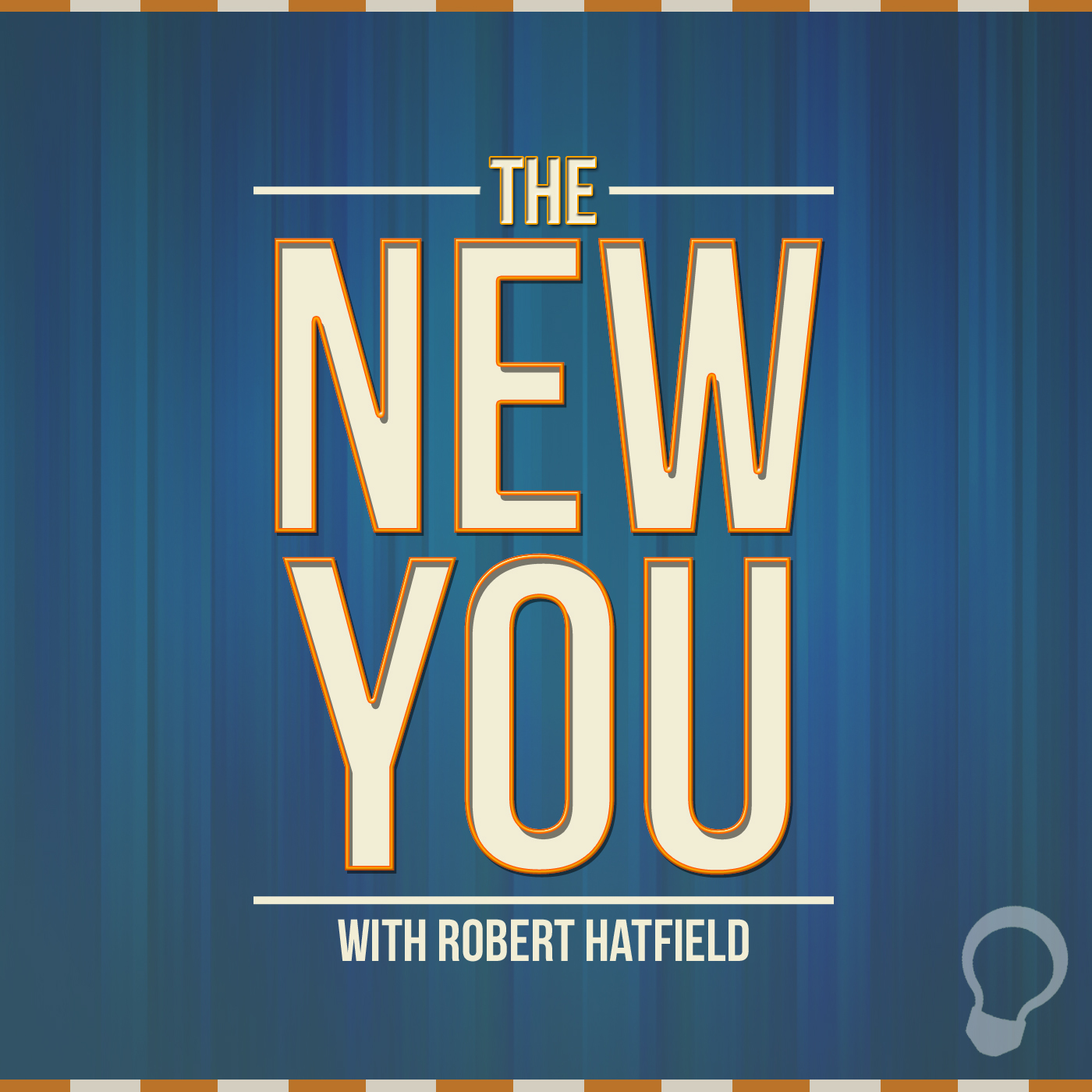 Season 1, Episode 35
For Friday, February 20, 2015
"Sin is Lawlessness"
Previous Episodes
Subscription Links
Episode Transcript:
Welcome to The New You, where we focus on maintaining and accentuating the new that Christ has created in you. I'm Robert Hatfield, and here is today's scripture:
Whoever commits sin also commits lawlessness, and sin is lawlessness (1 John 3:4).
This three letter word is humanity's number one problem. That word is SIN.
I know that there are a lot of things going on in our world. There are terrorists who threaten everyone's lives and freedoms. There are viruses that claim lives and cause suffering. There are the everyday concerns of life that get us down from time to time, yet SIN is still our greatest problem.
We don't tend to look at it that way, do we? I mean, physical problems are real and they're terrible. No one wants to be sick and no one wants to see someone else suffer. No one in their right mind wants terror in the world. We want peace. We want good health. We want life and happiness.
Sin robs us of all of those things that we want – and much more. I remember that Jesus said,
And do not fear those who kill the body but cannot kill the soul. But rather fear Him who is able to destroy both soul and body in hell (Mat. 10:28).
Sin is the problem. So what exactly is sin? 1 John 3:4 gives us some important insight into sin.
The word "sin" comes from a Greek word that means "to miss the mark." With that in mind, let's notice two observations from 1 John 3:4.
1. No one is above God's law.
John says, "Whoever commits sin also commits lawlessness." That word "whoever" tells me that anyone can sin. You don't have to be religious to sin. You don't even have to know what sin is to sin. Sin is what happens whenever anyone does something that is contrary to God's law. Since the word sin means "to miss the mark," we see that the mark is God's Word. When we blur the lines that God has made clear, then we're making the way for sin. Which leads me to my next point.
2. Without God's law, anything goes.
John makes it clear: "sin is lawlessness." That word lawlessness is conduct carried on as if there were no law. We are to obey the "perfect law of liberty" (James 1:25), realizing that God calls us to be "slaves of righteousness for holiness" (Rom. 6:19). Without God's law, there is no mark for us to hit. That's why God has given us direction "for doctrine, for reproof, for correction, for instruction in righteousness" (2 Tim. 3:16). We need it so that we know how to obey God and, consequently, how to avoid sin.
Let's wrap it up: I know these lessons are simple, but they're necessary. I've heard of some people who want to justify marriages because they didn't enter into them under religious guidelines. See, any action that is contrary to God's law is sin. It could be something you do that you shouldn't do, or something that you don't do that you should have done. The fact is, we need God's law to help us identify that mark. Then, we need to put His Word into our hearts and lives so that we avoid sin.
Memory Verse: I bet you have Matthew 5:7 down by now. This simple, two-line verse packs a lot of challenging thoughts for our lives as disciples of Jesus. Will you be merciful? Here's Matthew 5:7.
Blessed are the merciful,
For they shall obtain mercy (Mat. 5:7).
Thanks for joining me today for The New You. This podcast is a production of The Light Network. You can find us at thelightnetwork.tv. You'll also find show notes for today's episode, archives of this show, and more Christian podcasts that I know you'll enjoy. That's thelightnetwork.tv.
Support the show by subscribing to it and sharing it with your friends. Also, a huge help would be to give us a good rating and review in the iTunes store.
Questions? Comments? Concerns? Contact me by email at robert@thelightnetwork.tv or by voicemail, by calling 903-26-LIGHT, that's 903-265-4448. I'd love to hear from you!
Sunday is the Lord's day! Let's gather with God's people and worship Him in spirit and in truth. You can locate a congregation with which to worship in your area by going to thelightnetwork.tv/worship.
I hope you have a great weekend! I'm looking forward to meeting you on Monday for The New You.