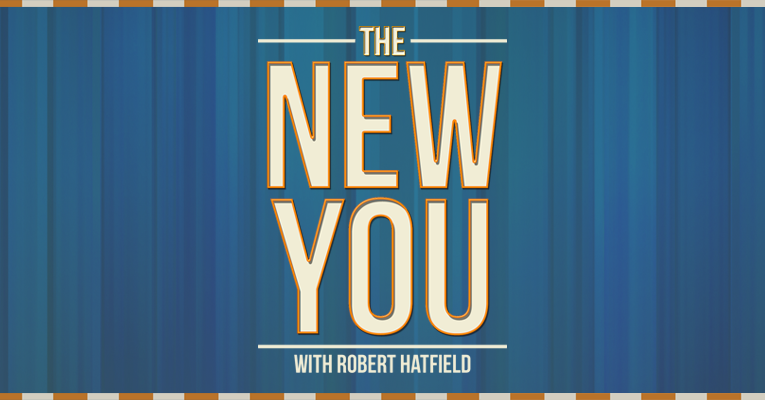 Podcast: Play in new window | Download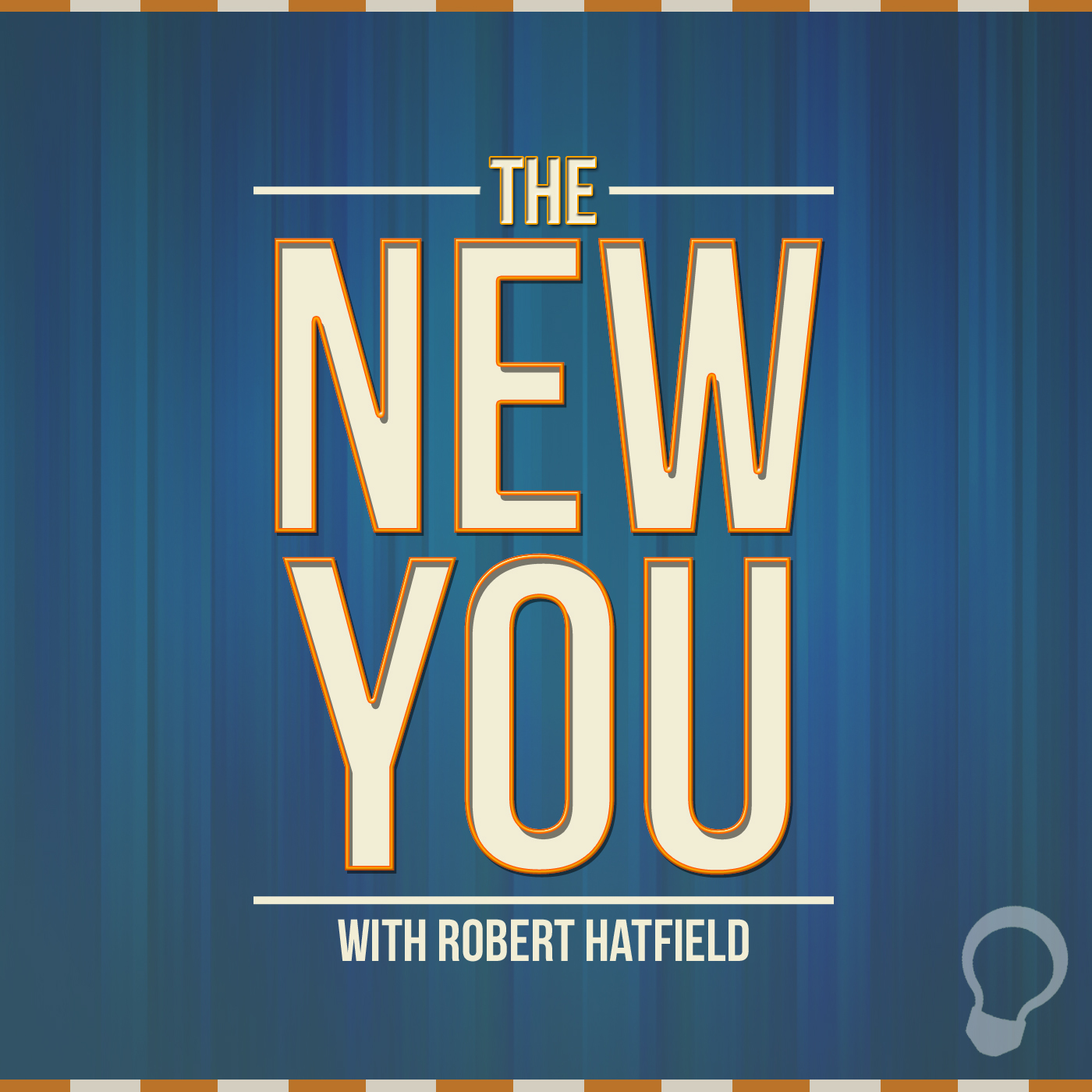 Season 1, Episode 23
For Wednesday, February 4, 2015
"Learning Contentment"
Previous Episodes
Subscription Links
Episode Notes:
Welcome to The New You, where we focus on maintaining and accentuating the new that Christ has created in you. I'm Robert Hatfield, and here is today's scripture:
Not that I speak in regard to need, for I have learned in whatever state I am, to be content (Phil. 4:11).
Webster defines contentment as "the state of being happy and satisfied." But is that even possible in today's world? It's not only possible, it's a spiritual necessity.
In Philippians 4, Paul says that he is content. As you and I well know, Paul didn't live a life of ease and luxury. In 2 Corinthians 11, he describes times when he was beaten, in perils, sleepless, hungry and thirsty, and even naked! How could this man actually say that he was content?!
Paul teaches us that contentment is learned behavior. He says, "I have learned in whatever state I am, to be content" (Phil. 4:11). So contentment is a choice that we make. And we can choose contentment regardless of life's circumstances.
How can we learn contentment?
Contentment comes from at least five vital mindsets.
1. Contentment comes from a REALIZATION of each day's blessings.
Remember how Jesus taught us to thank God for our "daily bread" (Mat. 6:11)? We have something for which to be thankful every day.
2. Contentment comes from a RECOGNITION of the Giver of all good gifts.
James 1:17 states that everything comes from God. Paul asked, "What do you have that you did not receive?" (1 Cor. 4:7).
3. Contentment comes from a RELATIONSHIP with Christ.
In Philippians 4, Paul points to the One Who made his contentment possible. He says, "I can do all things through Christ who strengthens me" (Phil. 4:13). His ability to endure hardships came from his trust in Jesus.
4. Contentment comes from a REMINDER of our focus.
If your treasures are here, then your reward is here and, thus, your heart is set here. But if you treasures are in heaven, then your heart's focus is there and, consequently, that's where your reward is (Mat. 6:19-21). We need that regular reminder of where our focus should be. Paul said, "For I consider that the sufferings of this present time are not worthy to be compared with the glory which shall be revealed in us" (Rom. 8:18).
5. Contentment comes from a REPRESSION of self-centeredness.
You'll never be content if your self absorbed. That's why Paul wrote to Timothy that "godliness with contentment is great gain" (1 Tim. 6:6), and "having food and clothing, with these we shall be content" (1 Tim. 6:8). He's talking about a frame of mind that views one's lot as enough. God has supplied everything that I need, therefore I can be content.
Let's wrap it up: Contentment does not mean that we can't strive for better. There's contentment and then there's complacency. We shouldn't confuse the two. It is contentment that can look at life – even though things aren't going the way that you wish they would – and still see the good that God gives in it. A contented person is the one who can truly say, "It is well, it is well with my soul."
Memory Verse: Remember, you will find the greatest satisfaction in life when you let God change you. Ask God to help you to love what He loves and hate what He hates. That's the thrust of this week's memory verse, Matthew 5:6.
Blessed are those who hunger and thirst for righteousness,
For they shall be filled (Mat. 5:6).
Thanks for joining me today for The New You. This podcast is a production of The Light Network. You can find us at thelightnetwork.tv. You'll also find show notes for today's episode, archives of this show, and more Christian podcasts that I know you'll enjoy. That's thelightnetwork.tv.
Support the show by subscribing to it and sharing it with your friends. Also, a huge help would be to give us a good rating and review in the iTunes store.
Questions? Comments? Concerns? Contact me by email at robert@thelightnetwork.tv or by voicemail, by calling 903-26-LIGHT, that's 903-265-4448. I'd love to hear from you!
On tomorrow's episode, we're going to learn the lesson of the leech. Intrigued? I thought you might be! I'll meet you then for The New You.